DESIGN ETHOS
PADDLE NORTH
Design and manufacture functional designs at affordable price points that help get people outside.
DESIGN ETHOS 1
Make products people want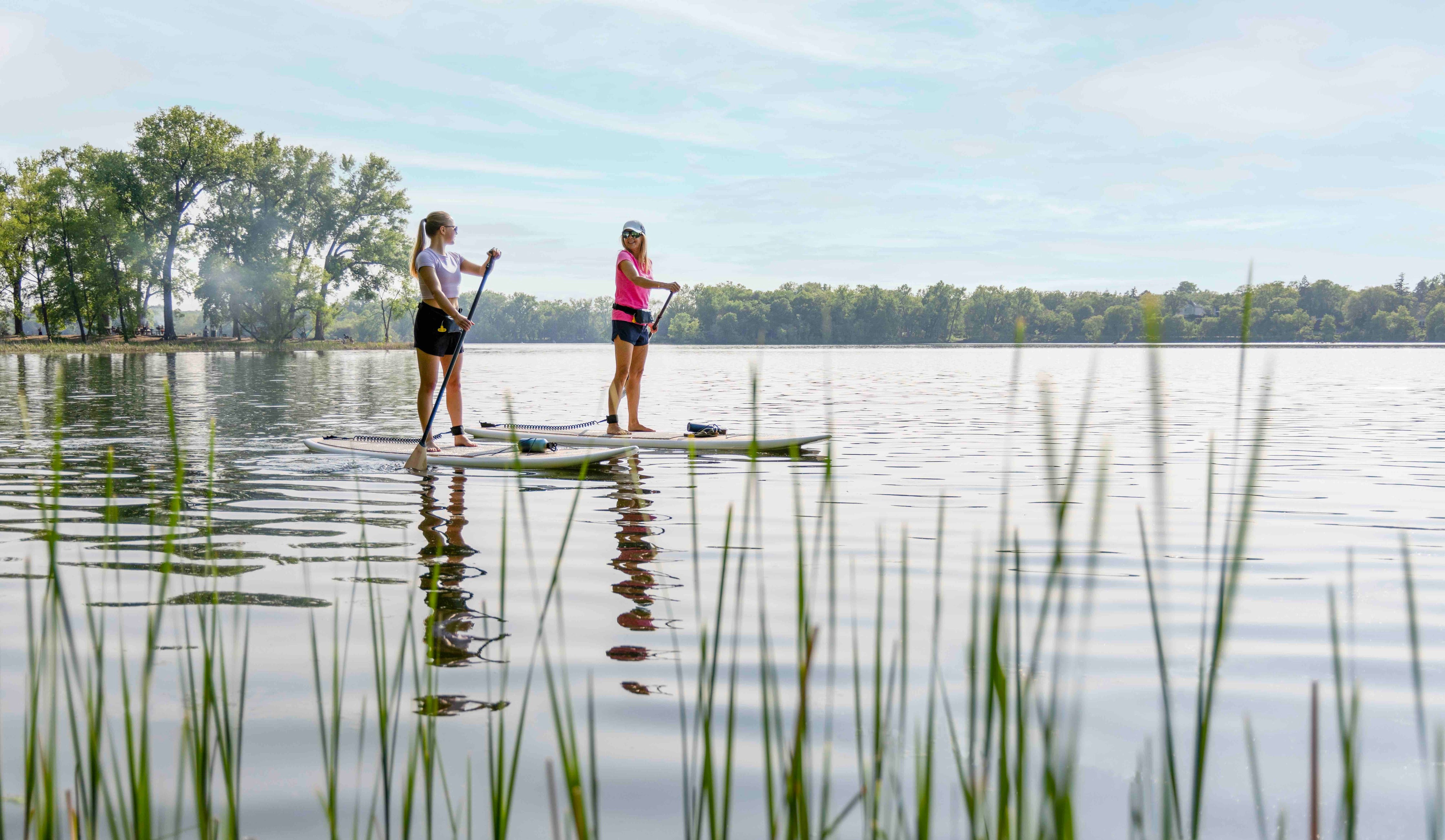 DESIGN ETHOS 2
Focus on Performance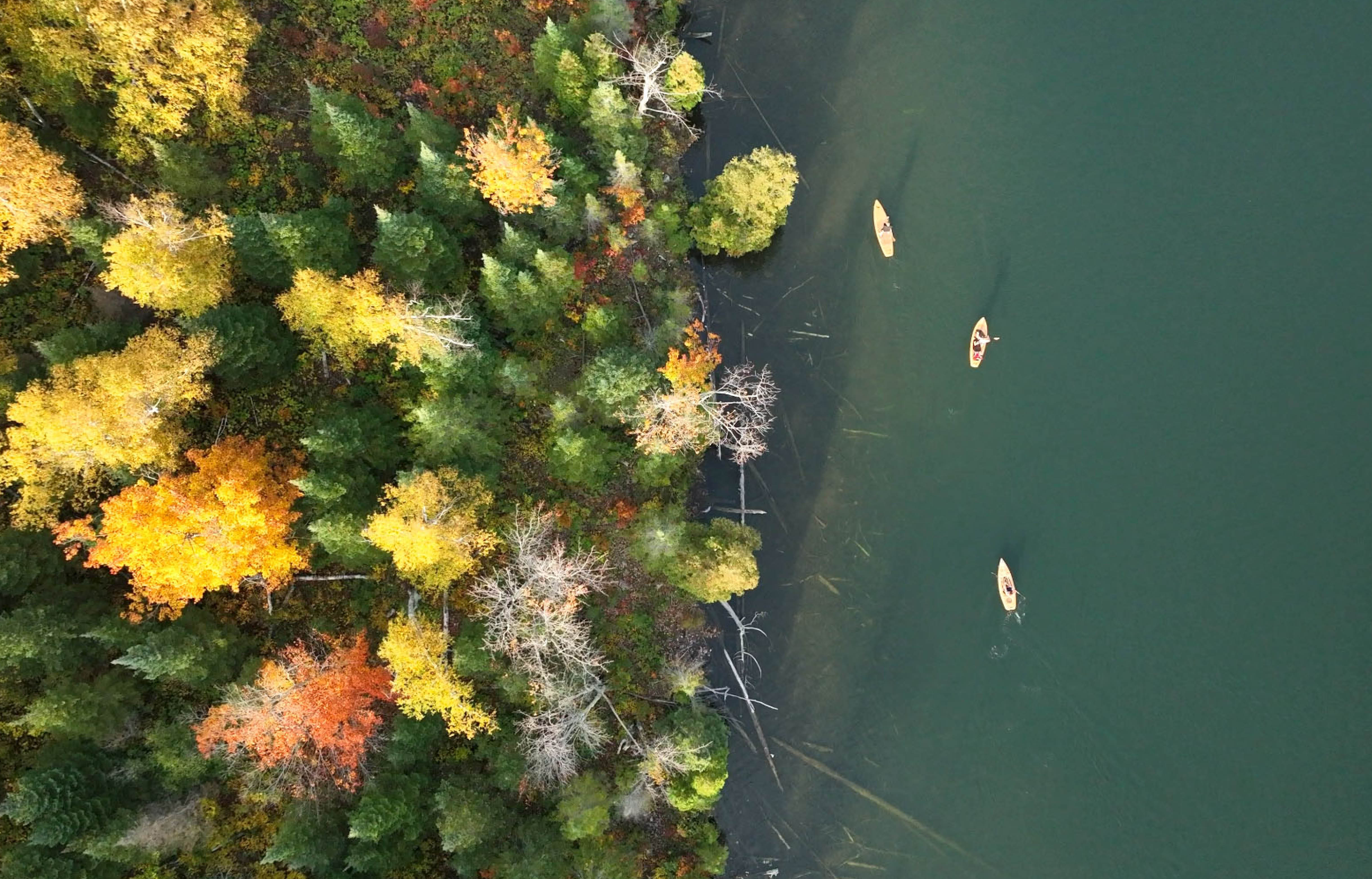 DESIGN ETHOS 4
Match Nature
No noisy, bright colors here.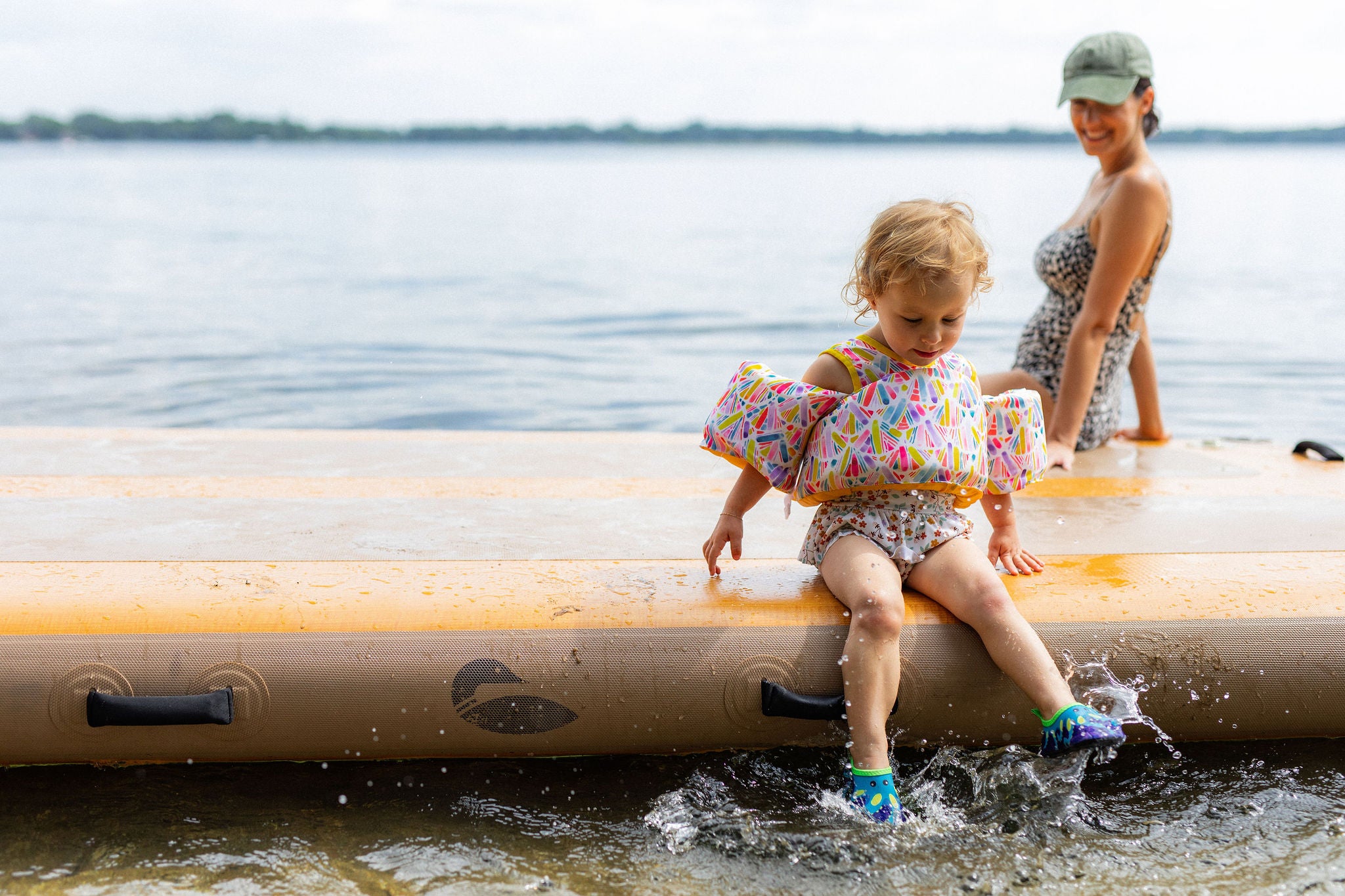 DESIGN ETHOS 6
Make Them Memorable
We make products that become a core part of our customers lives.