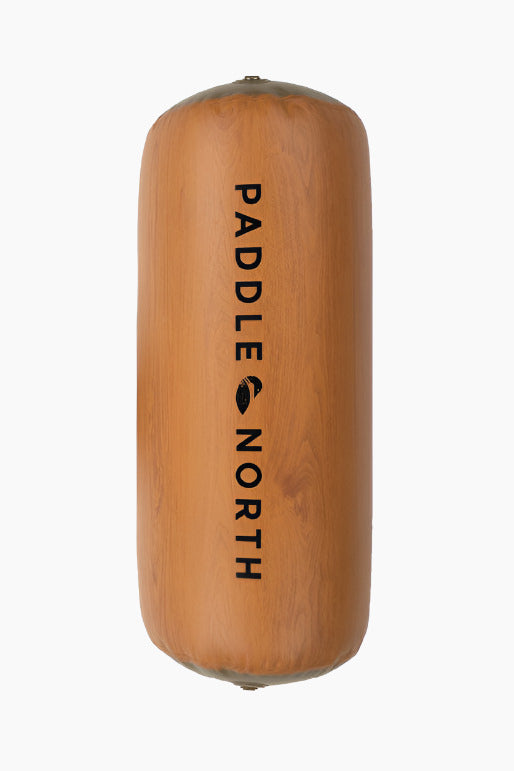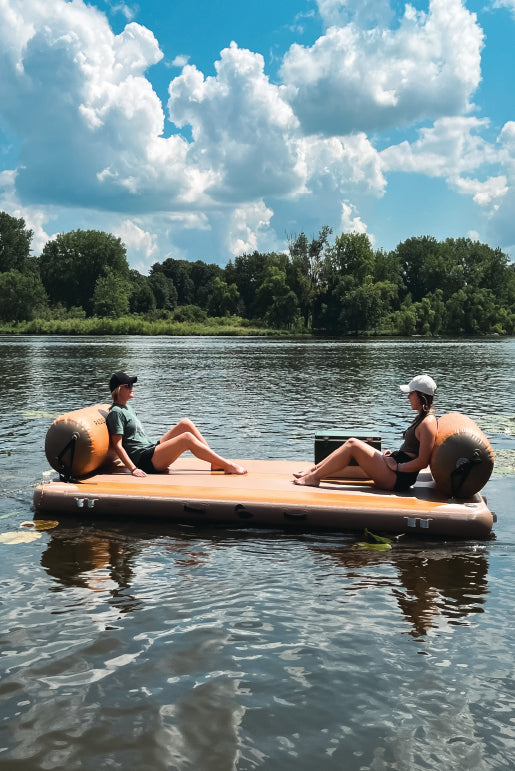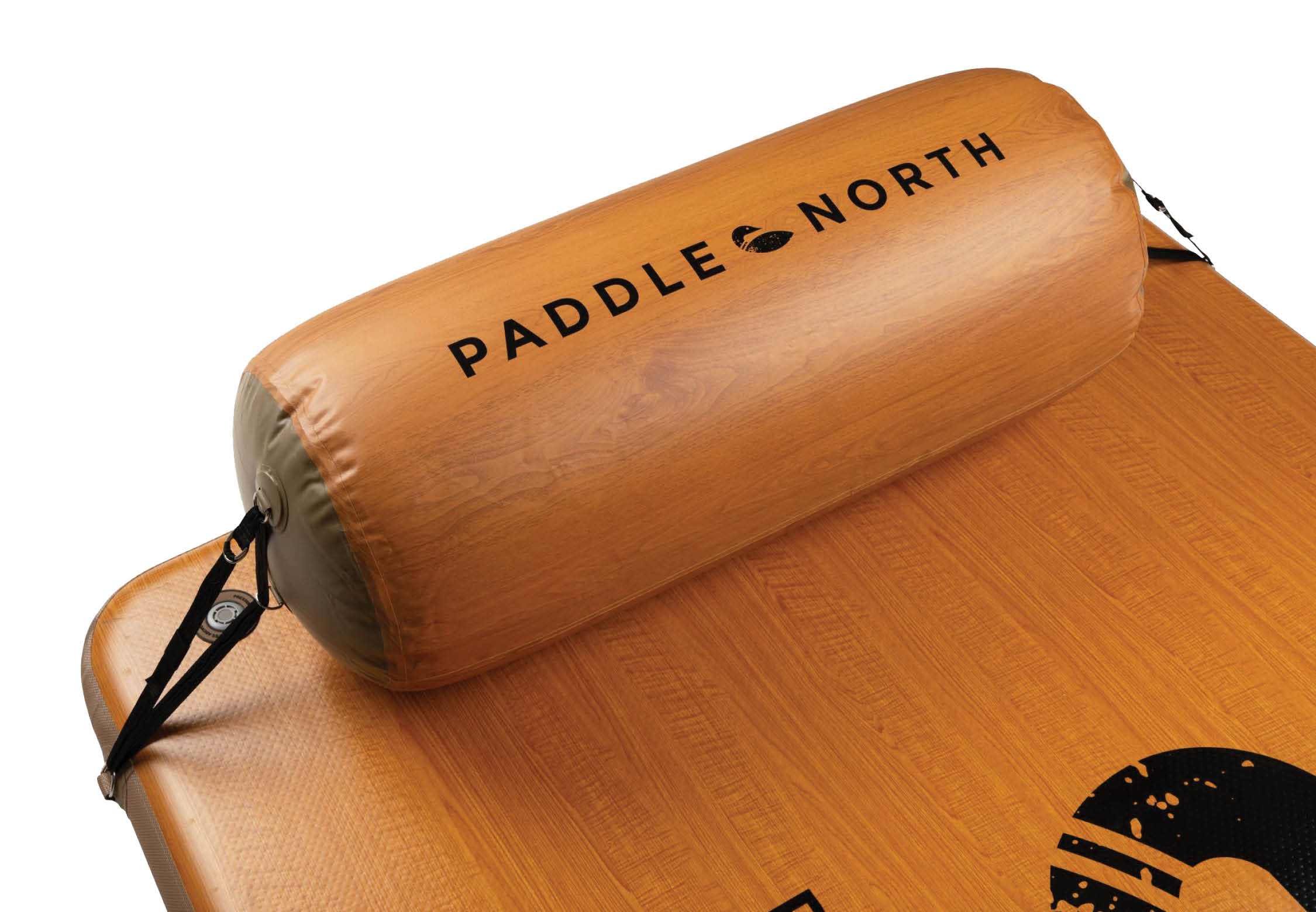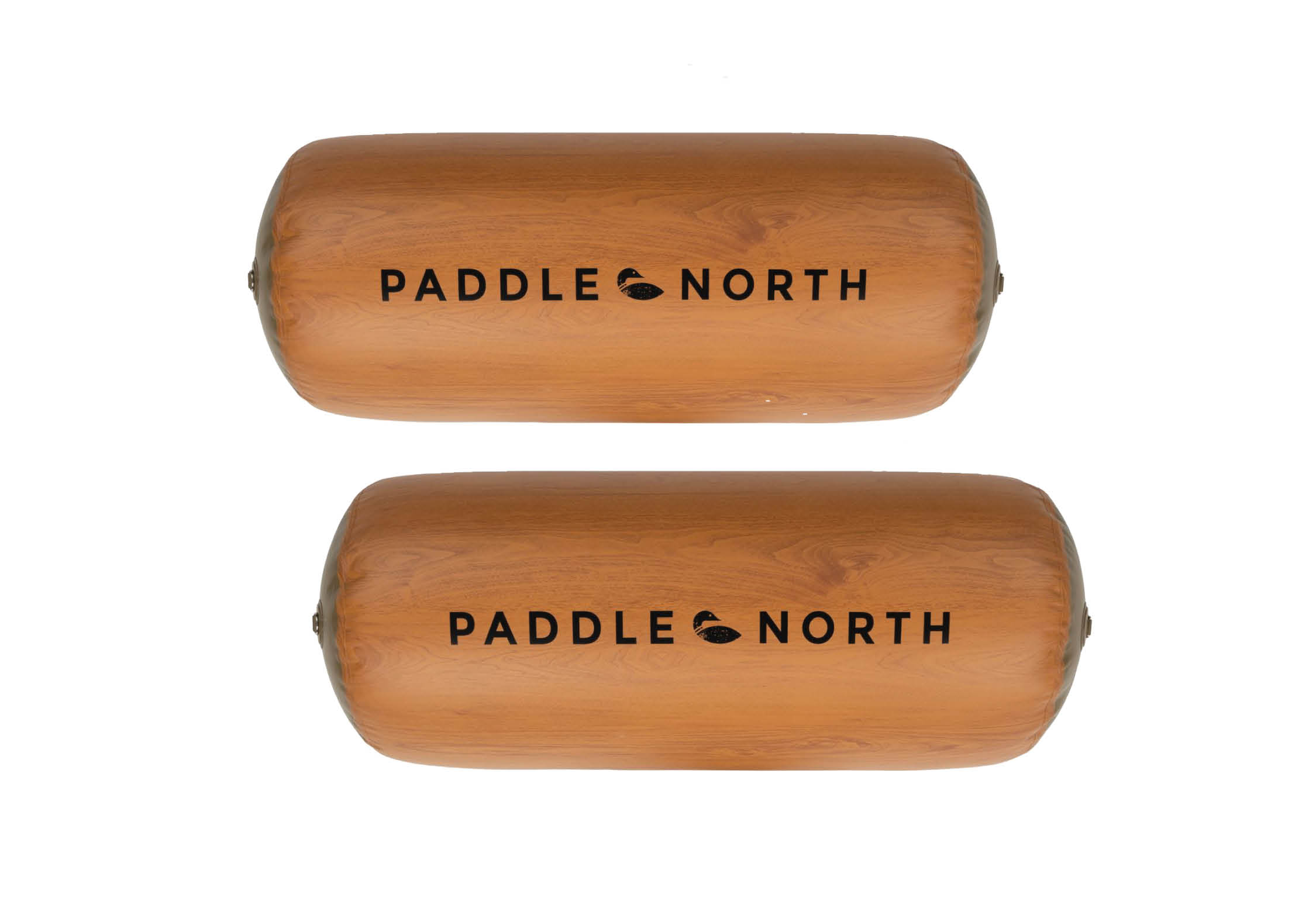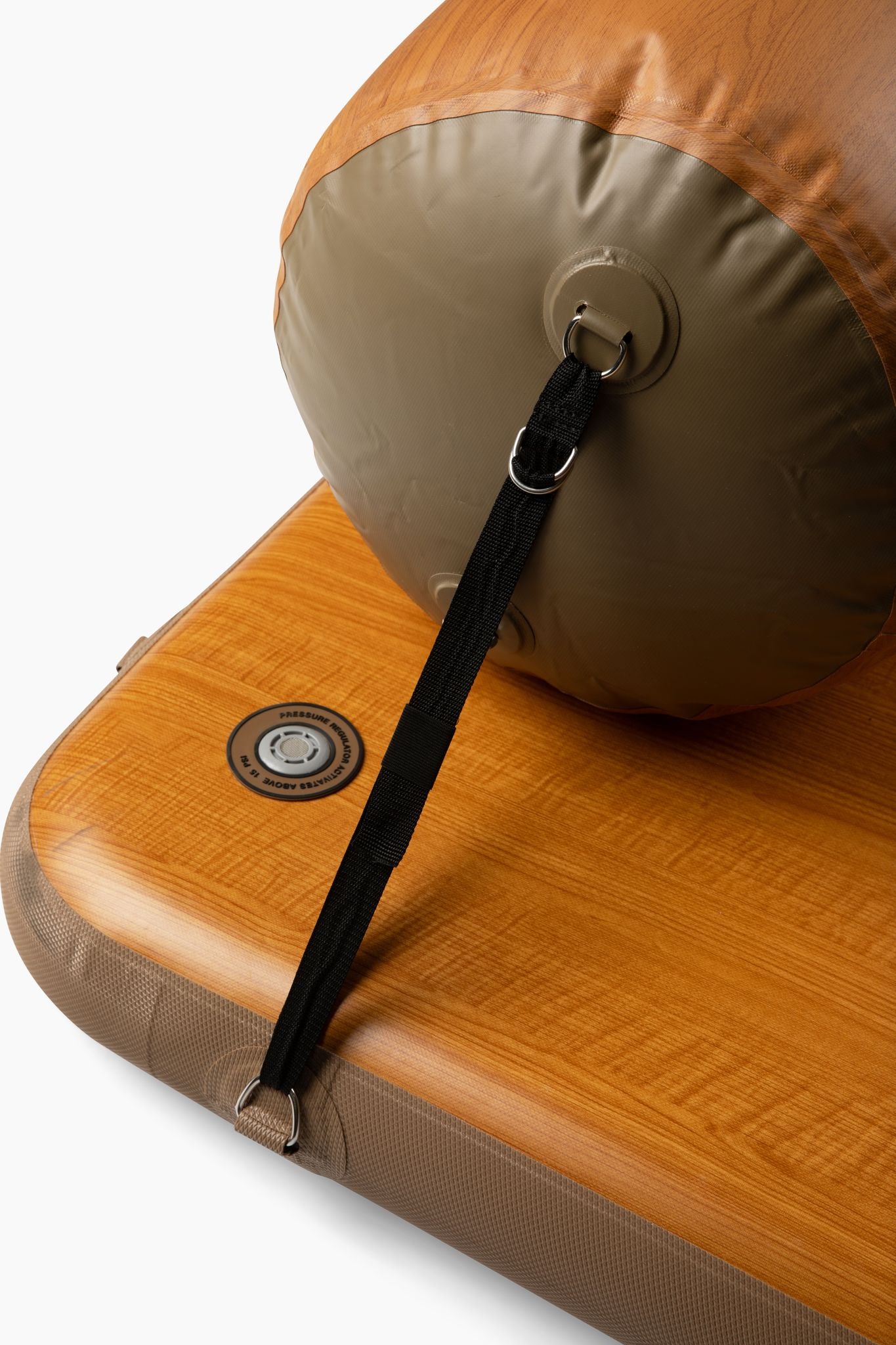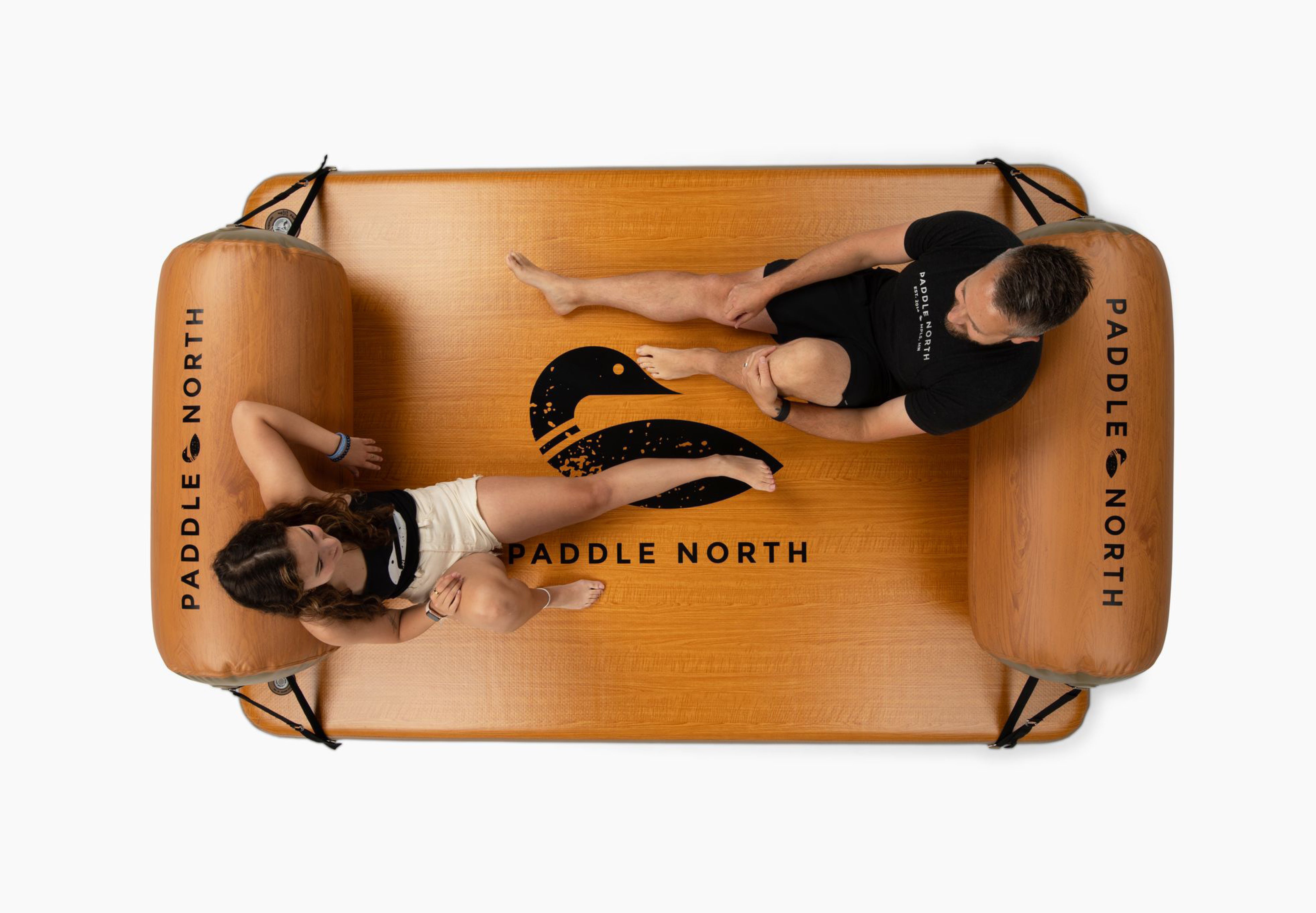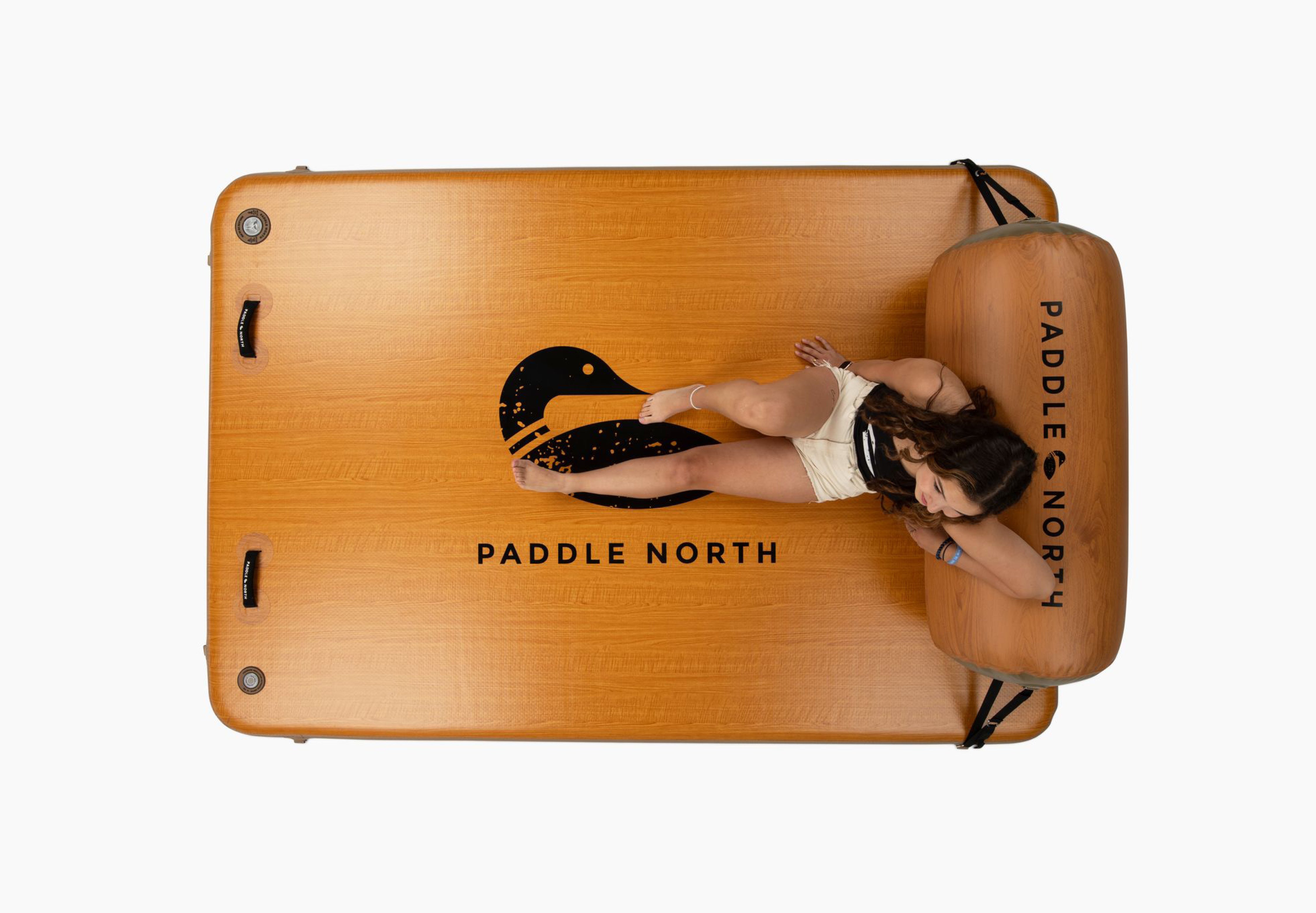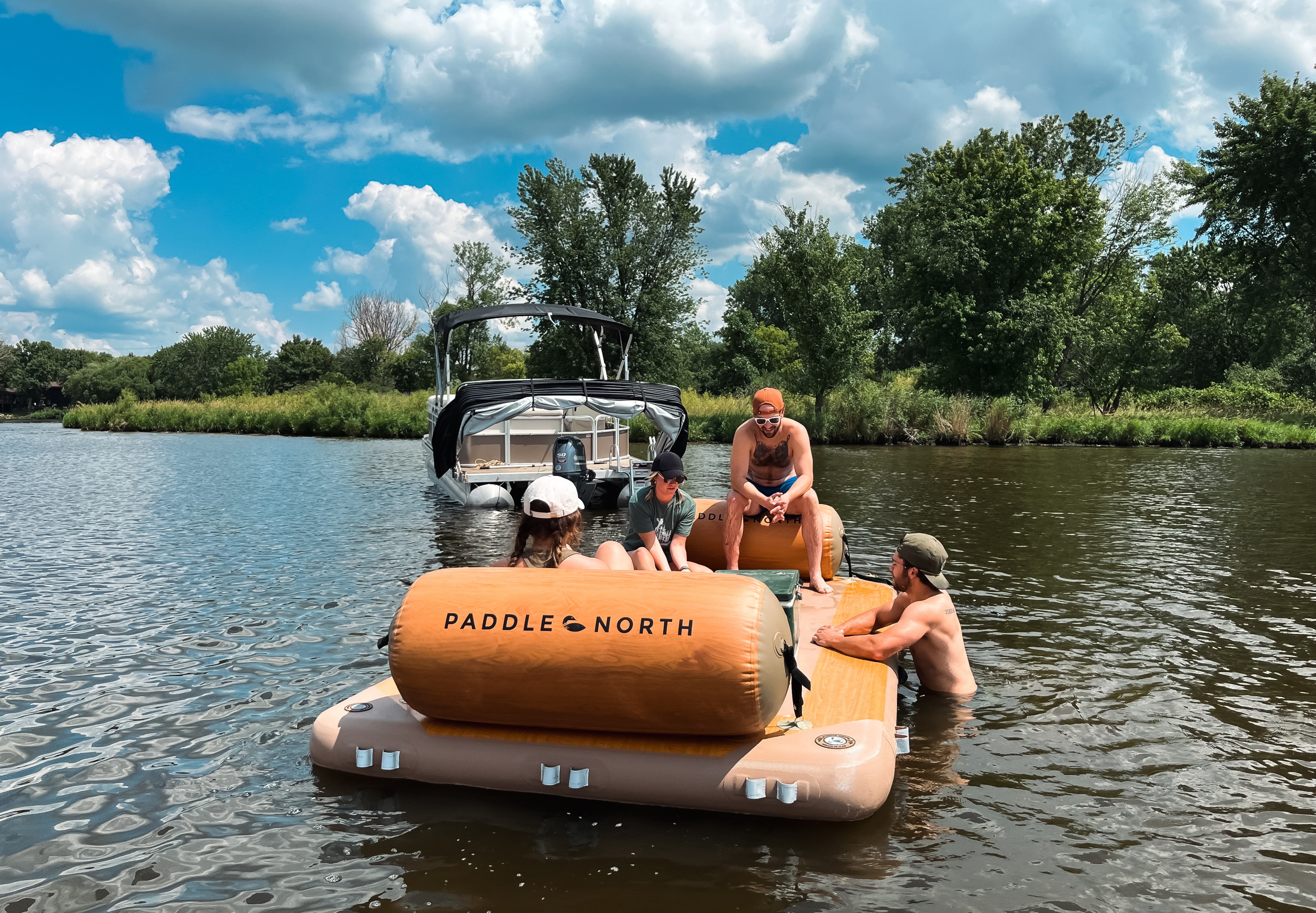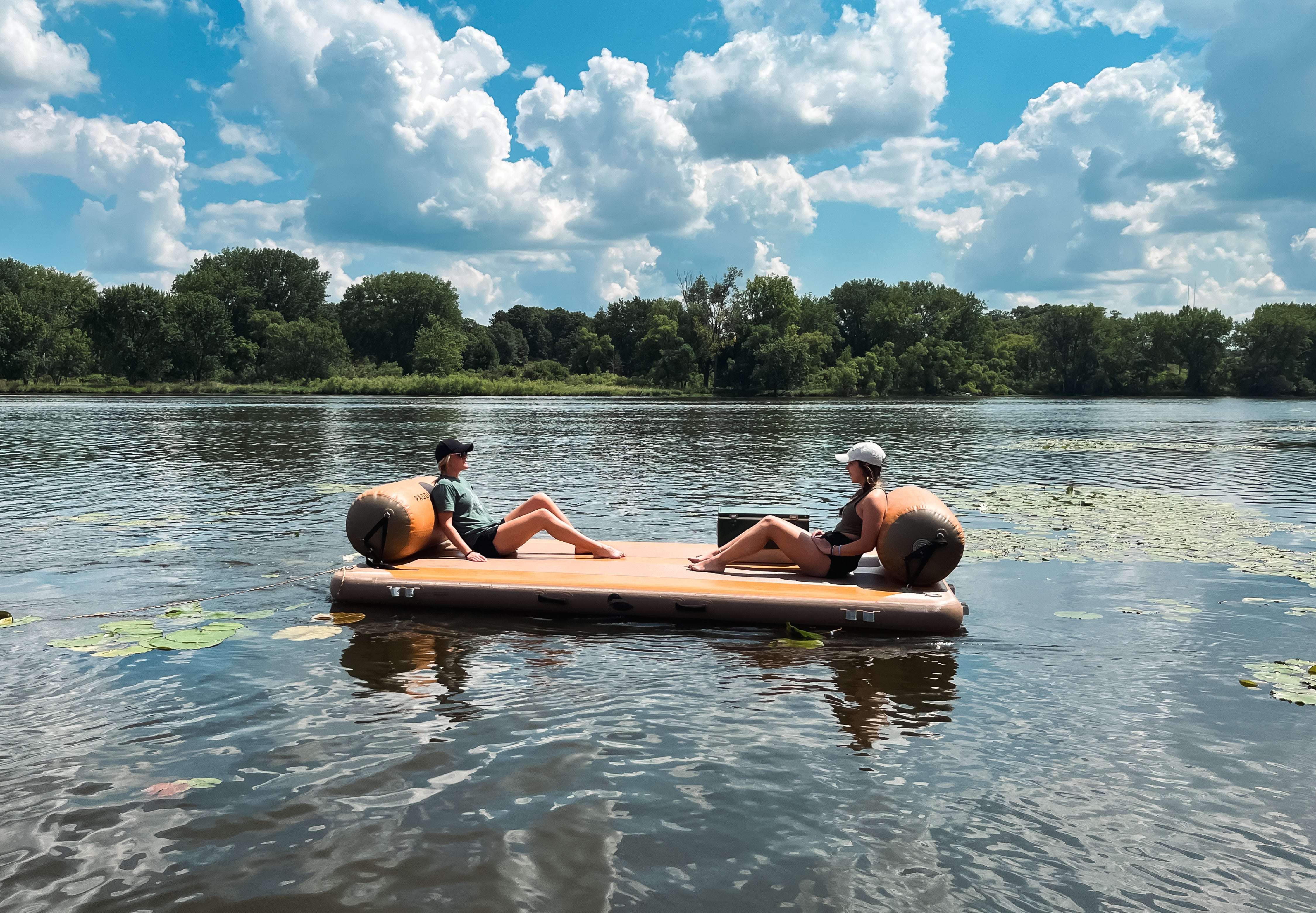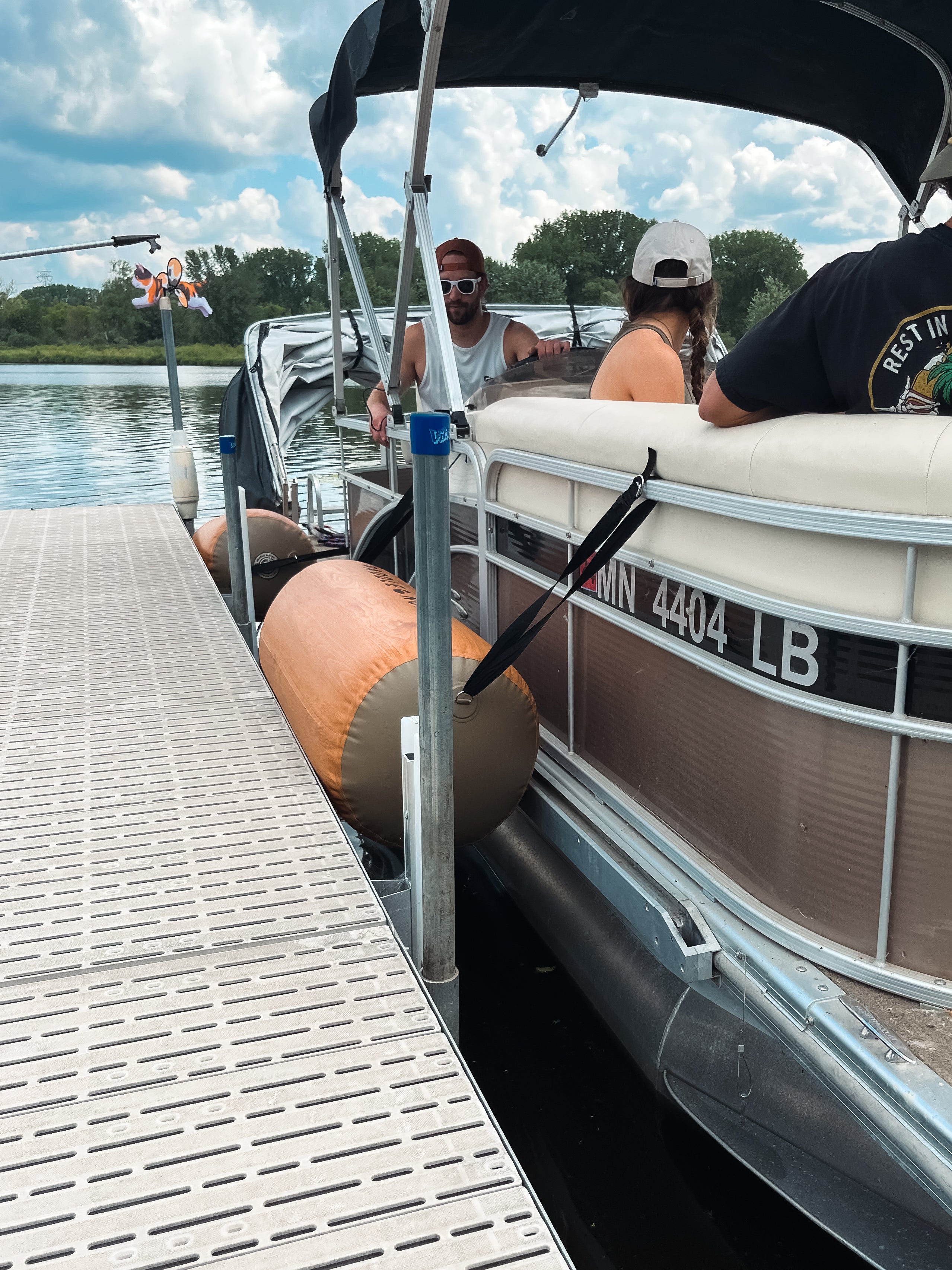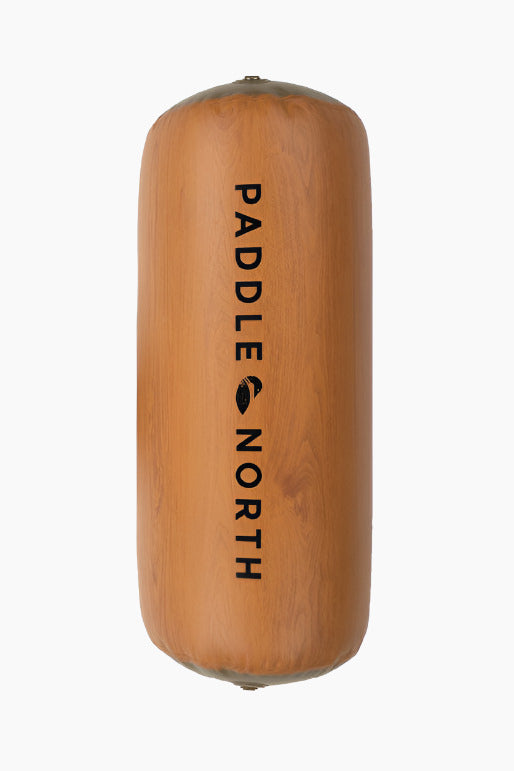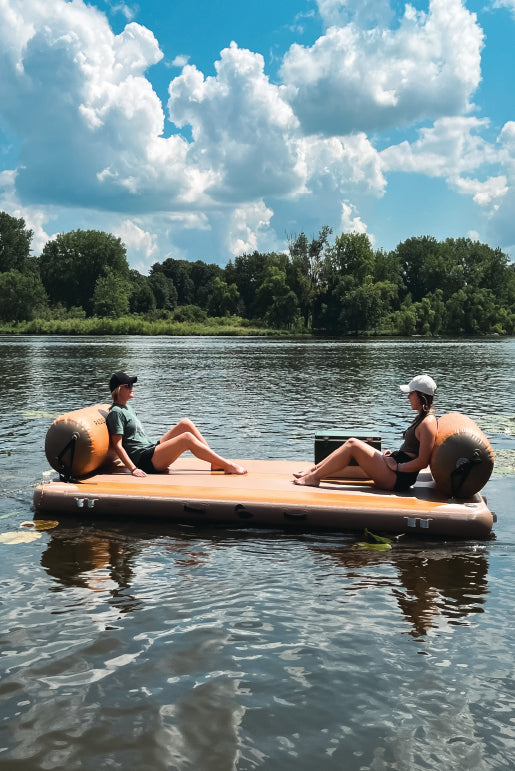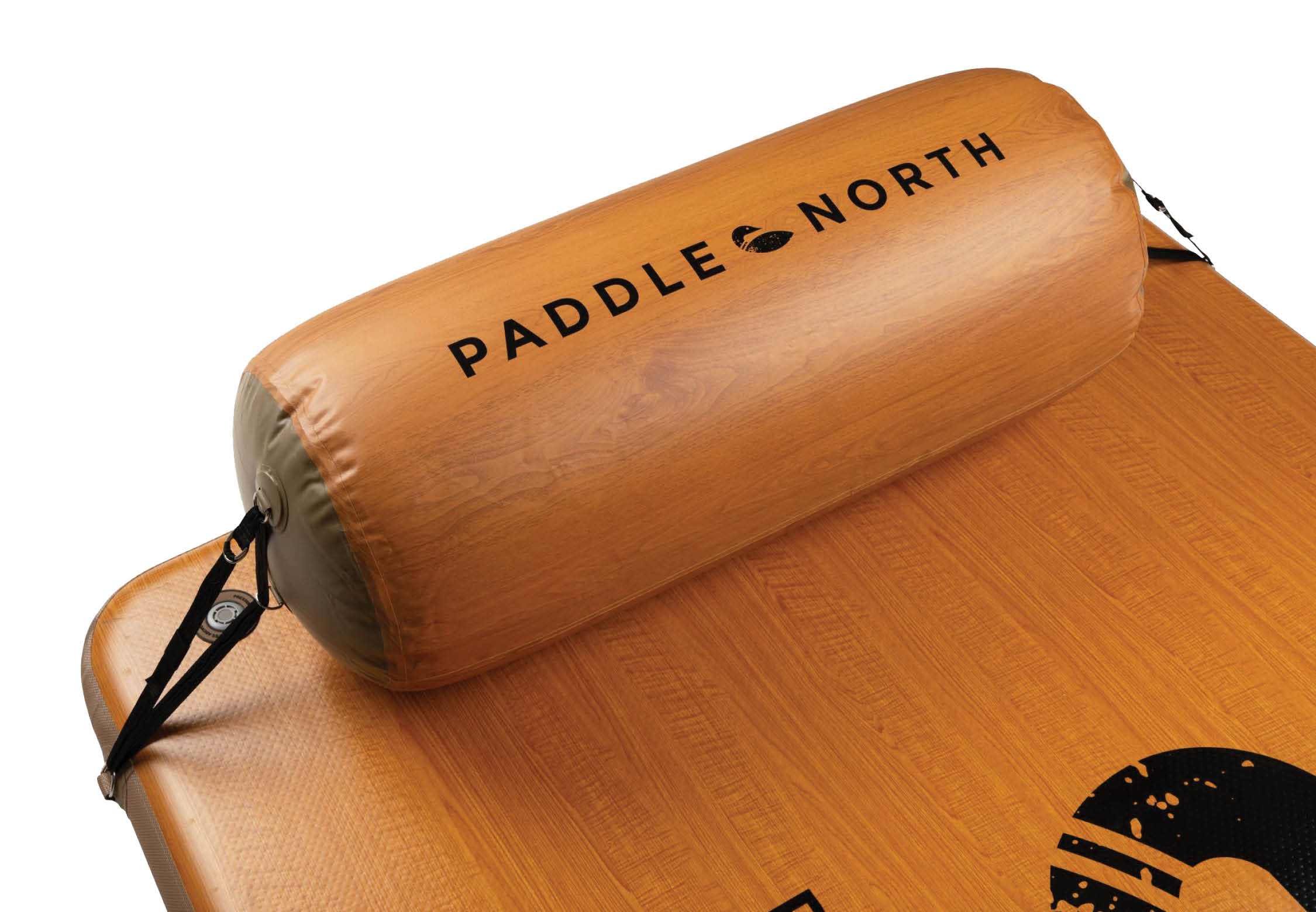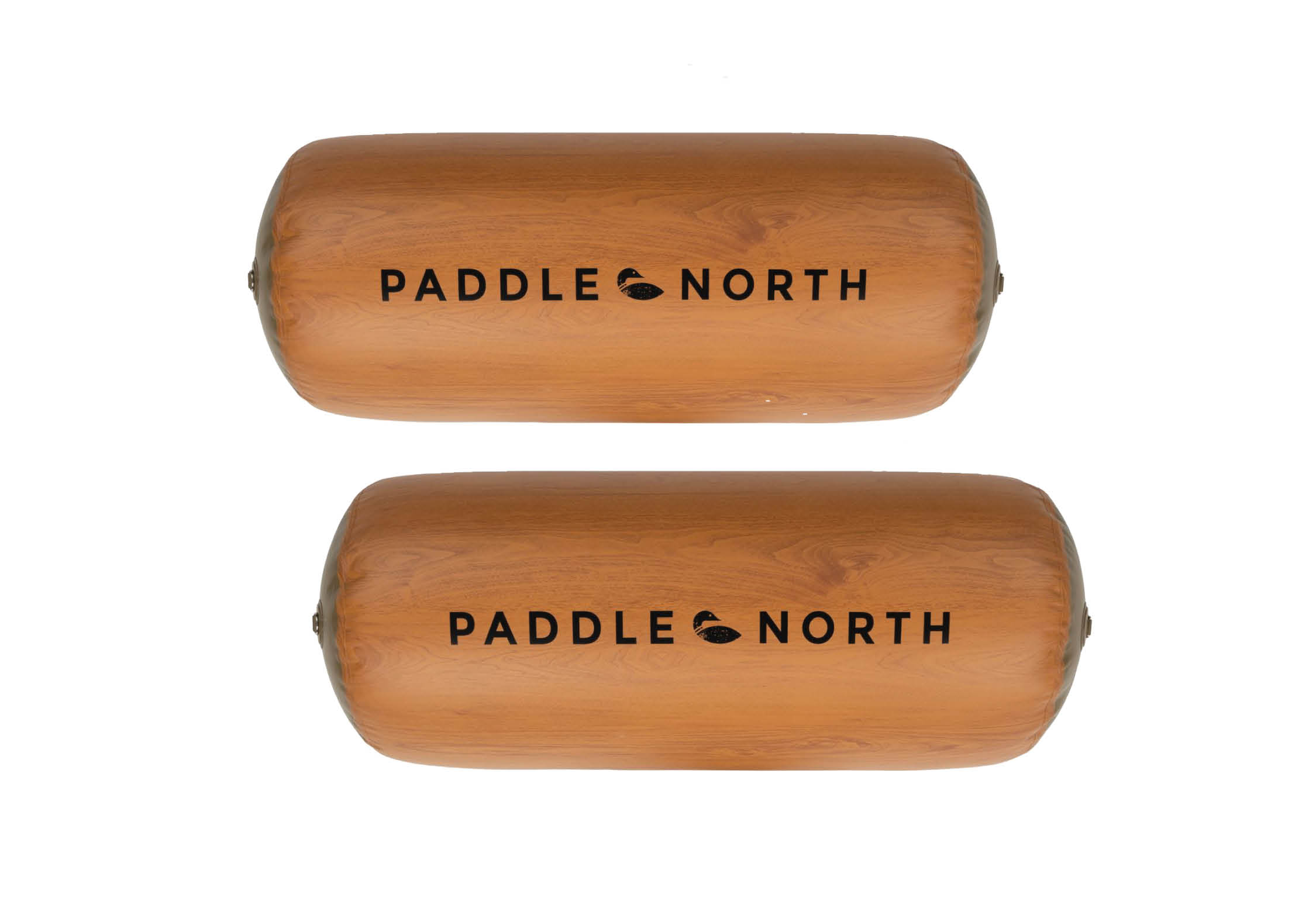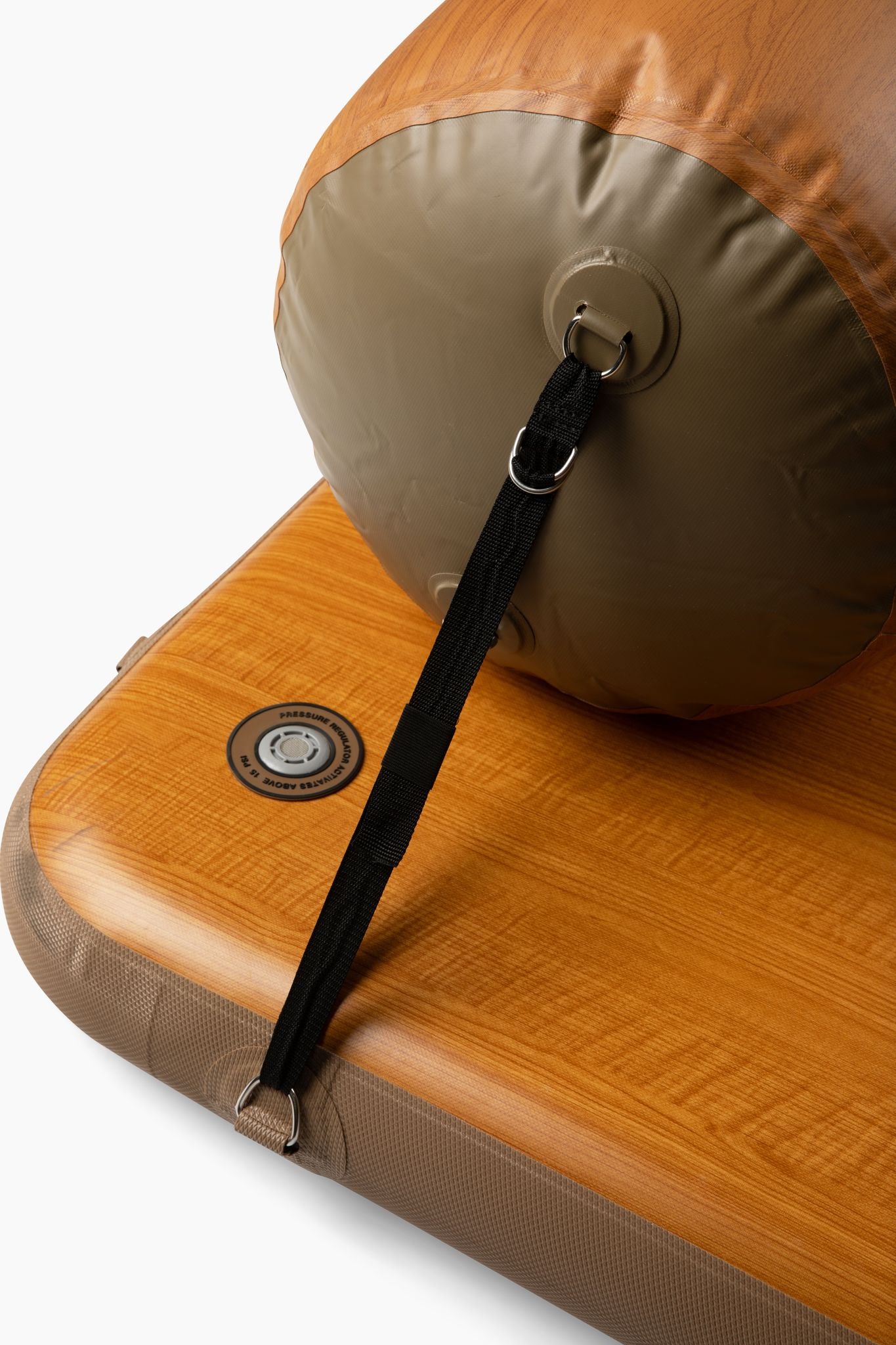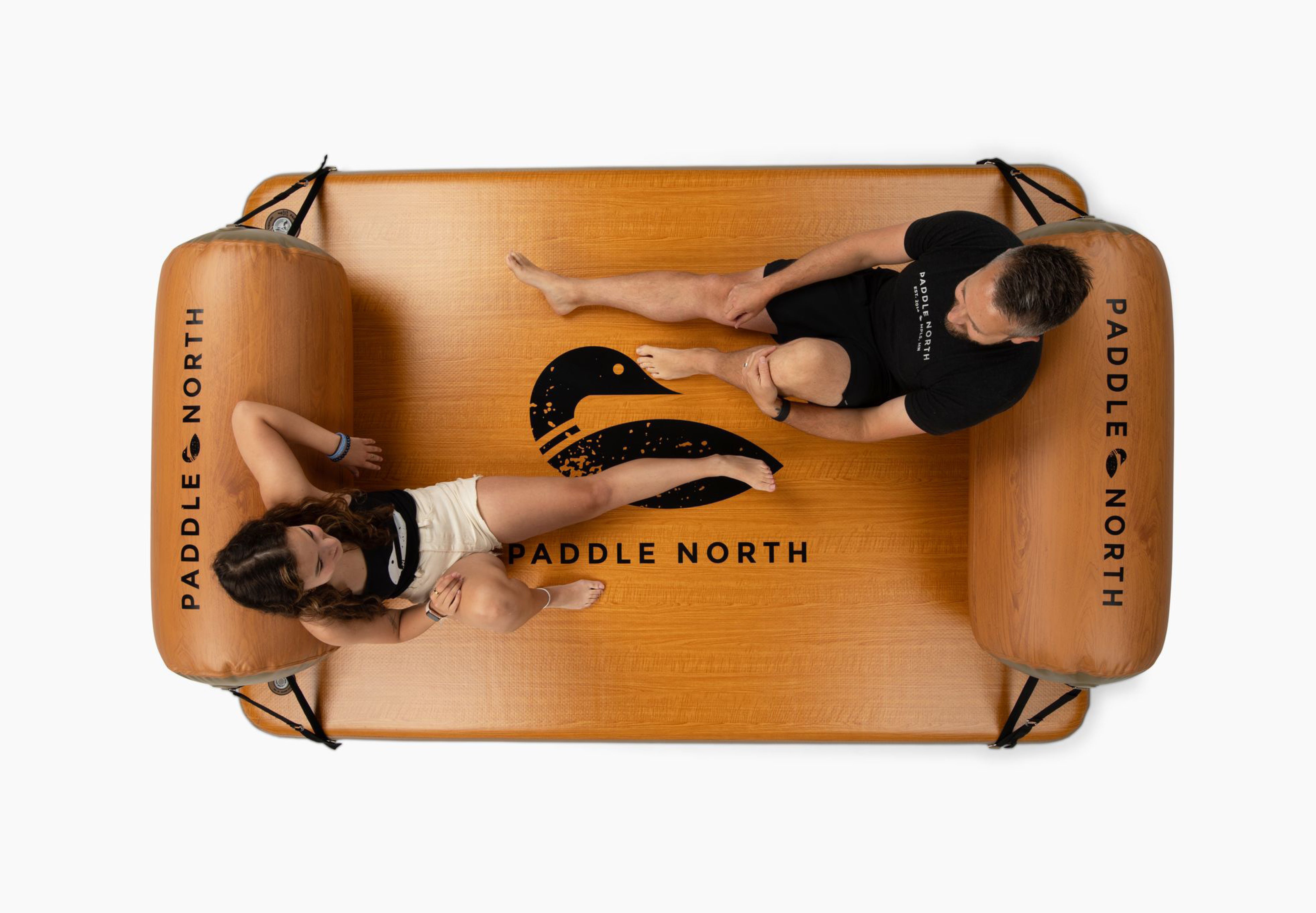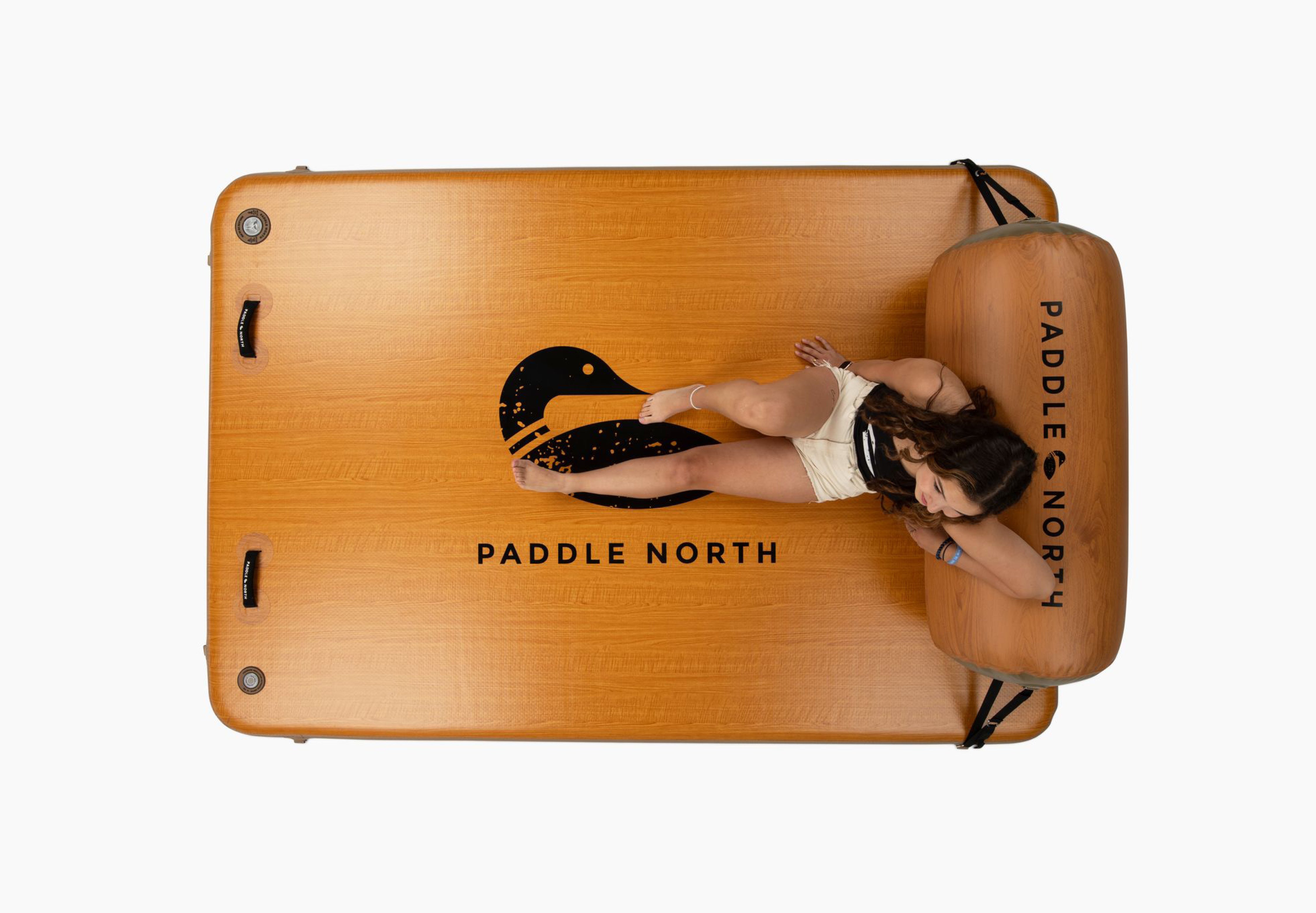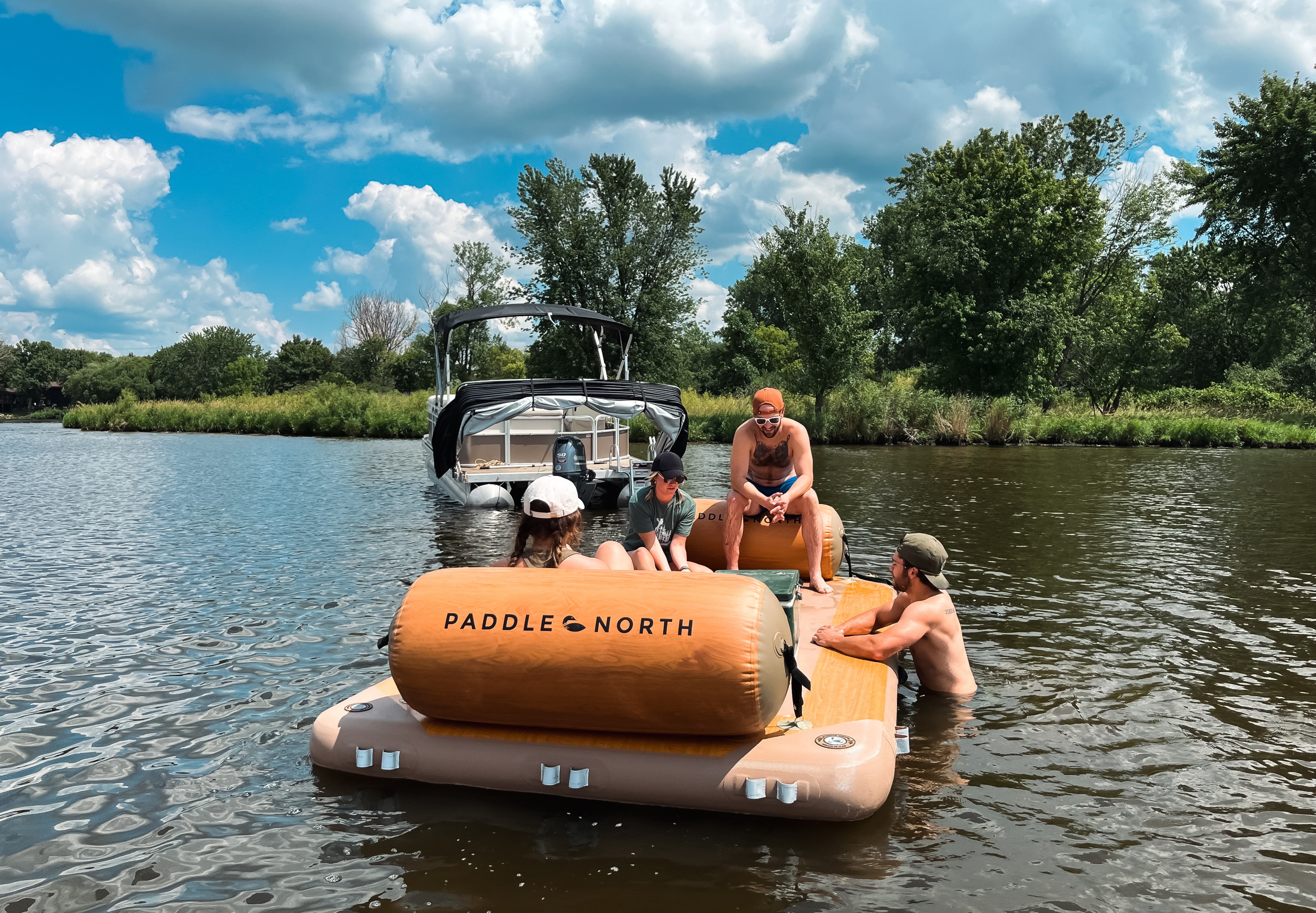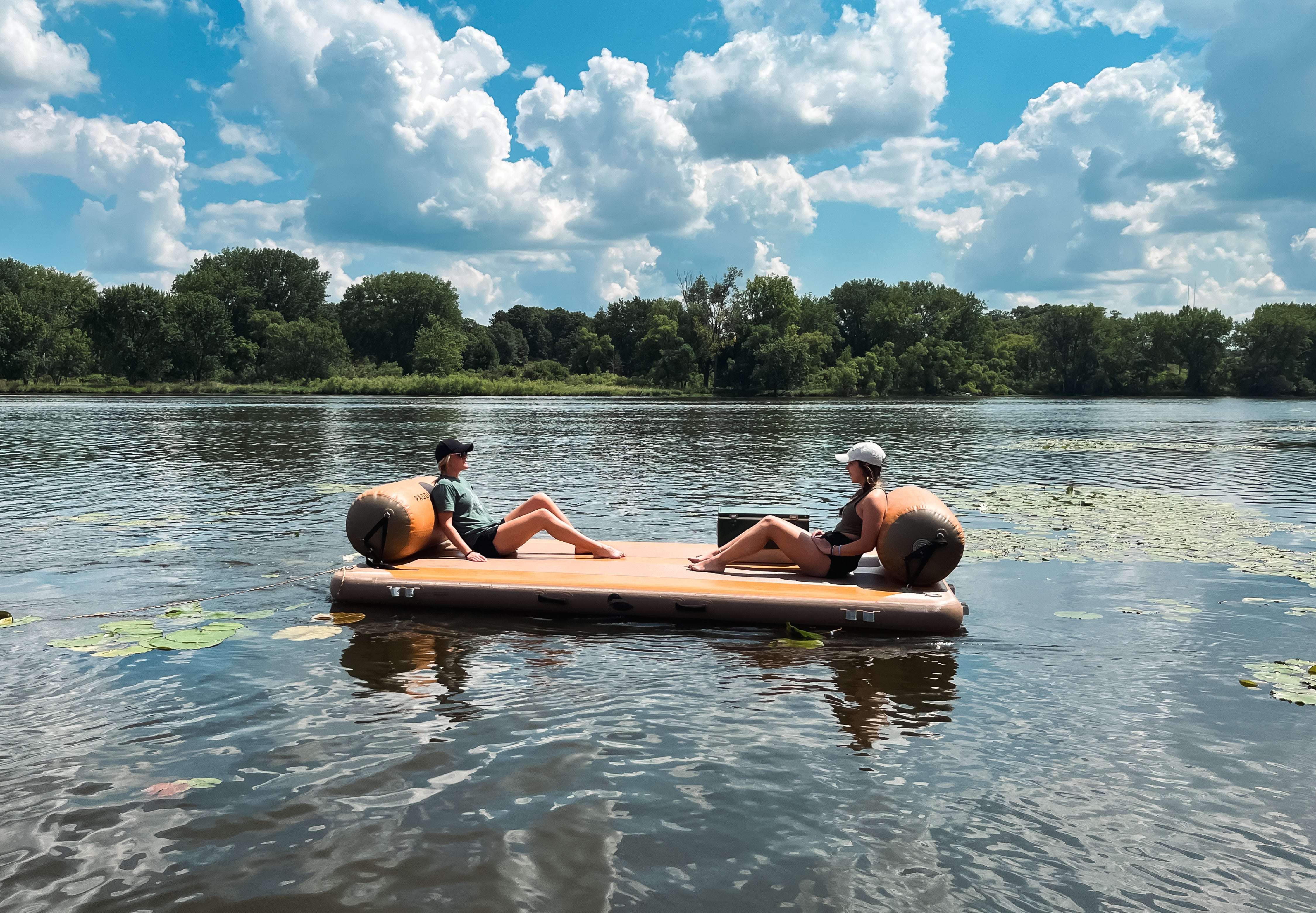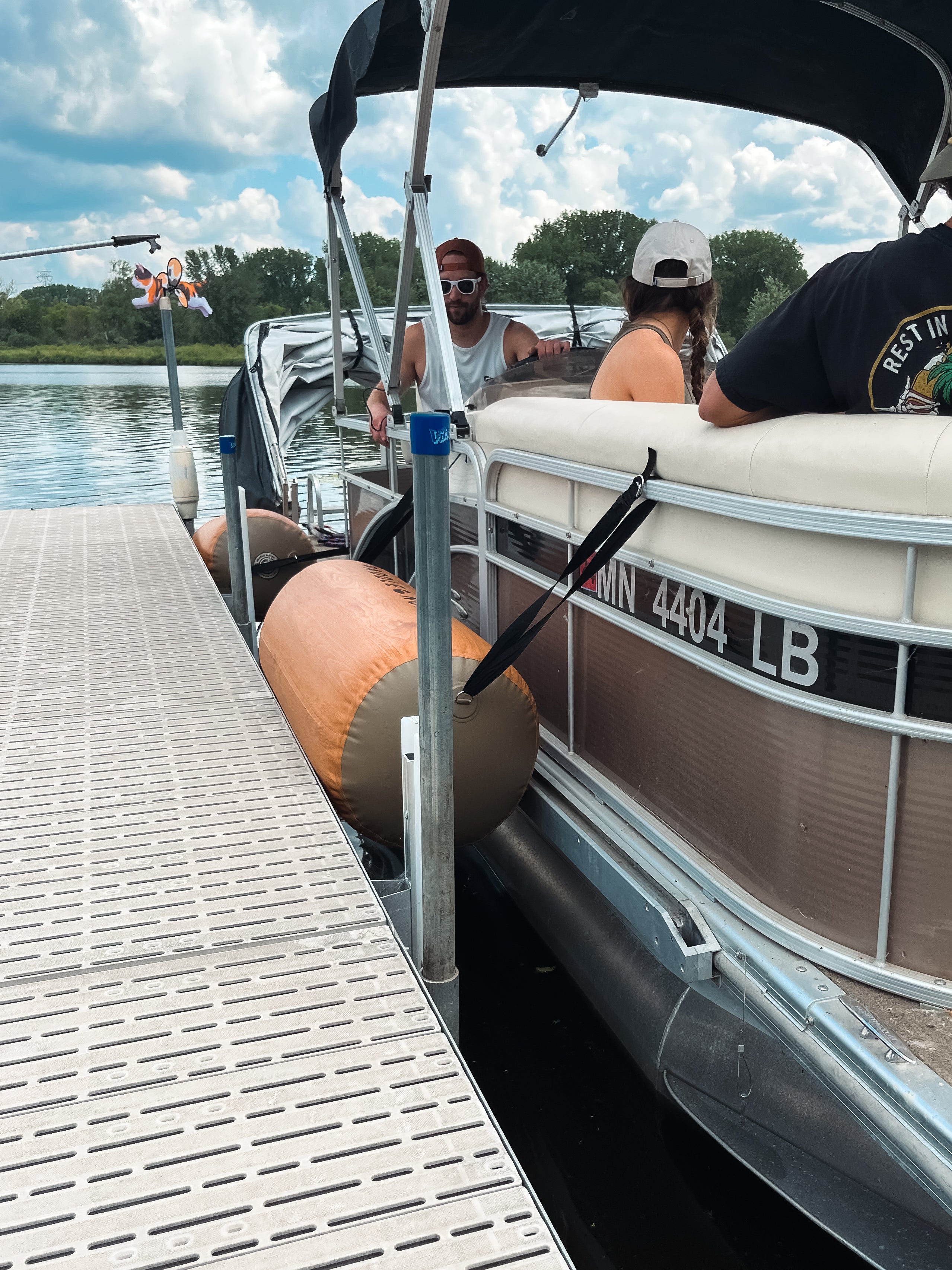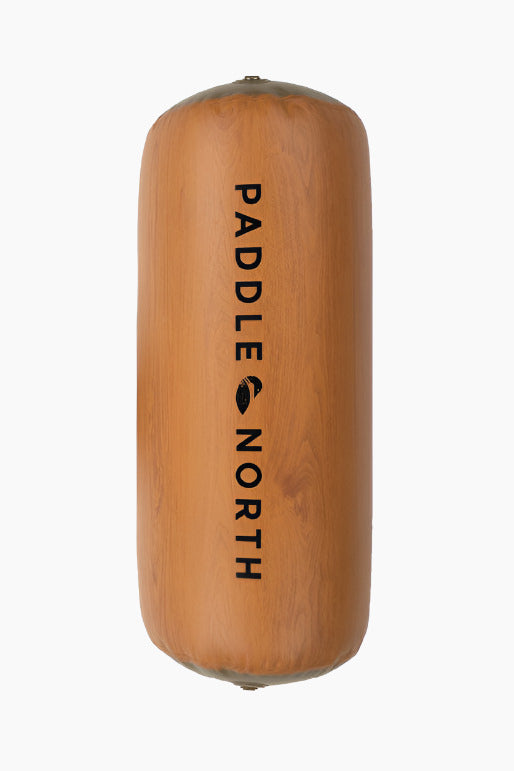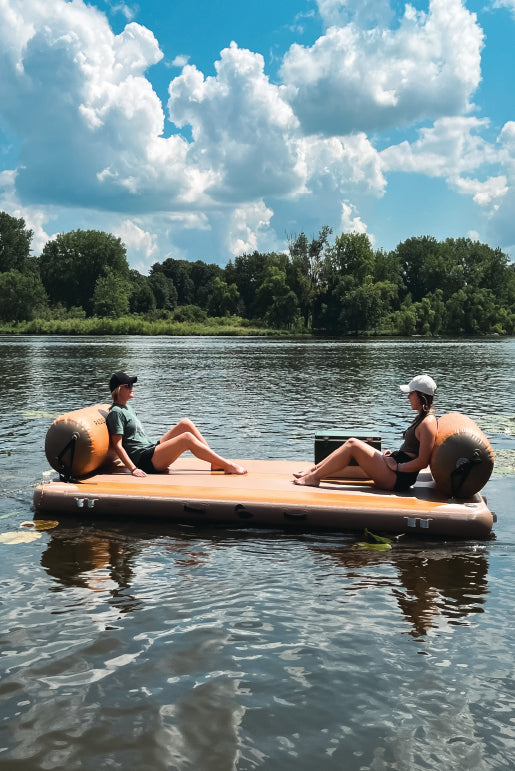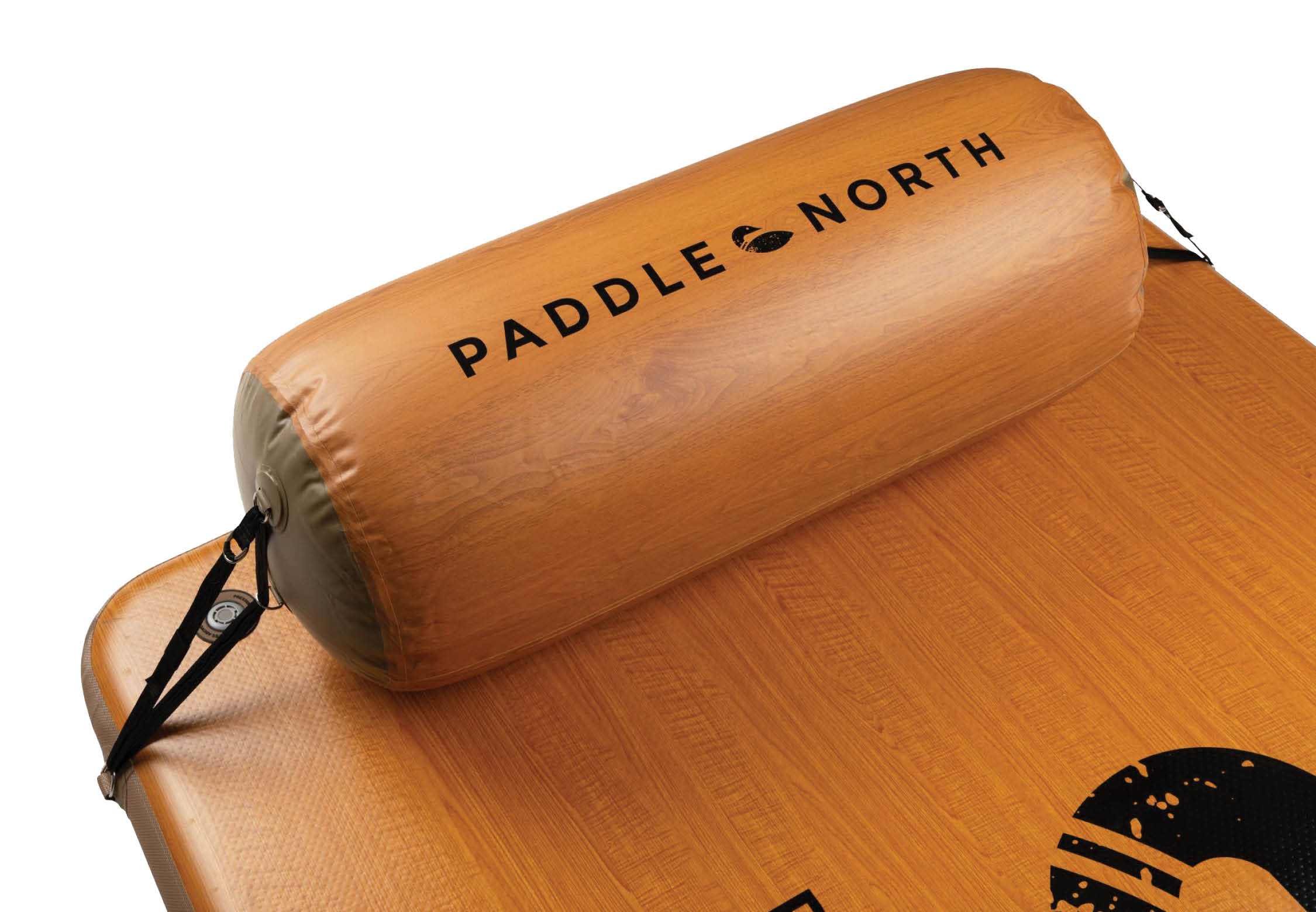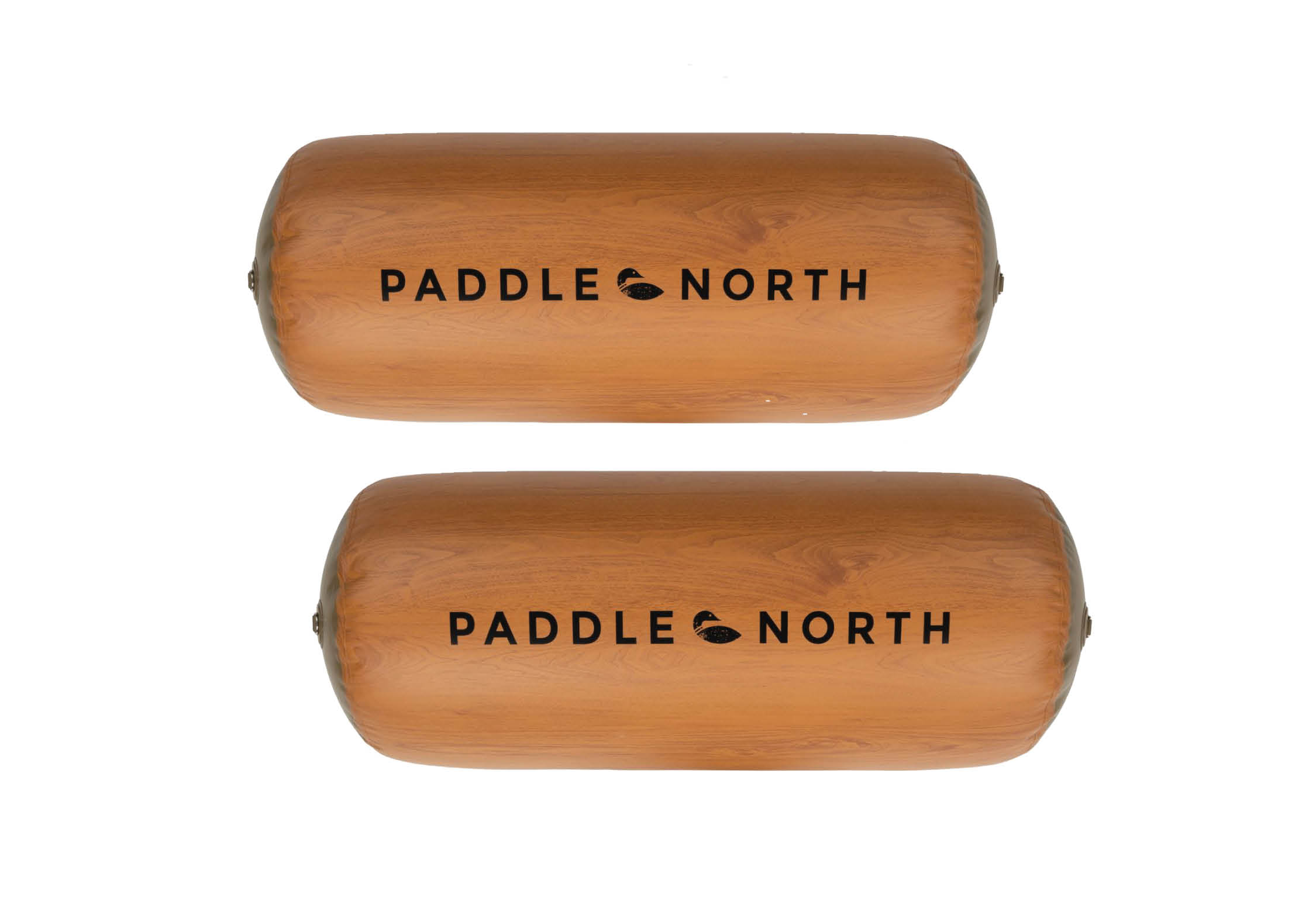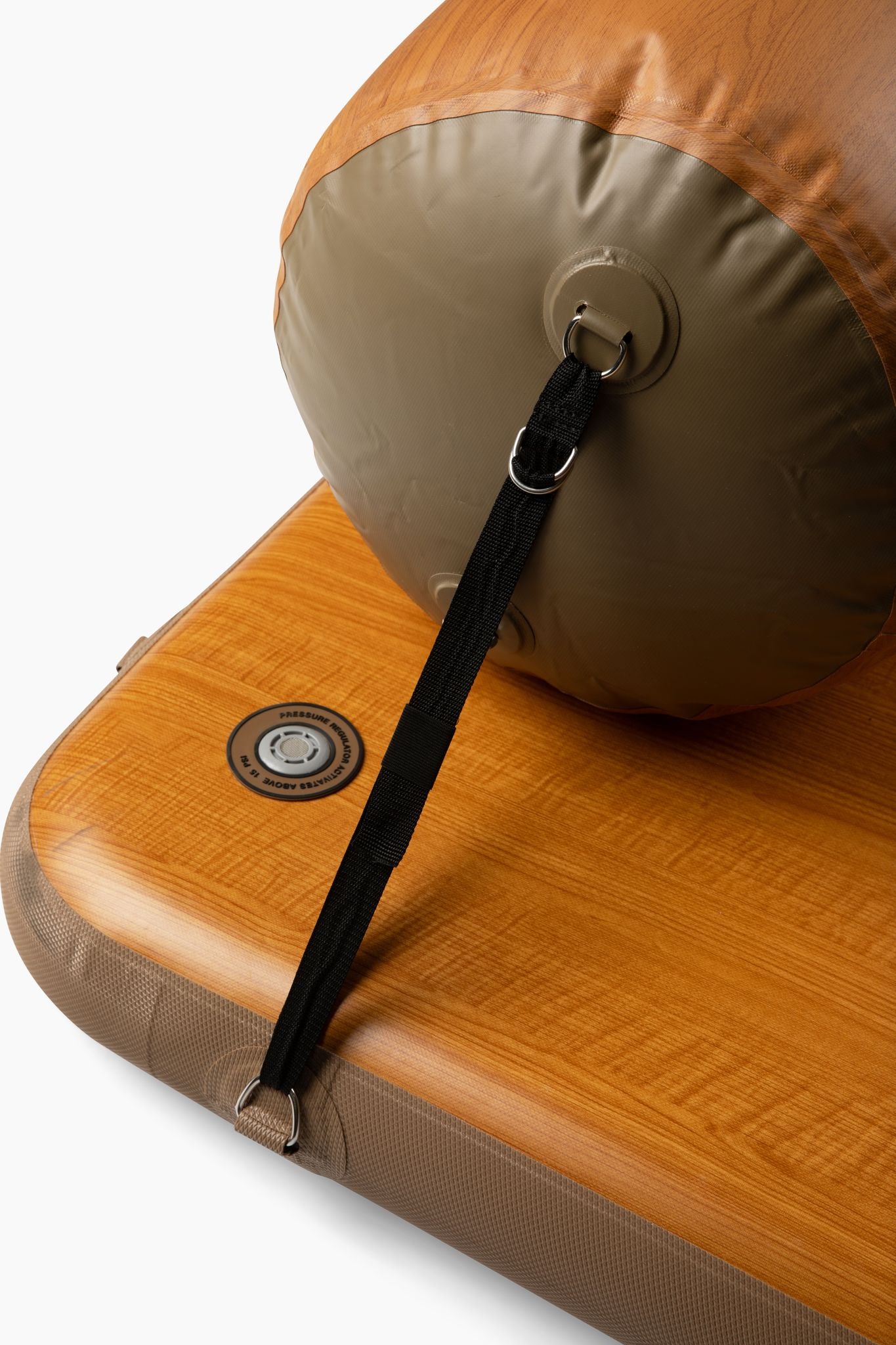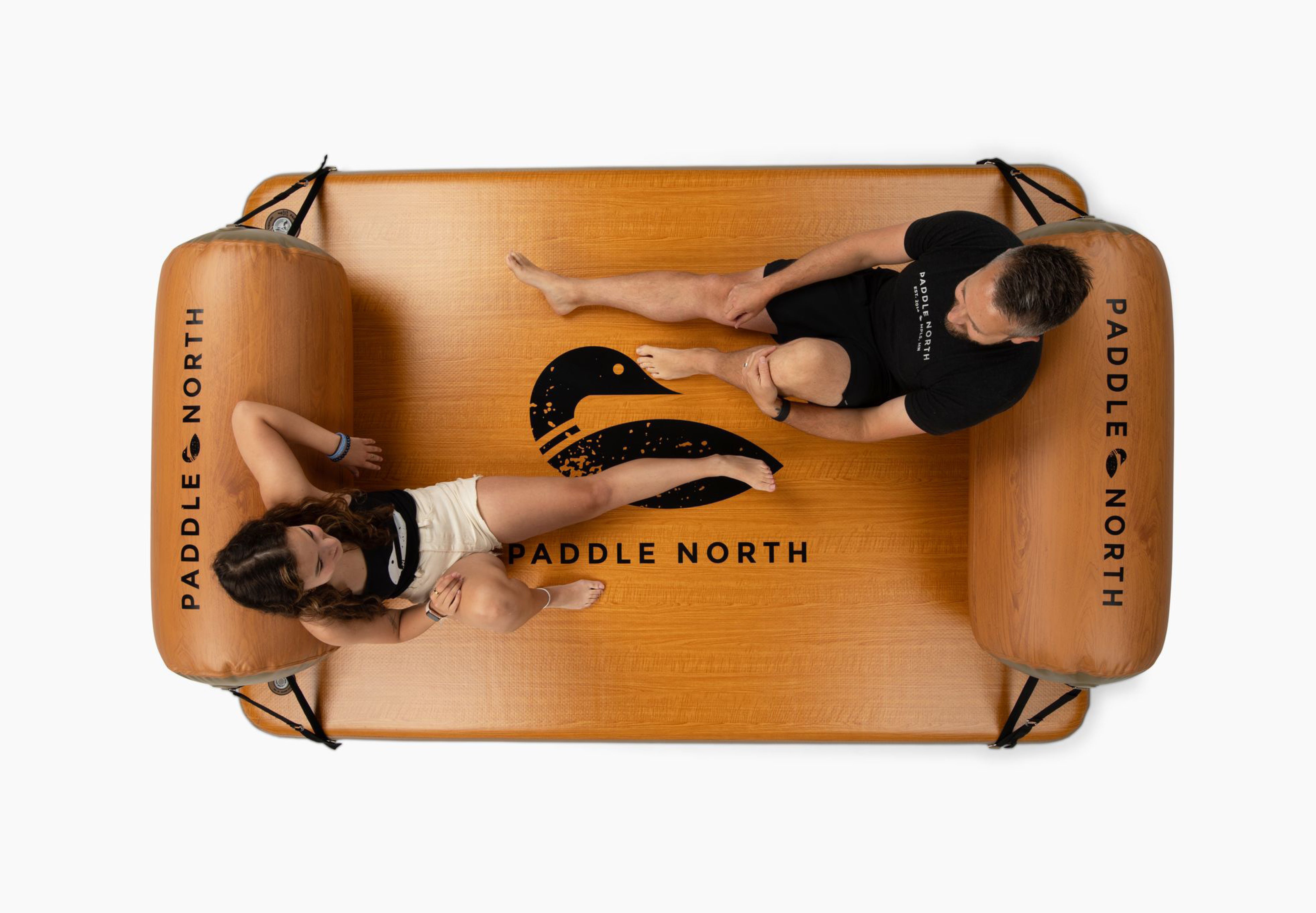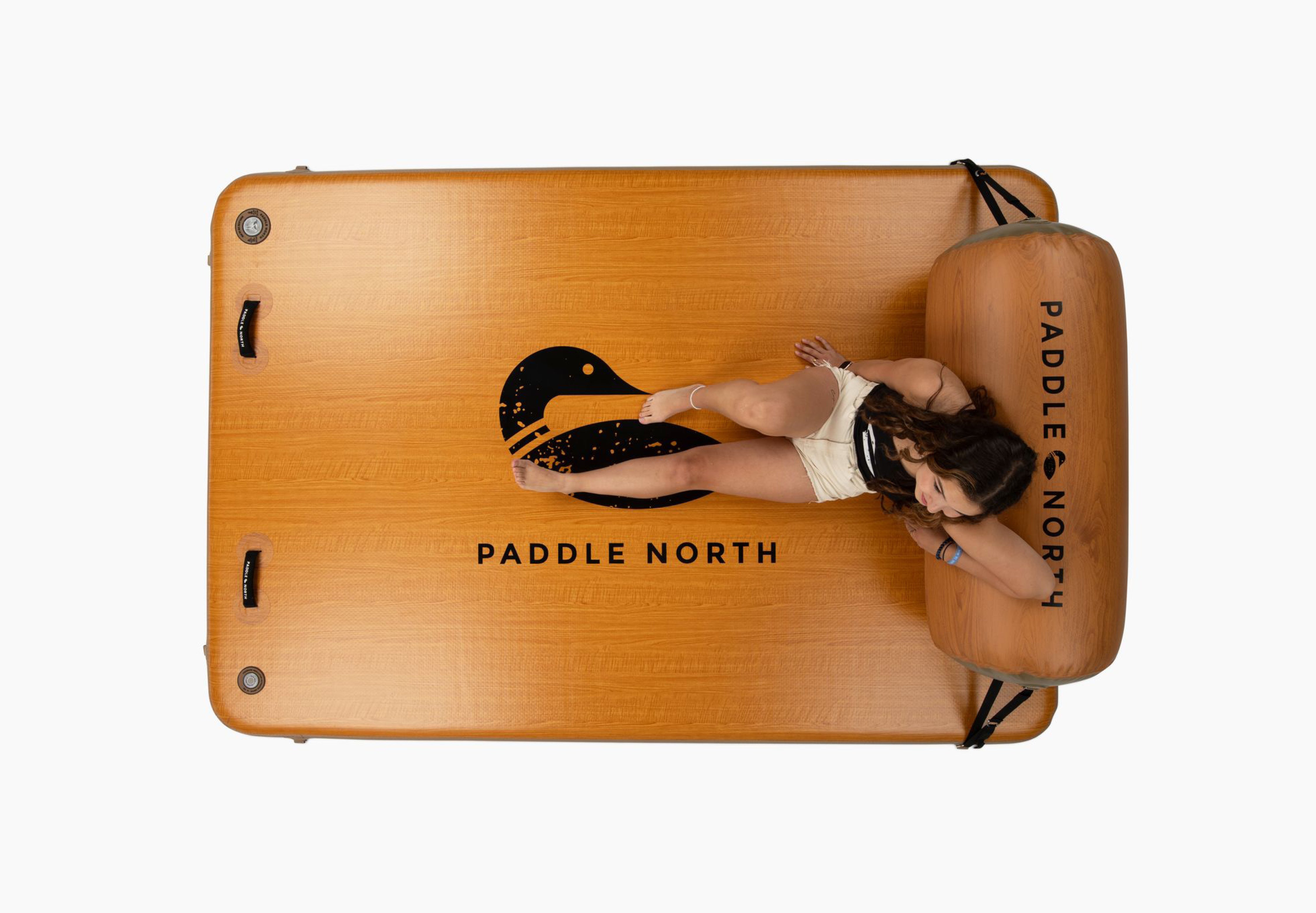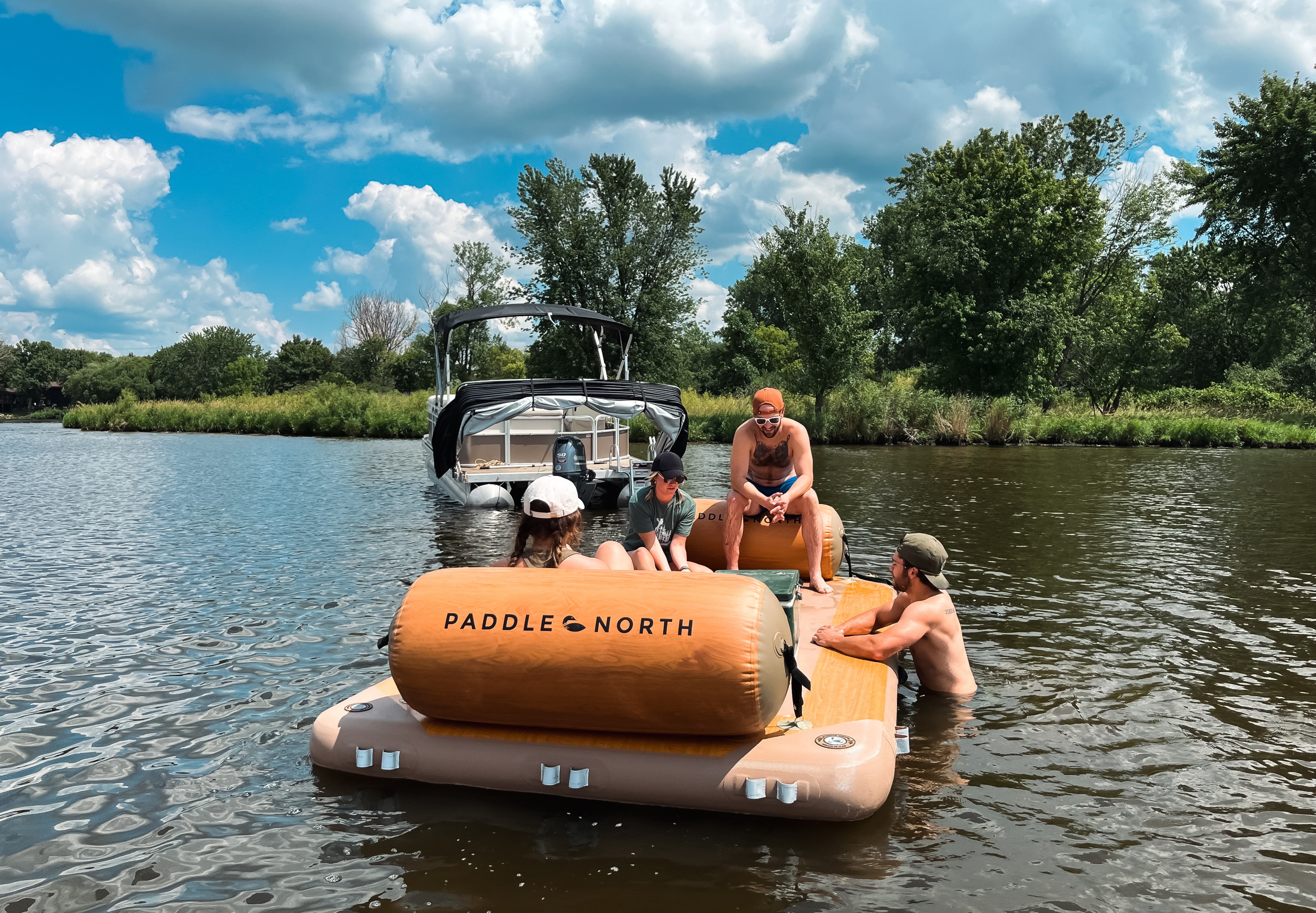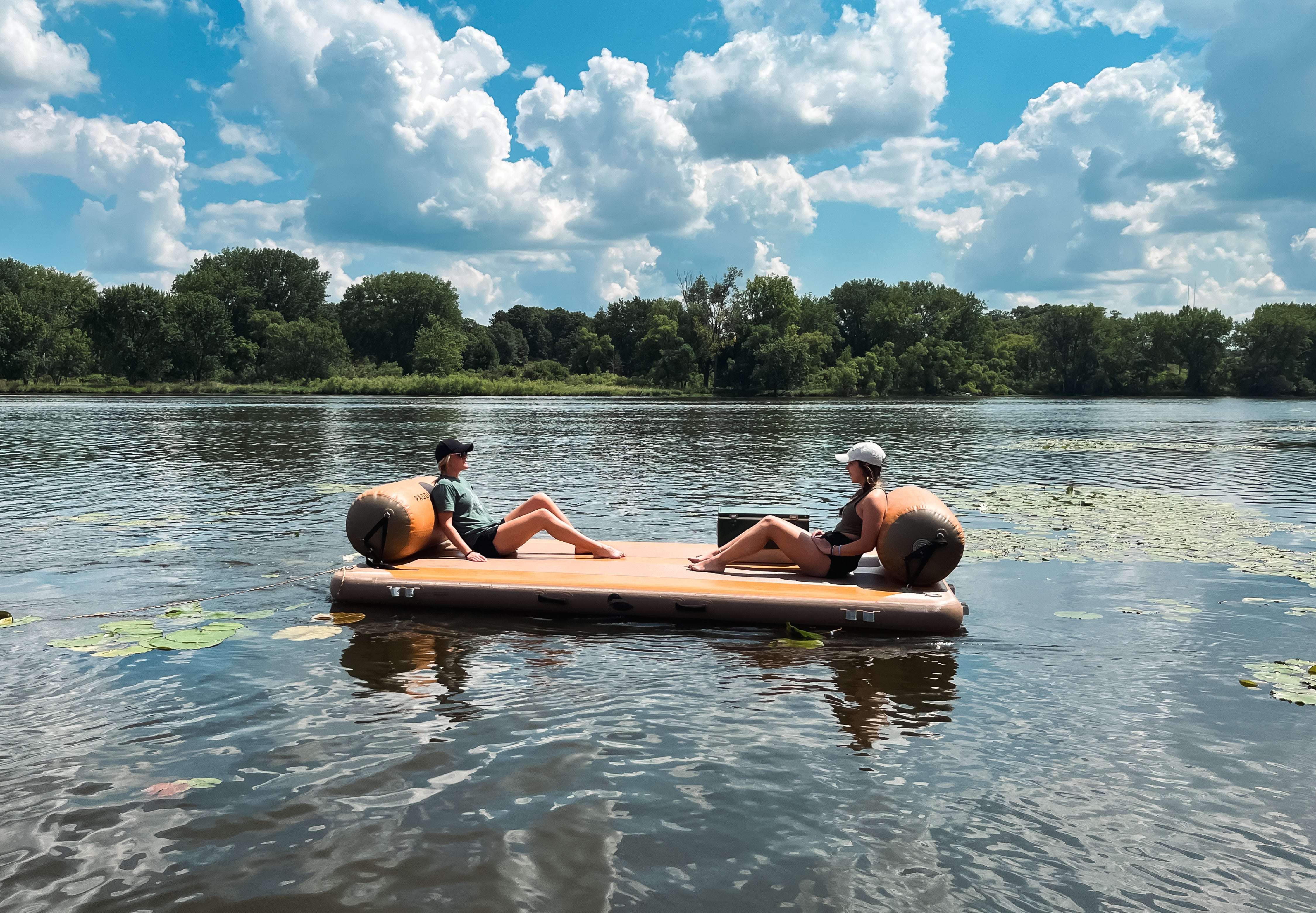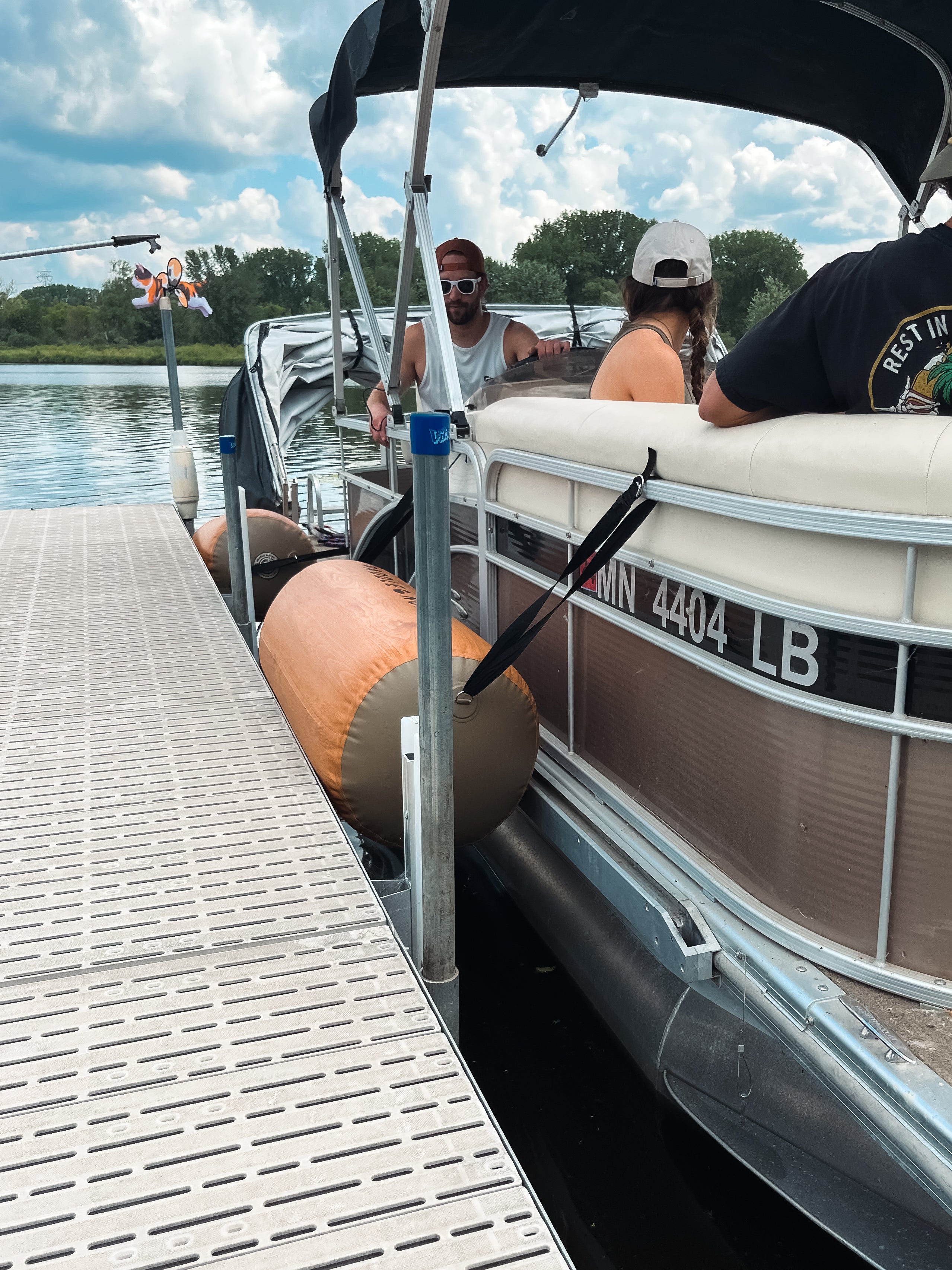 Dock Log
*In Stock*
Level up on the water and upgrade your Utility Dock (or boat) with the Dock Log. 
For your Utility Dock...
This is a giant inflatable log that can be easily attached to a Utility Dock, creating elevated seating or a firm backrest. Compatible with all original Utility Docks and Loaded Utility Docks, including 4'x8', 5'x15', 6'x12', and 6'x9' sizes.
For your Boat...

Use as a boat bumper when tying up to other boats. Inflates and deflates in under a minute, making it easy to store under the seat or in the boat locker. 
Water Log Dimensions: 4' Long x 18'' Diameter

Recommended Pressure: 1-3 psi
Each Dock Log includes x2 straps

Manual pump optional