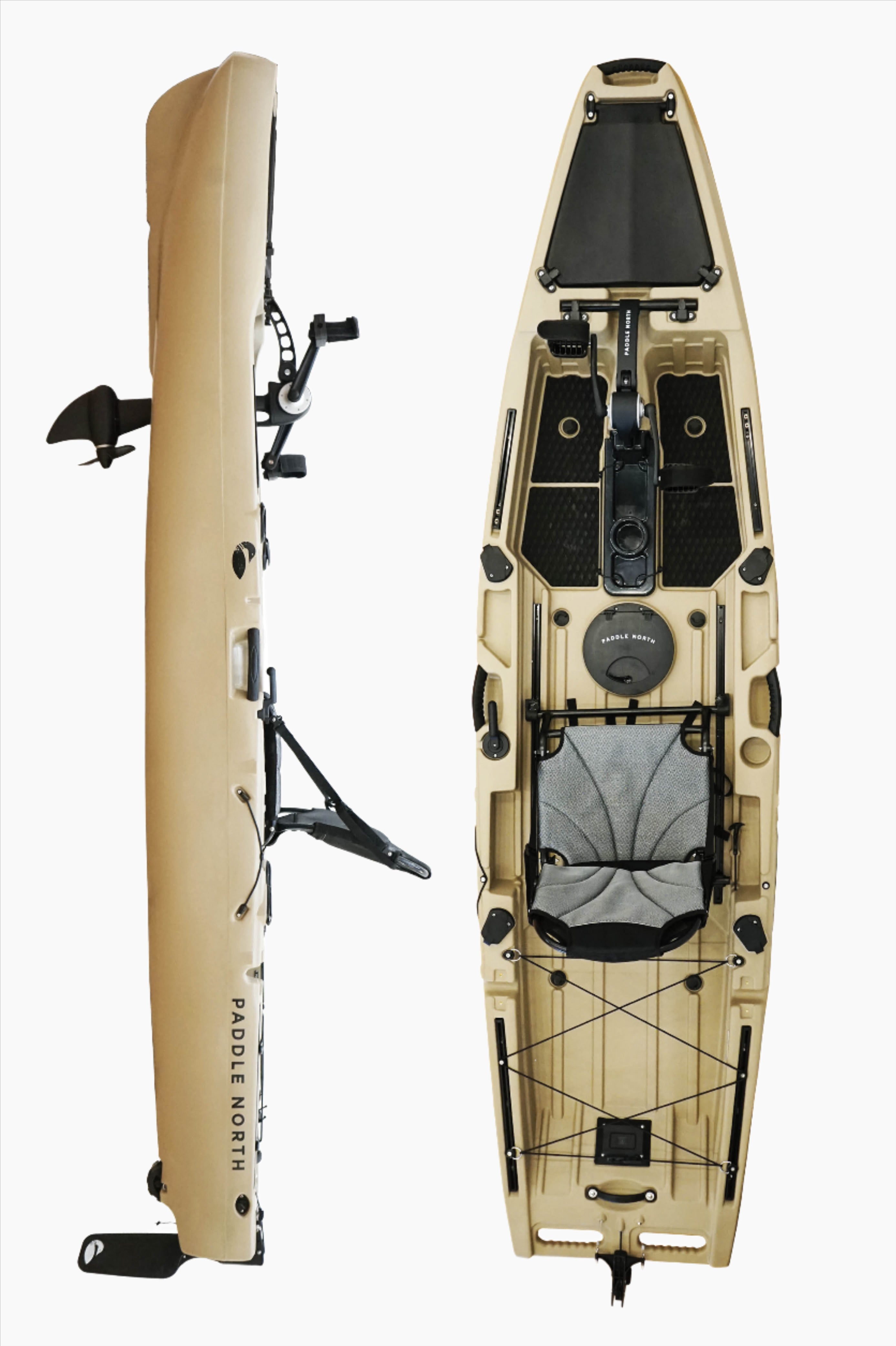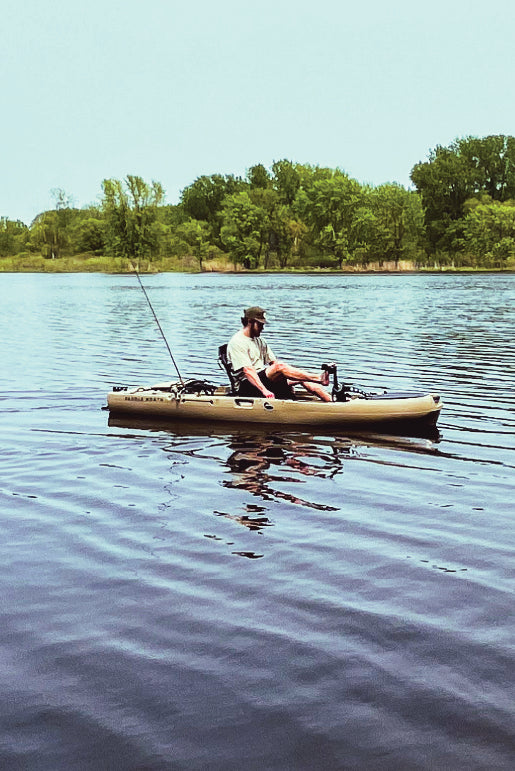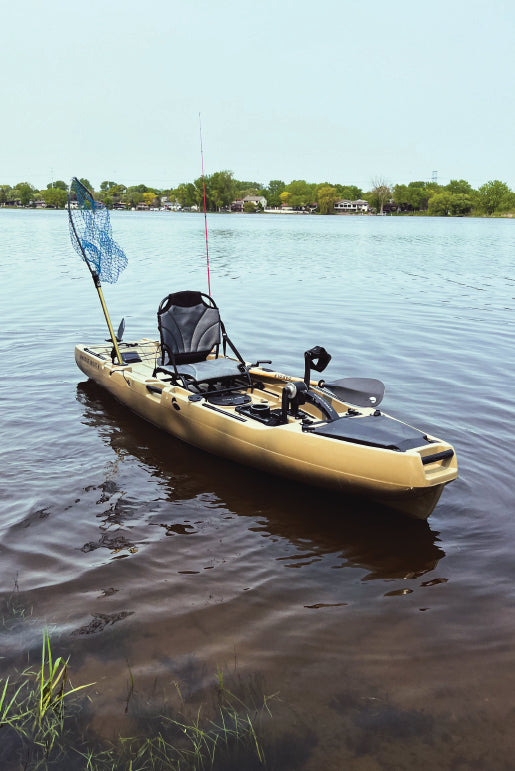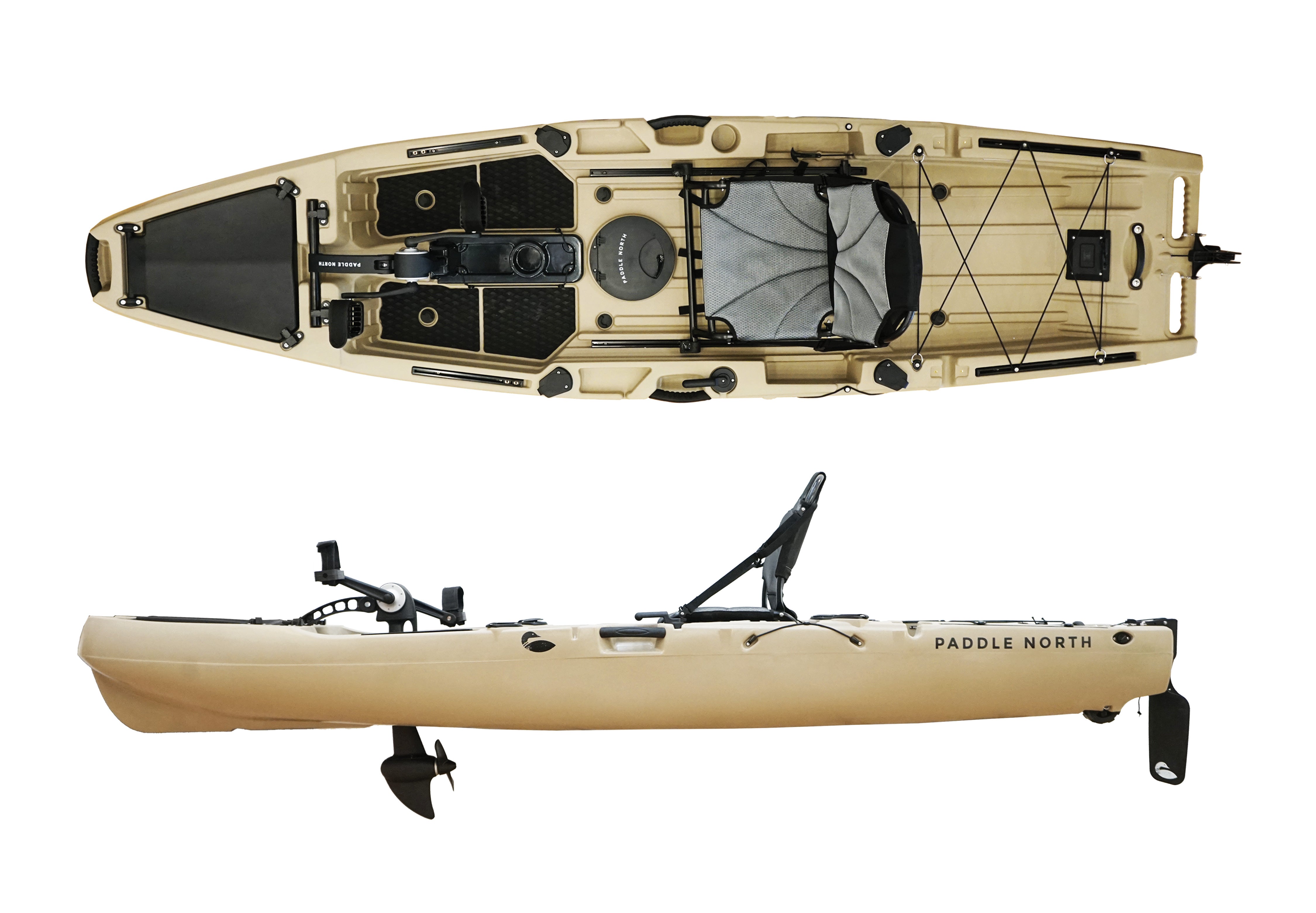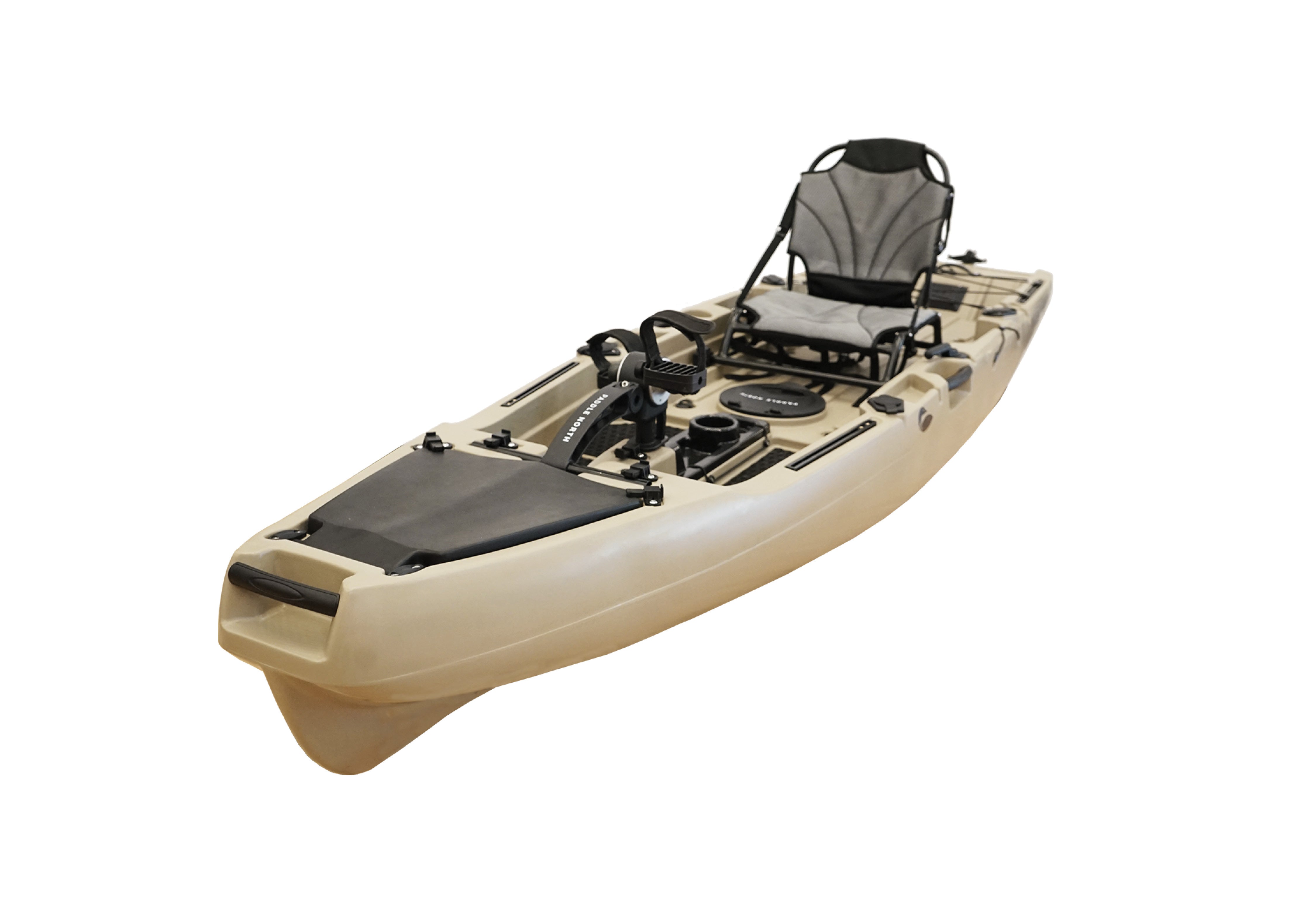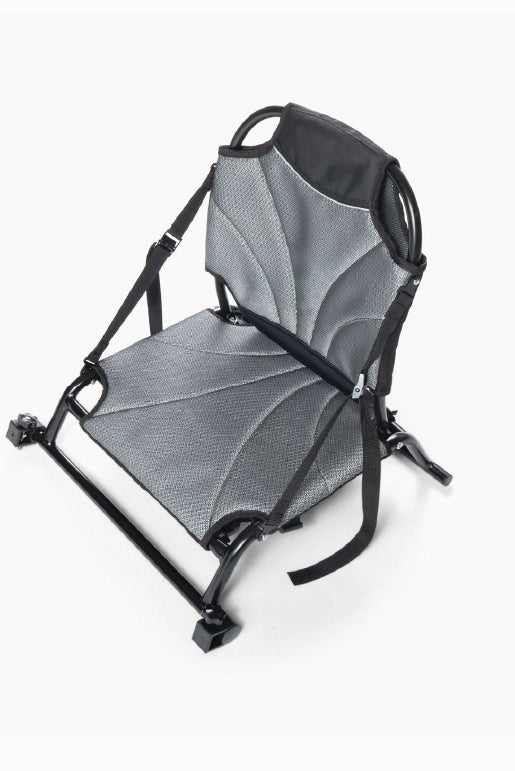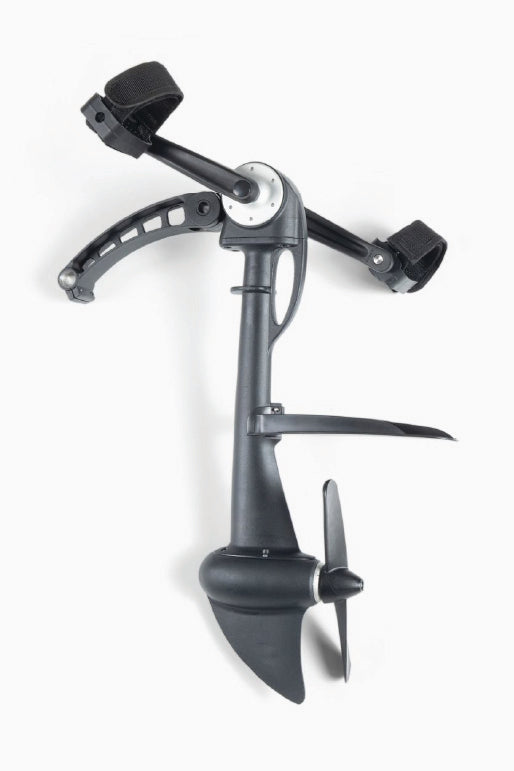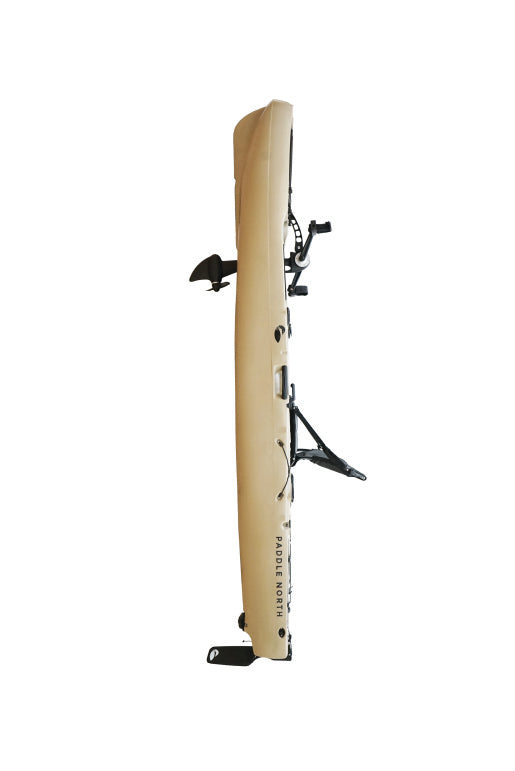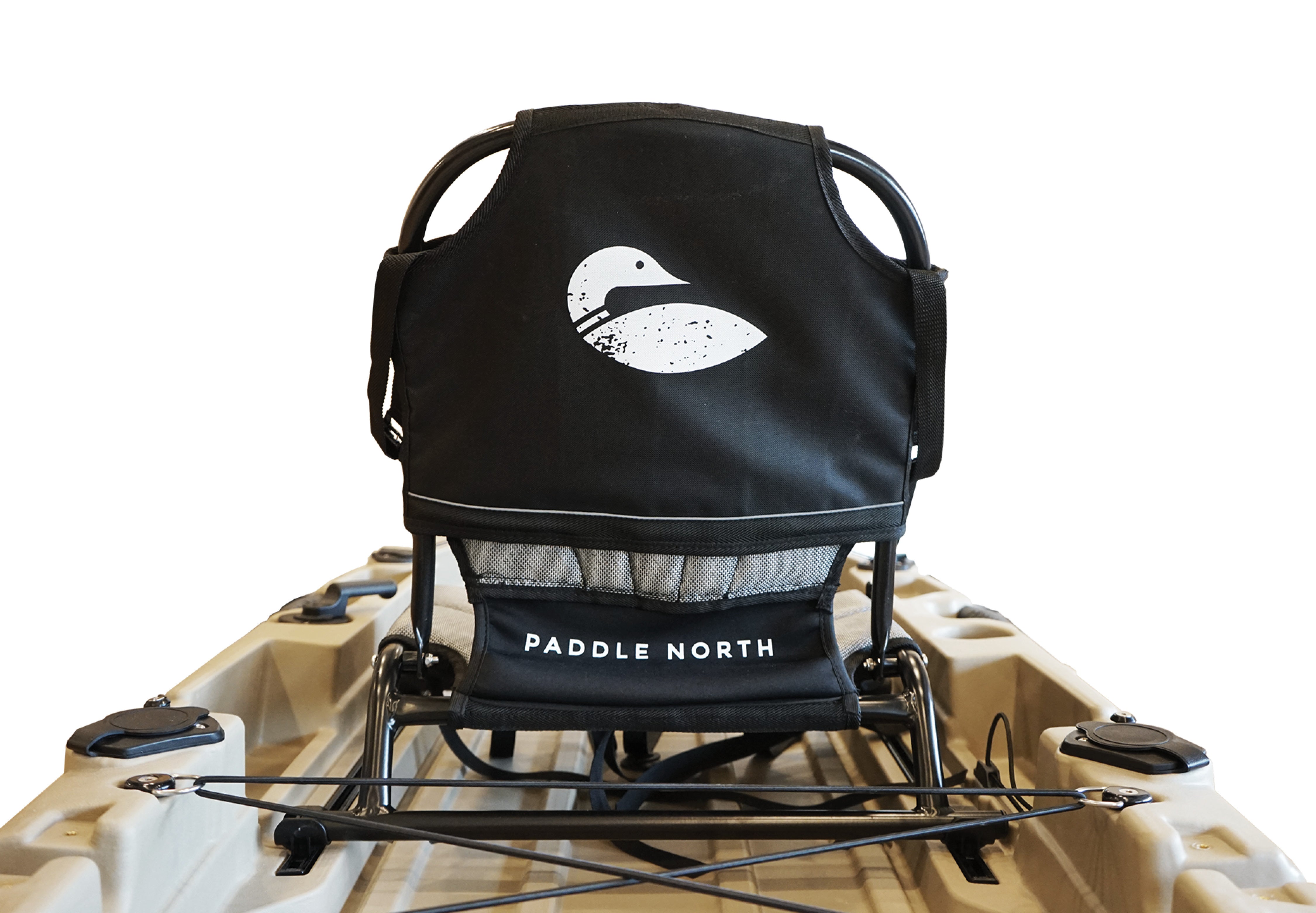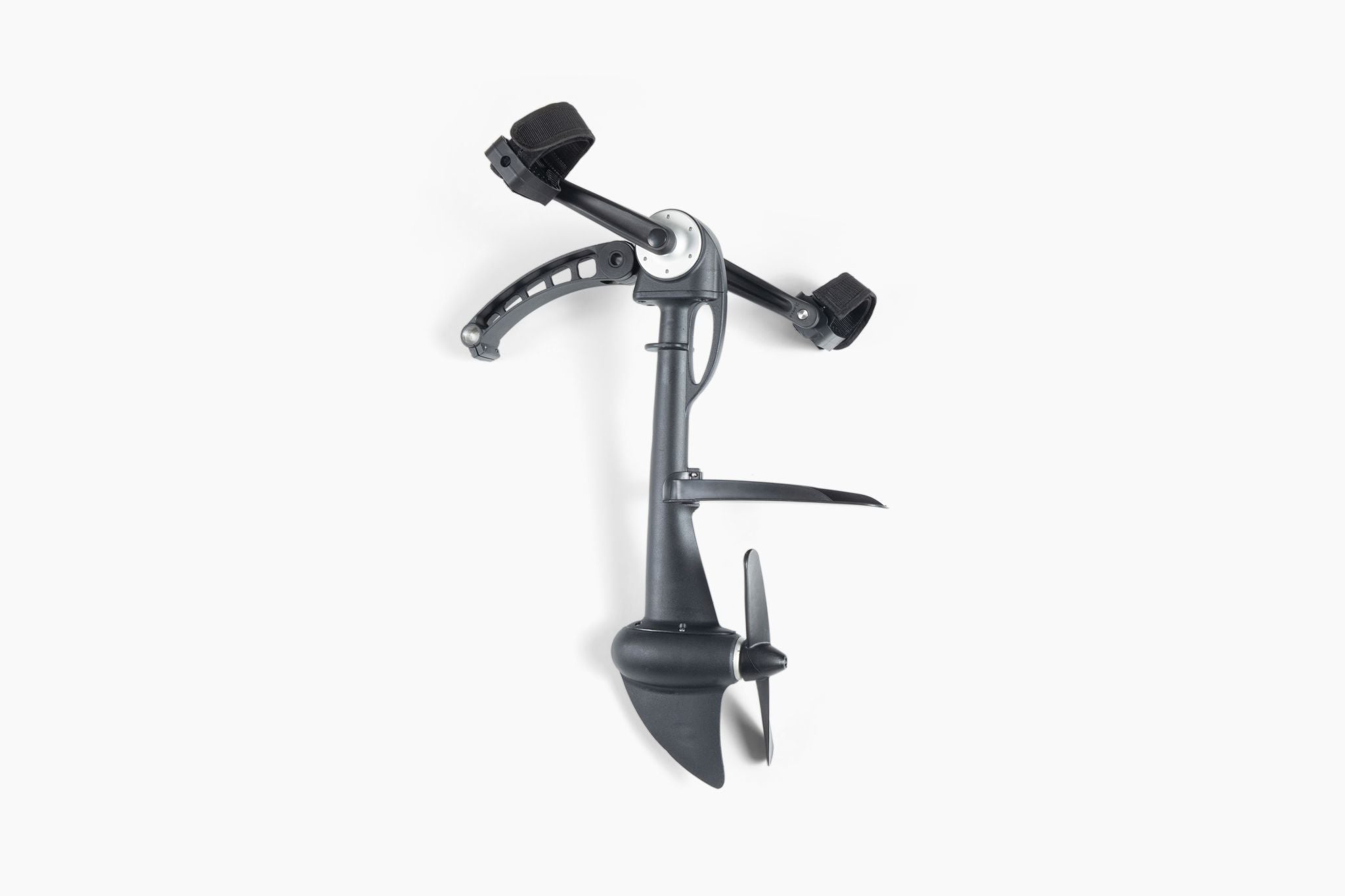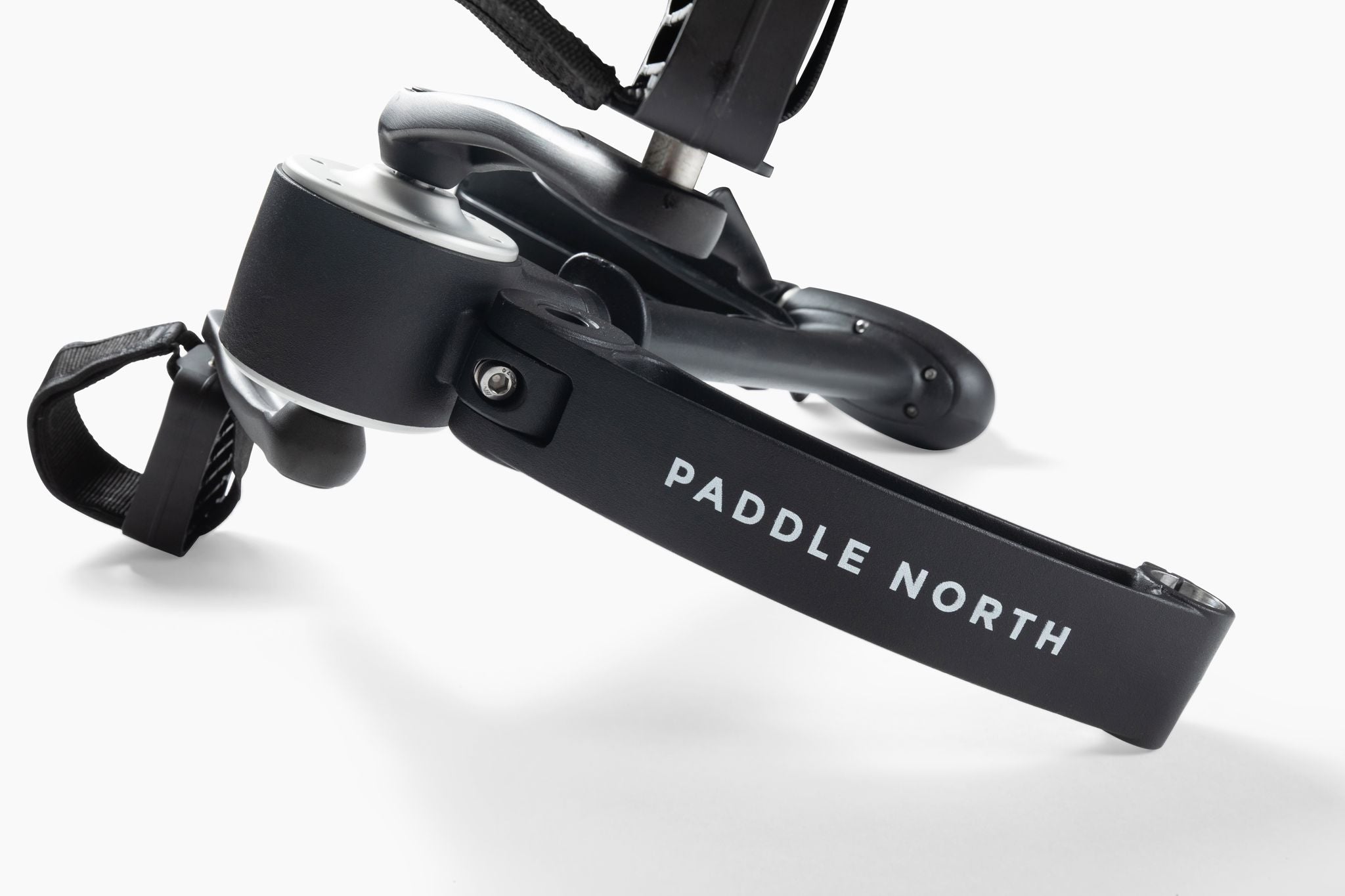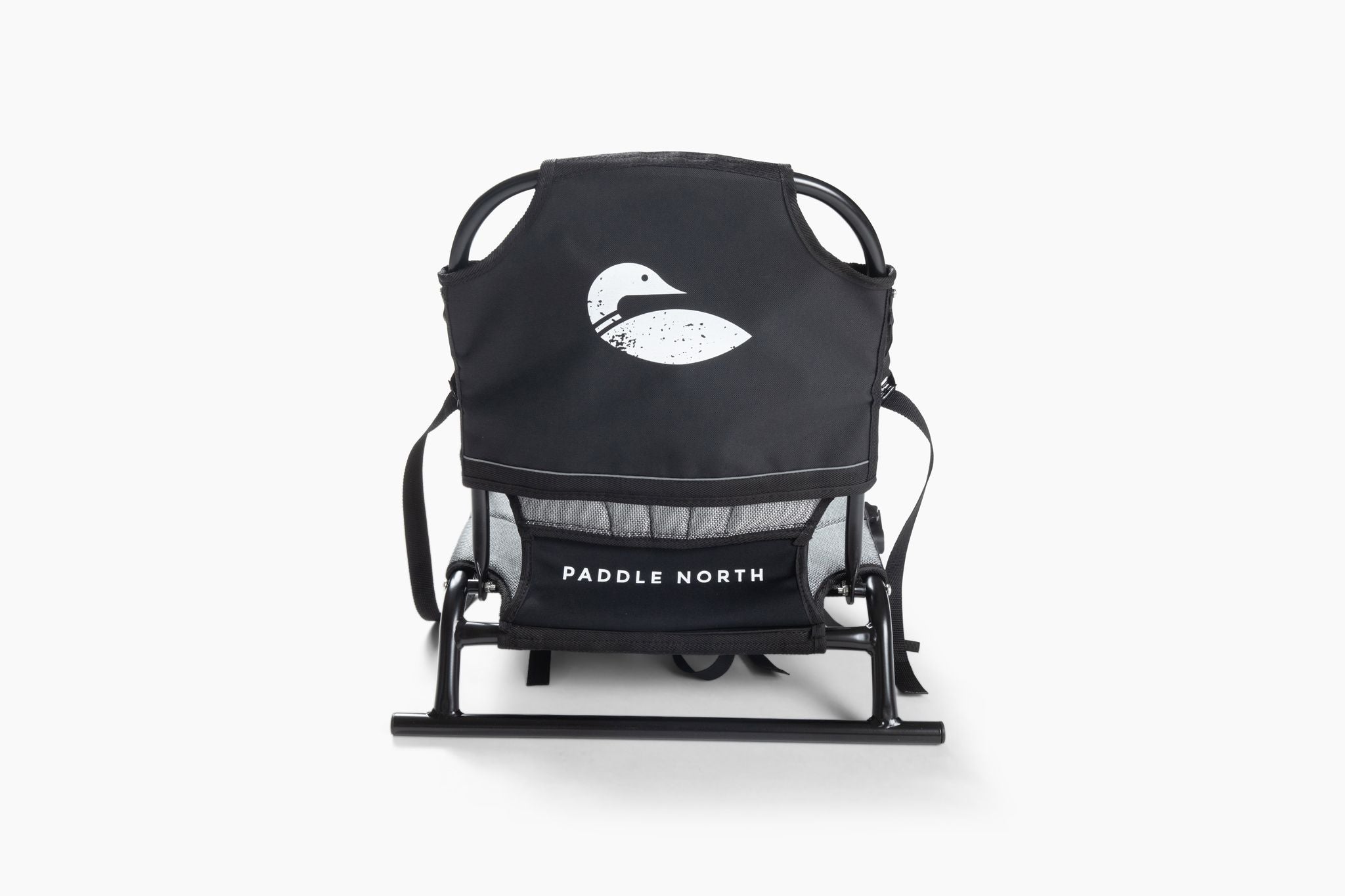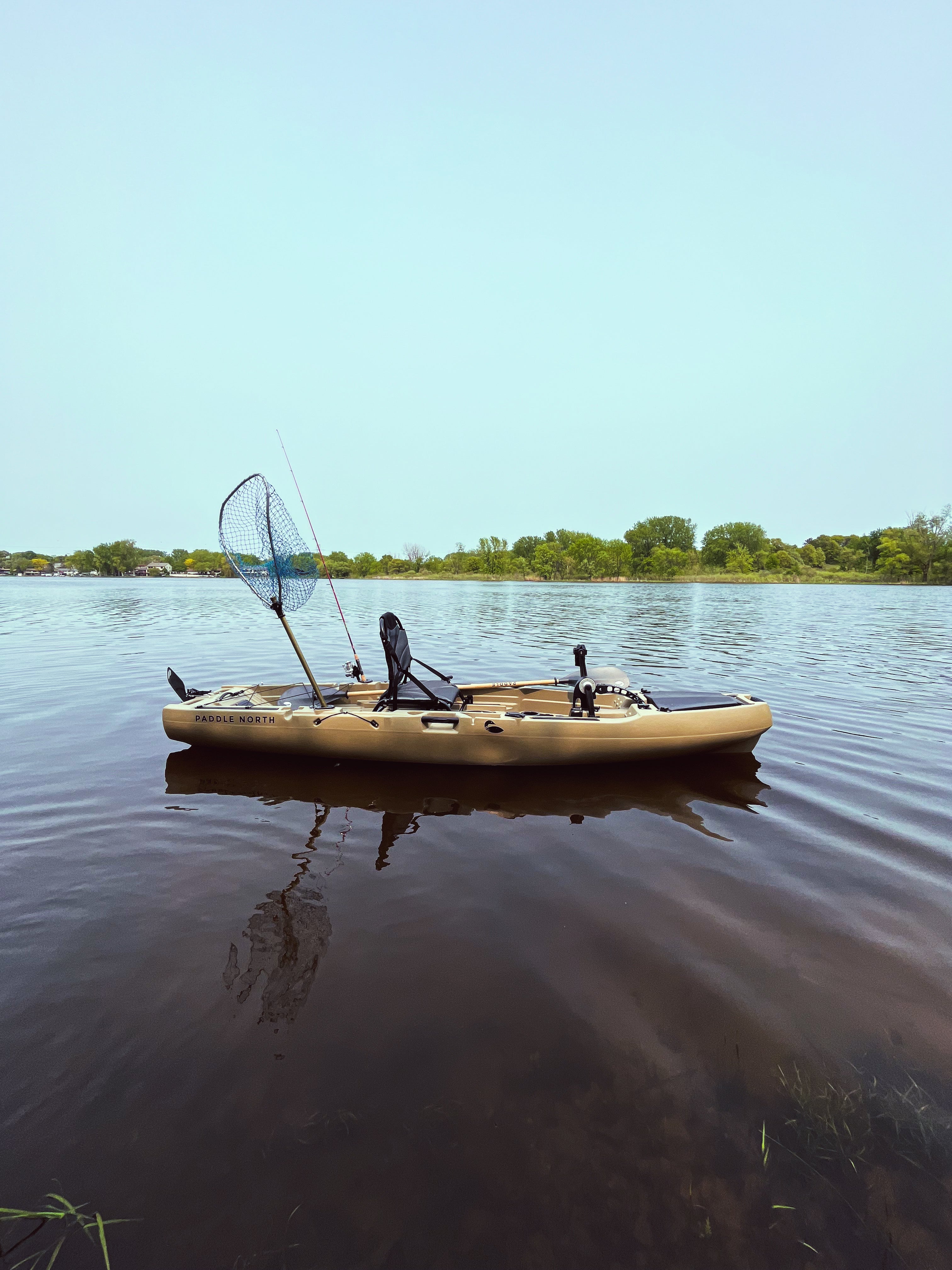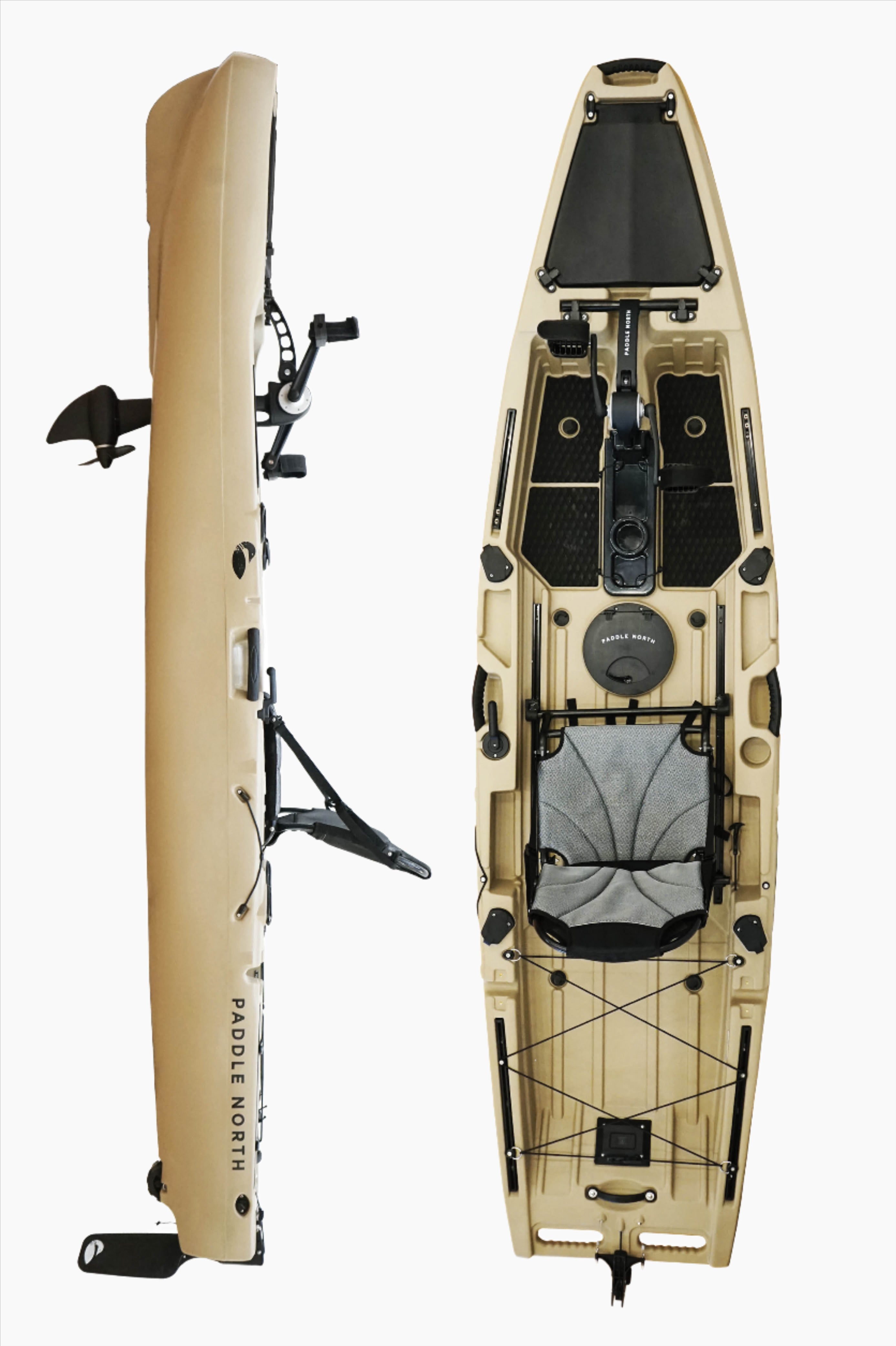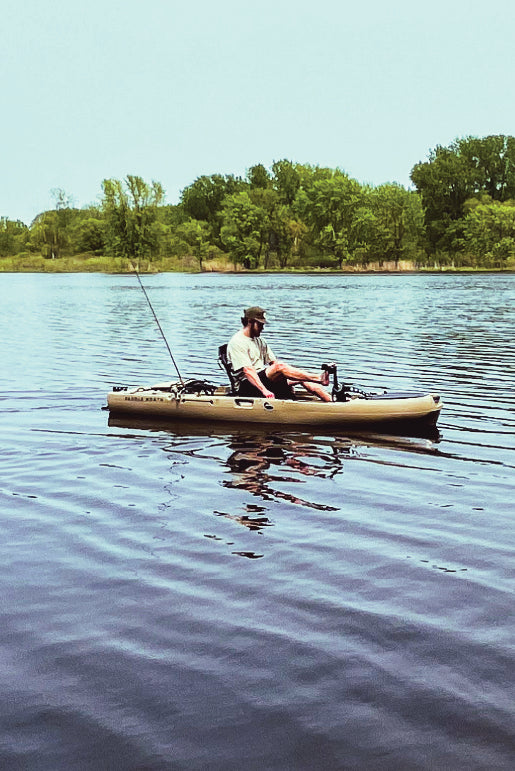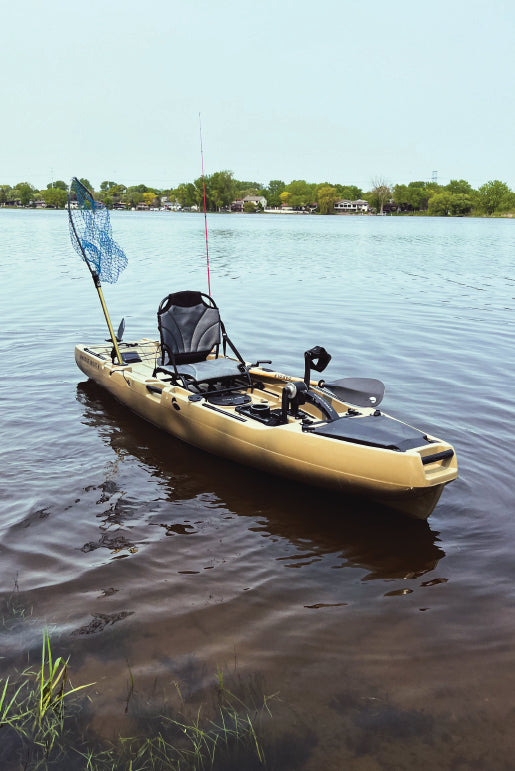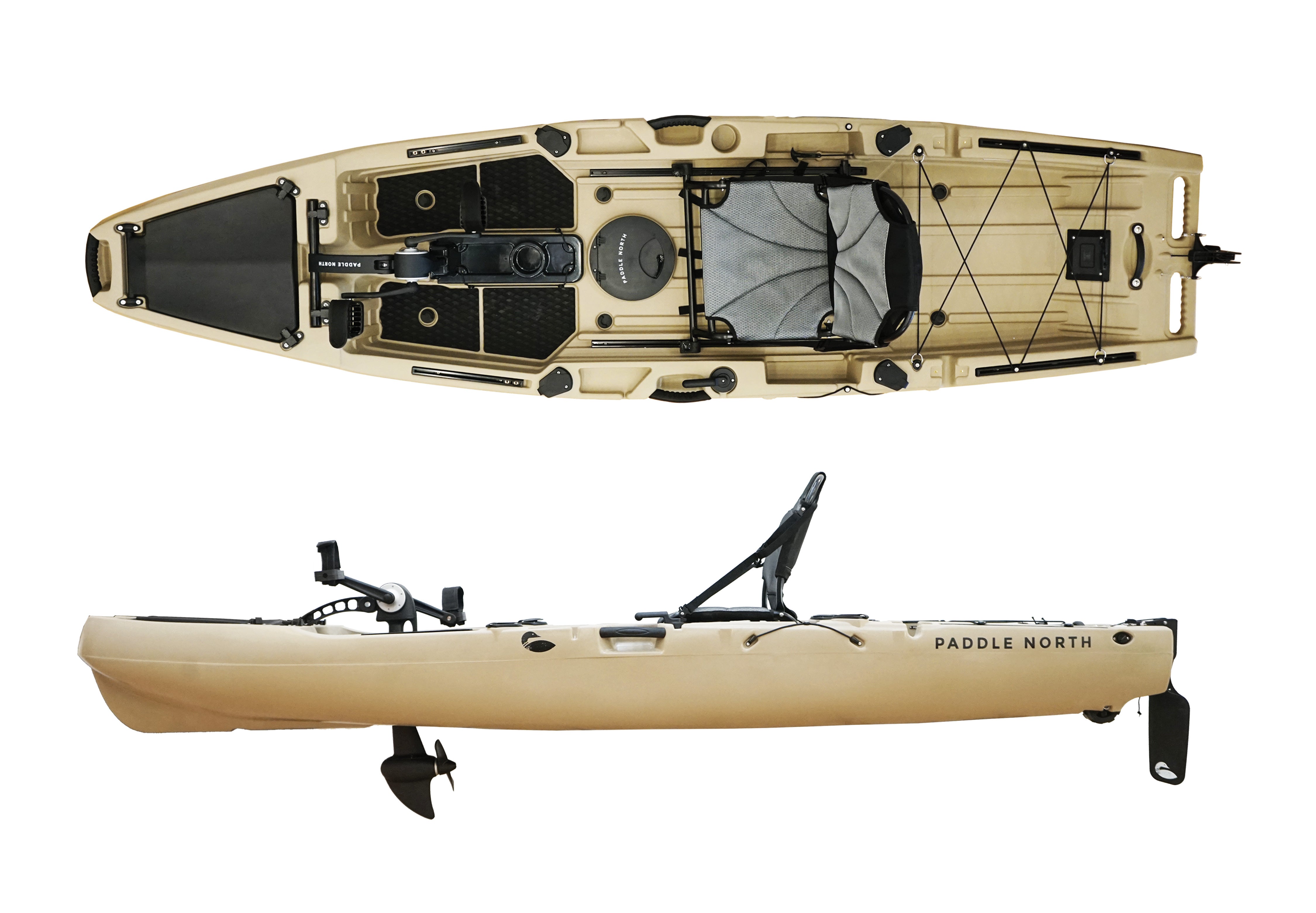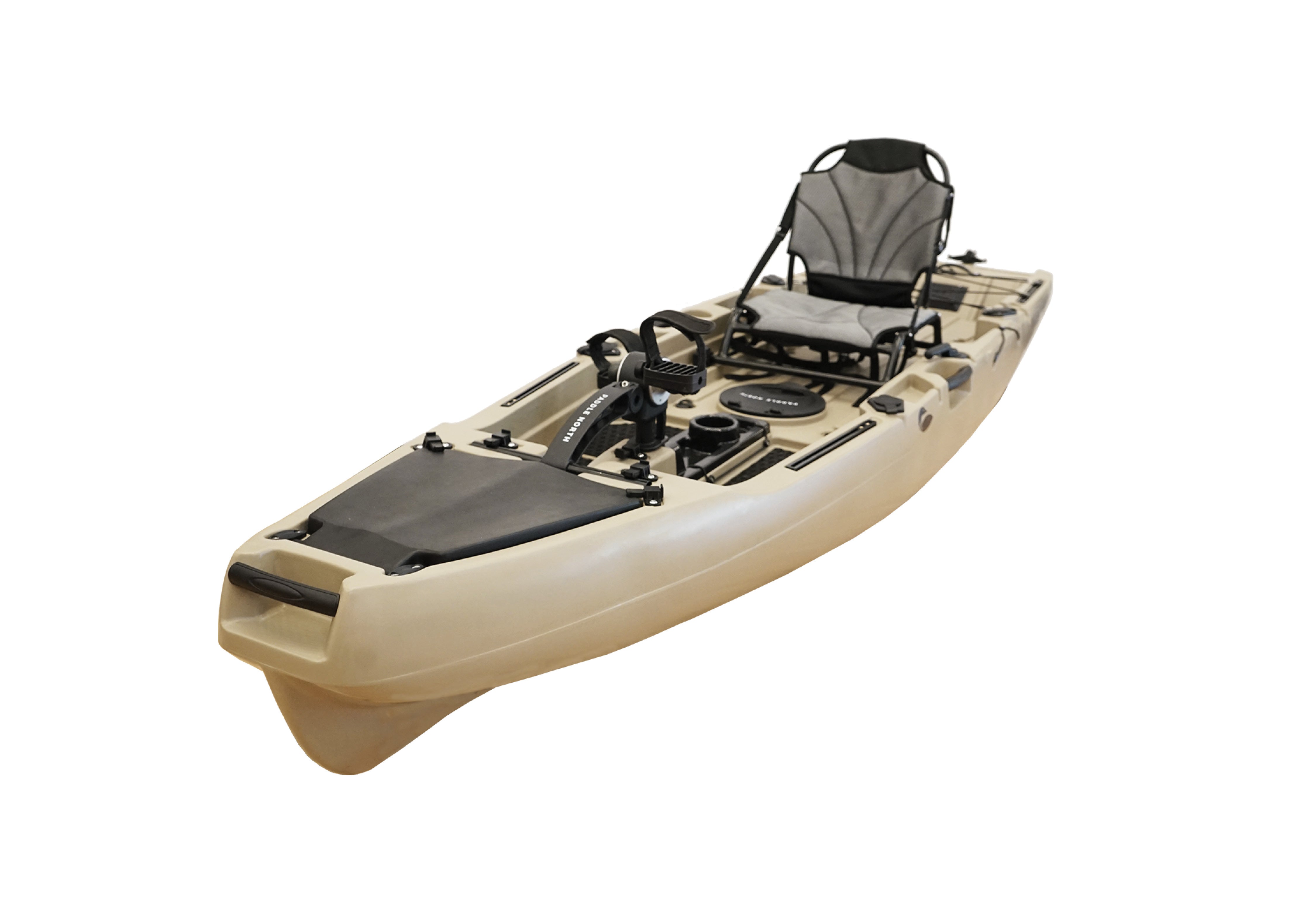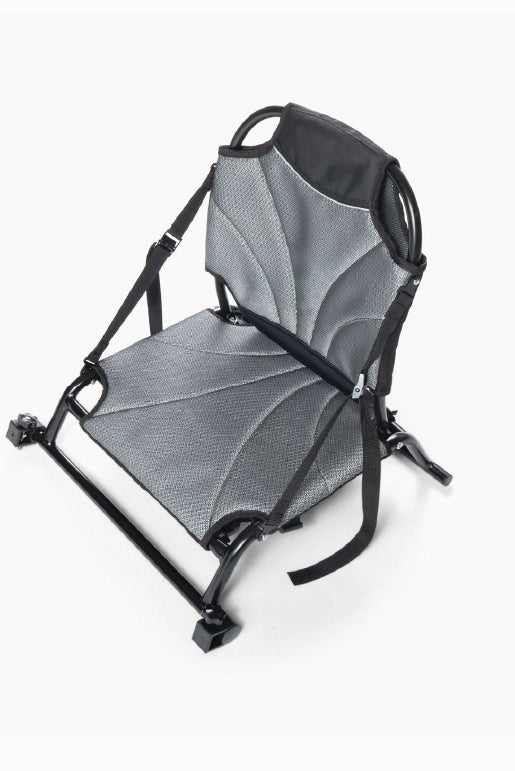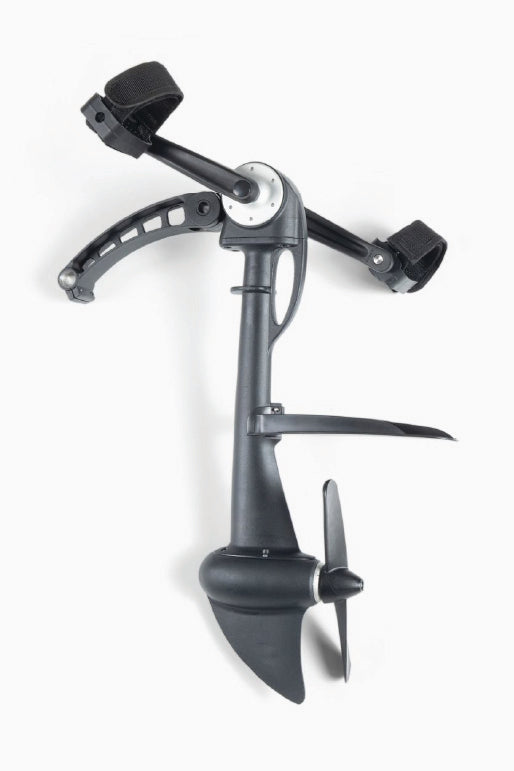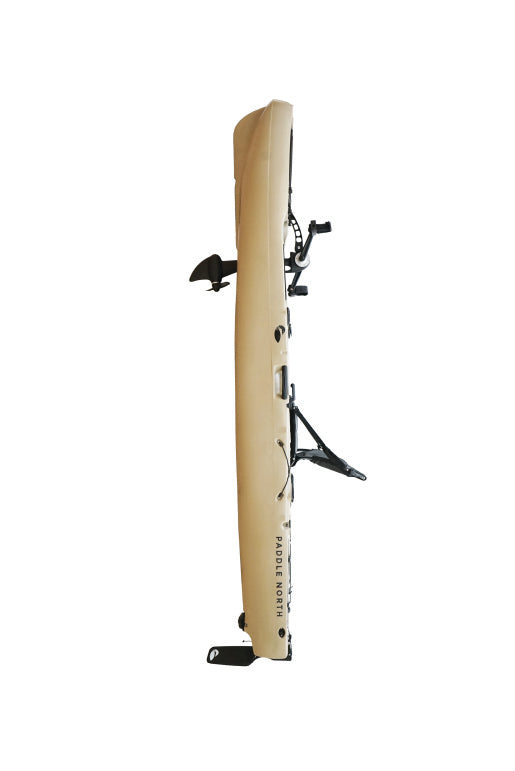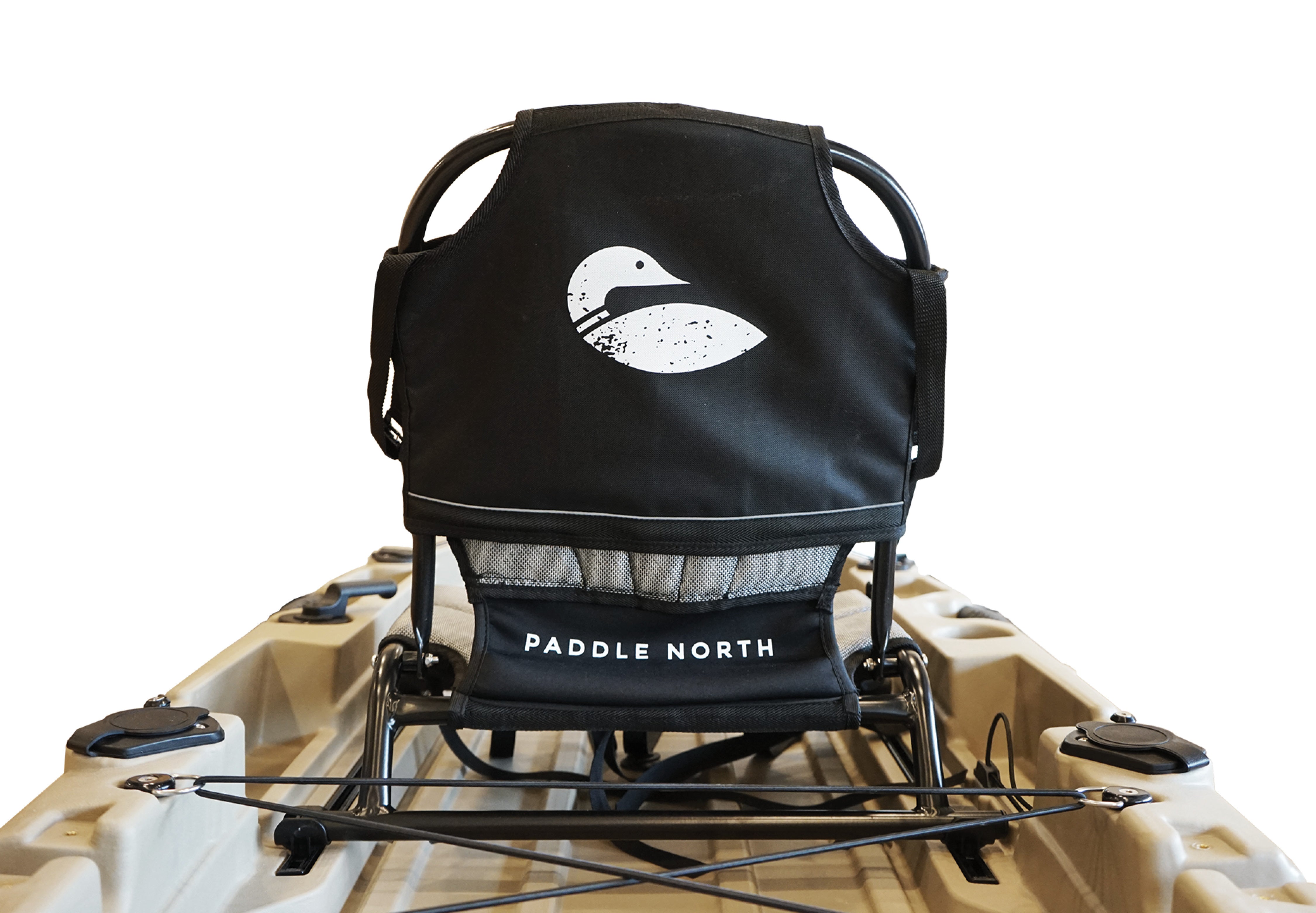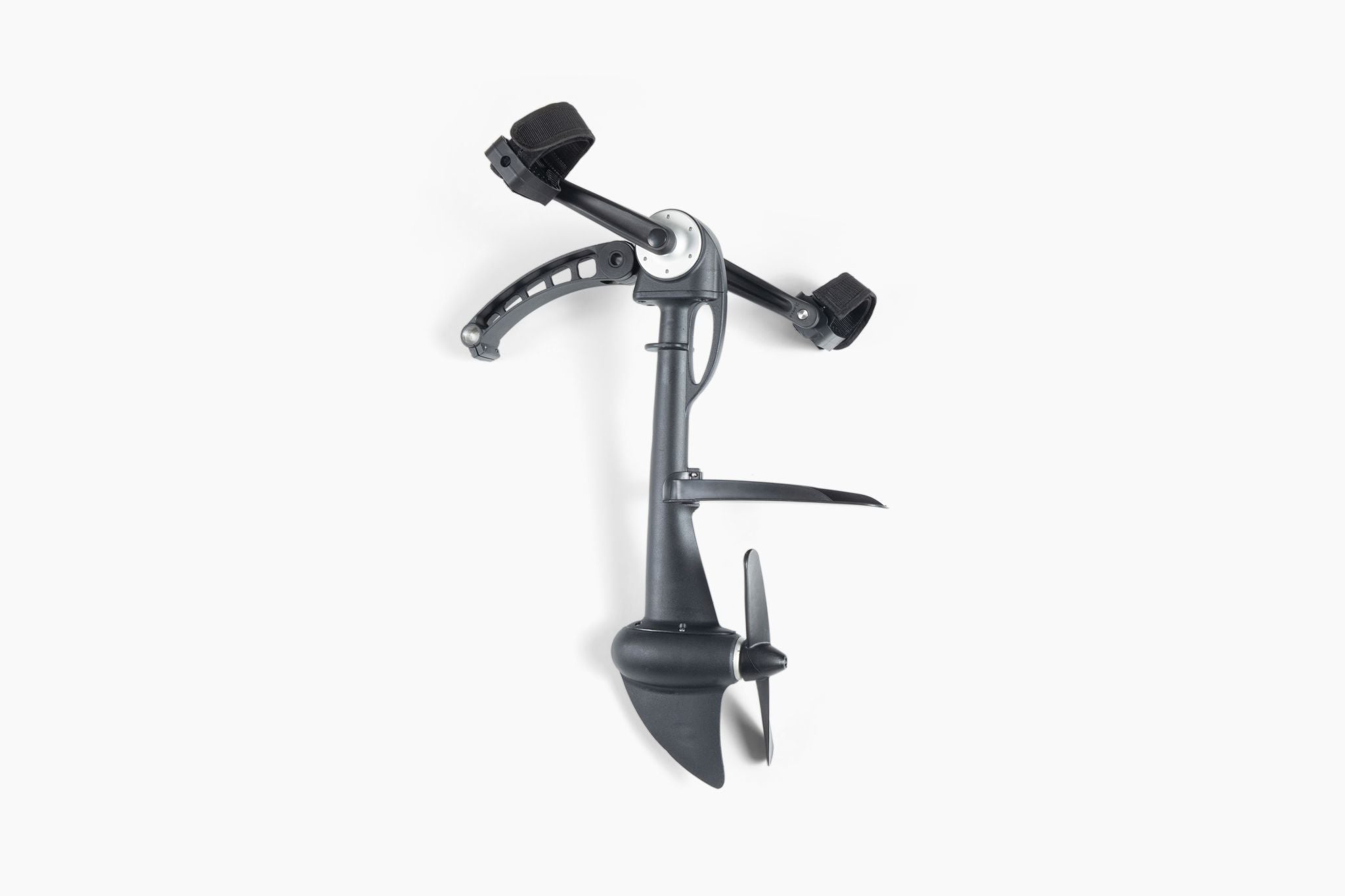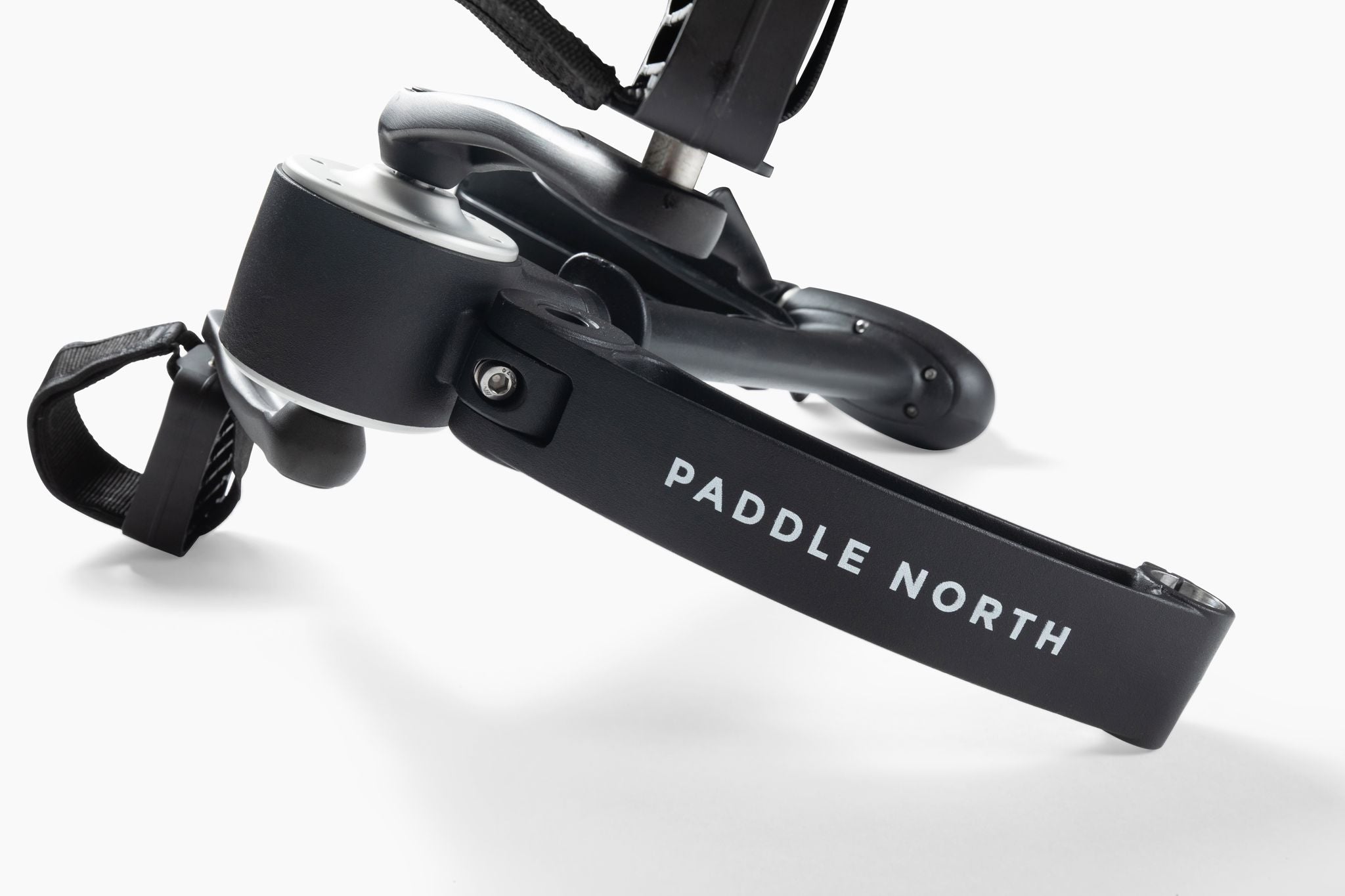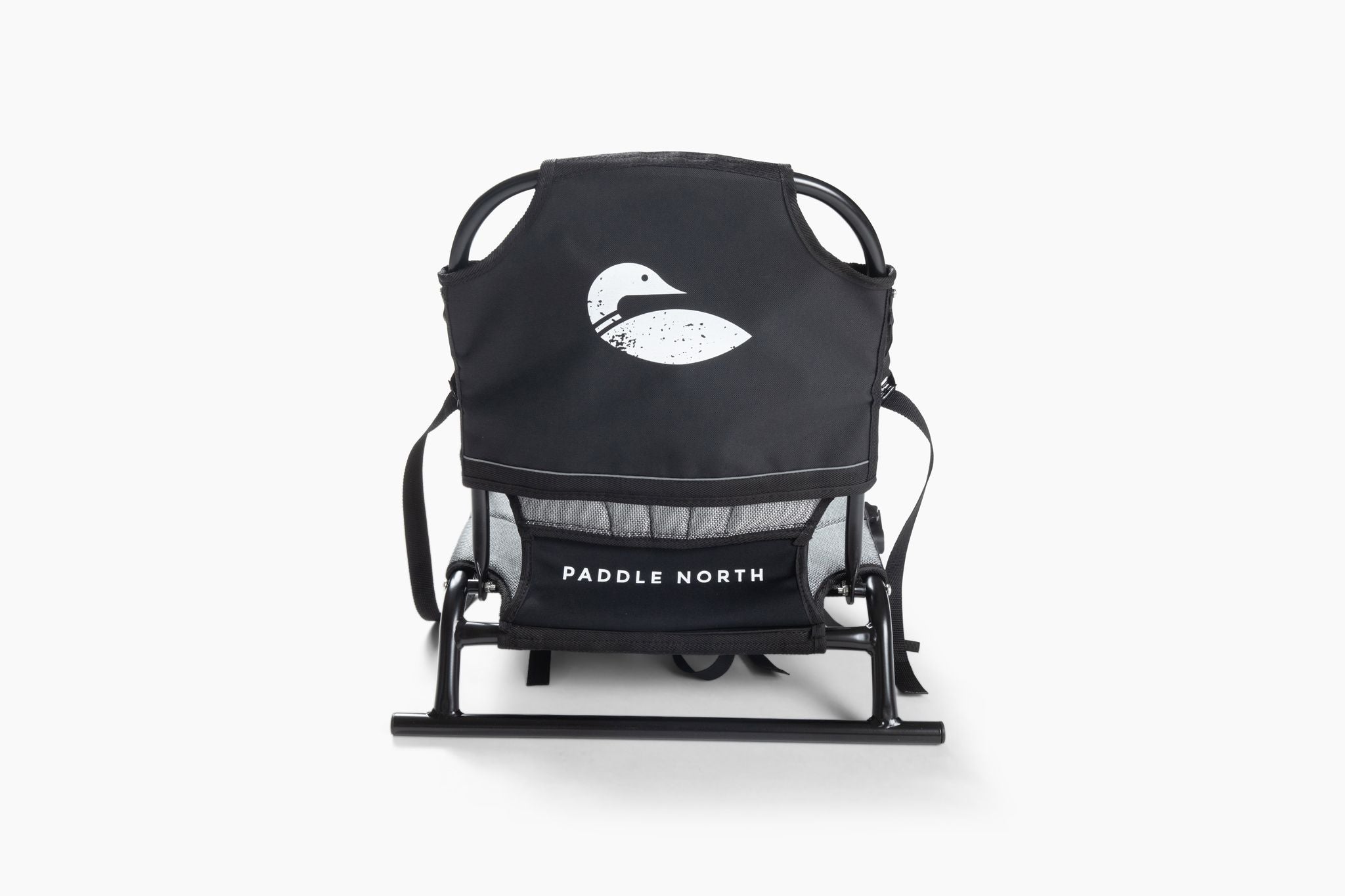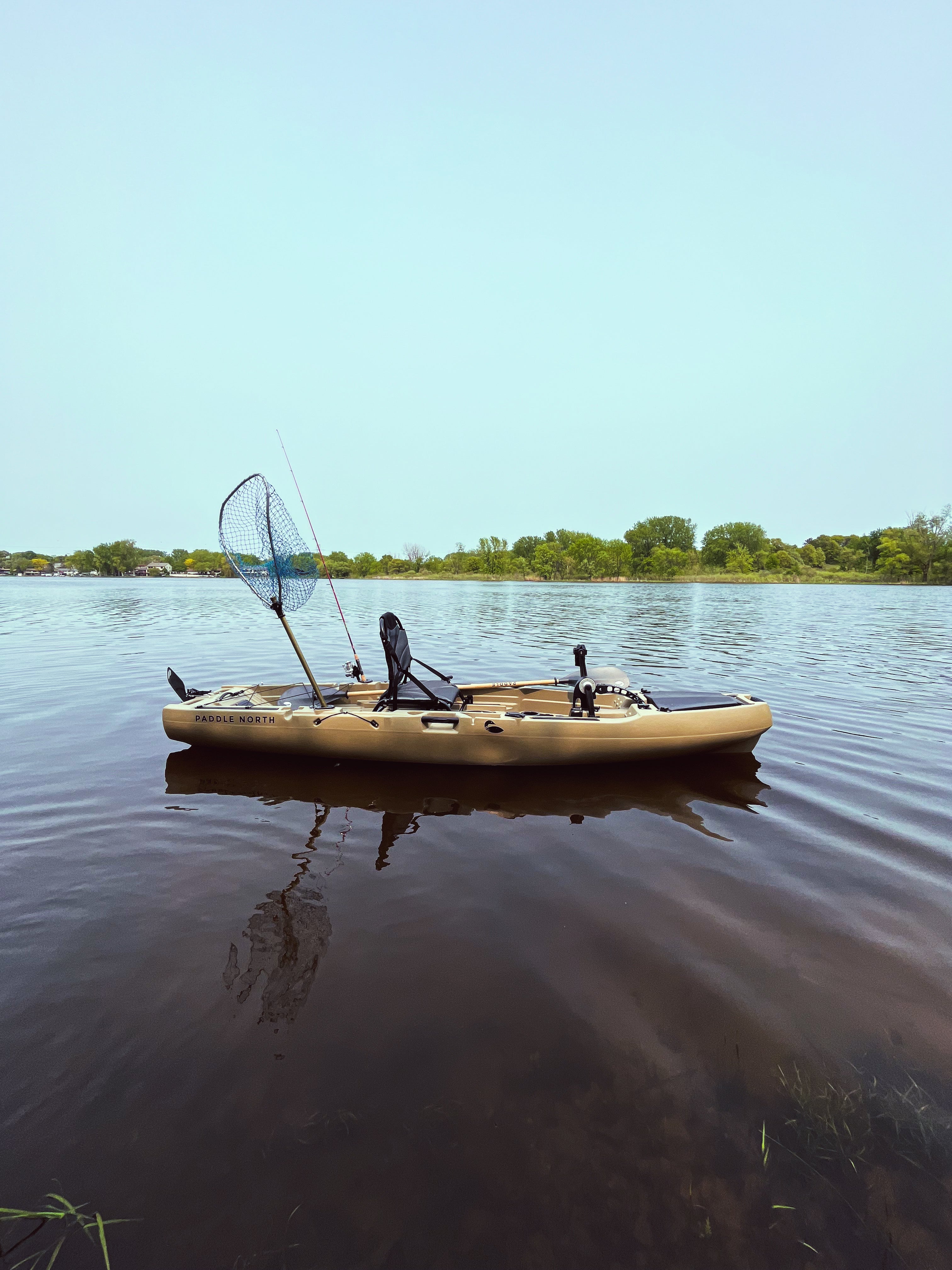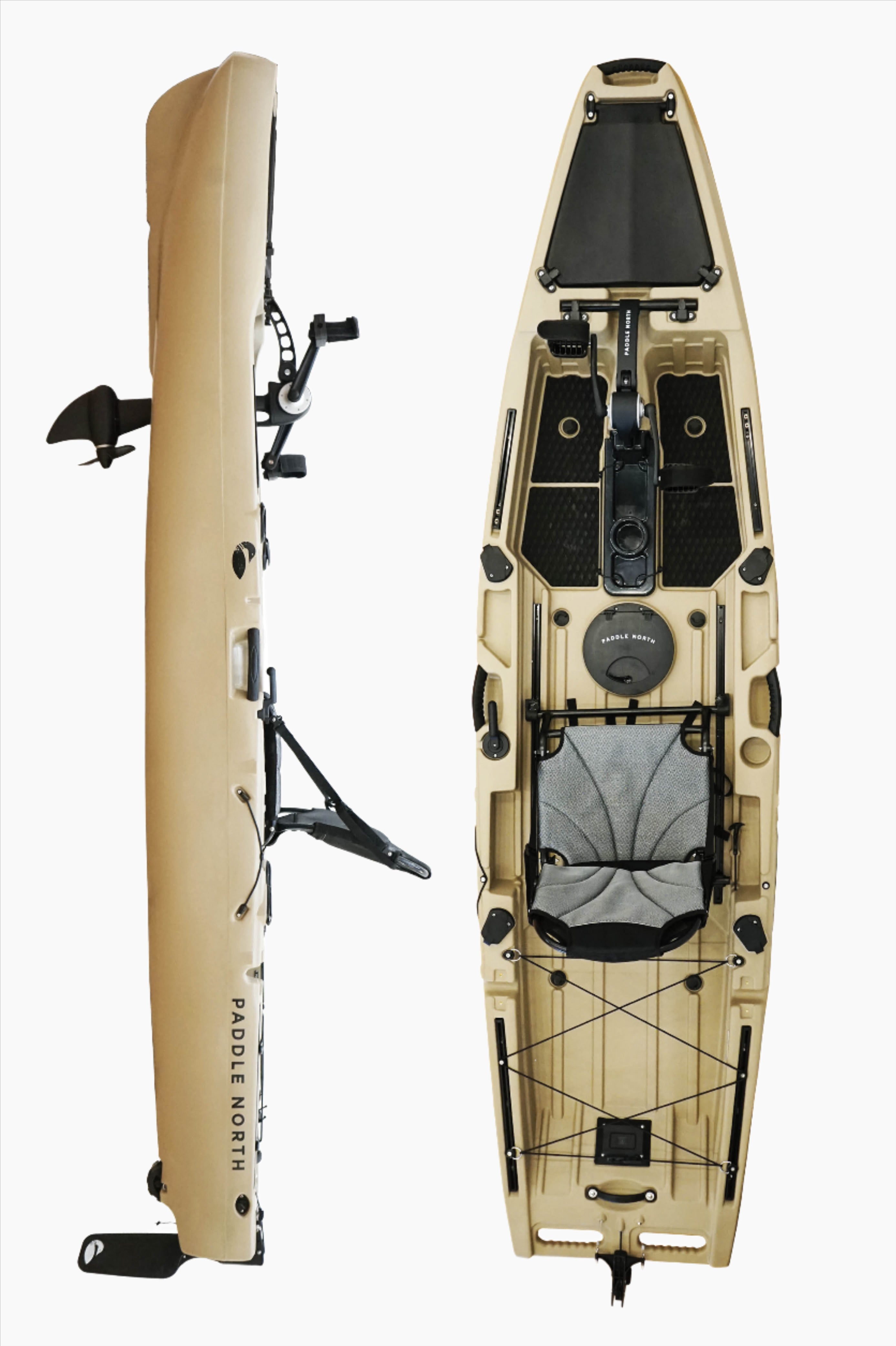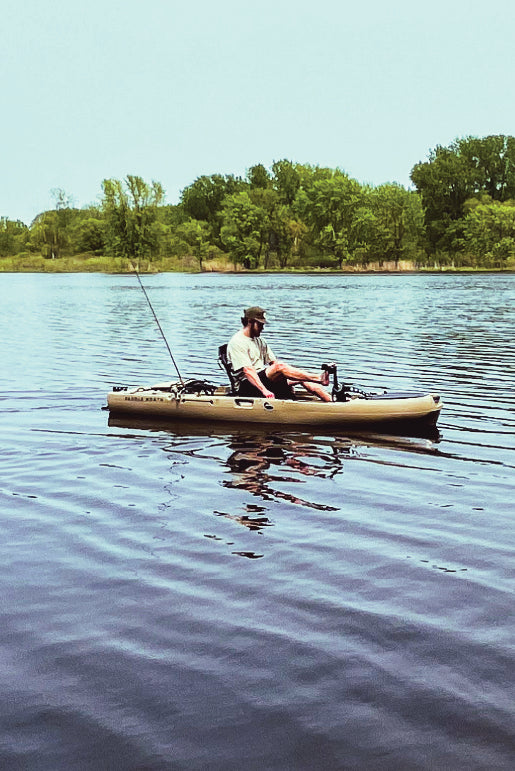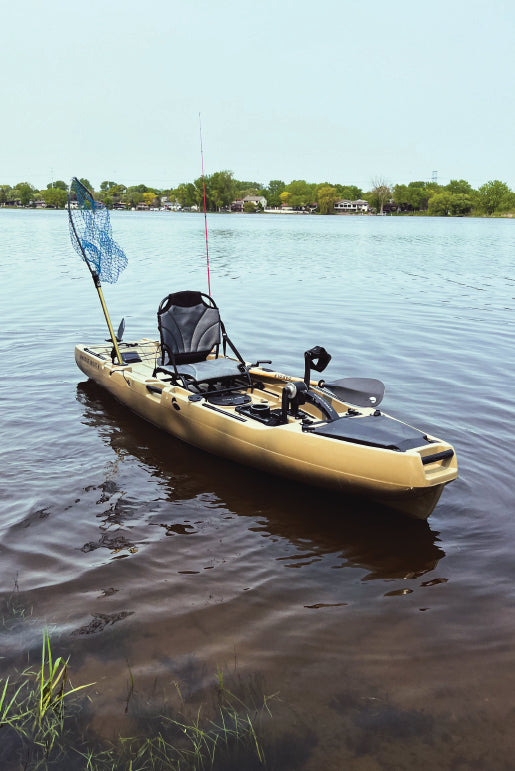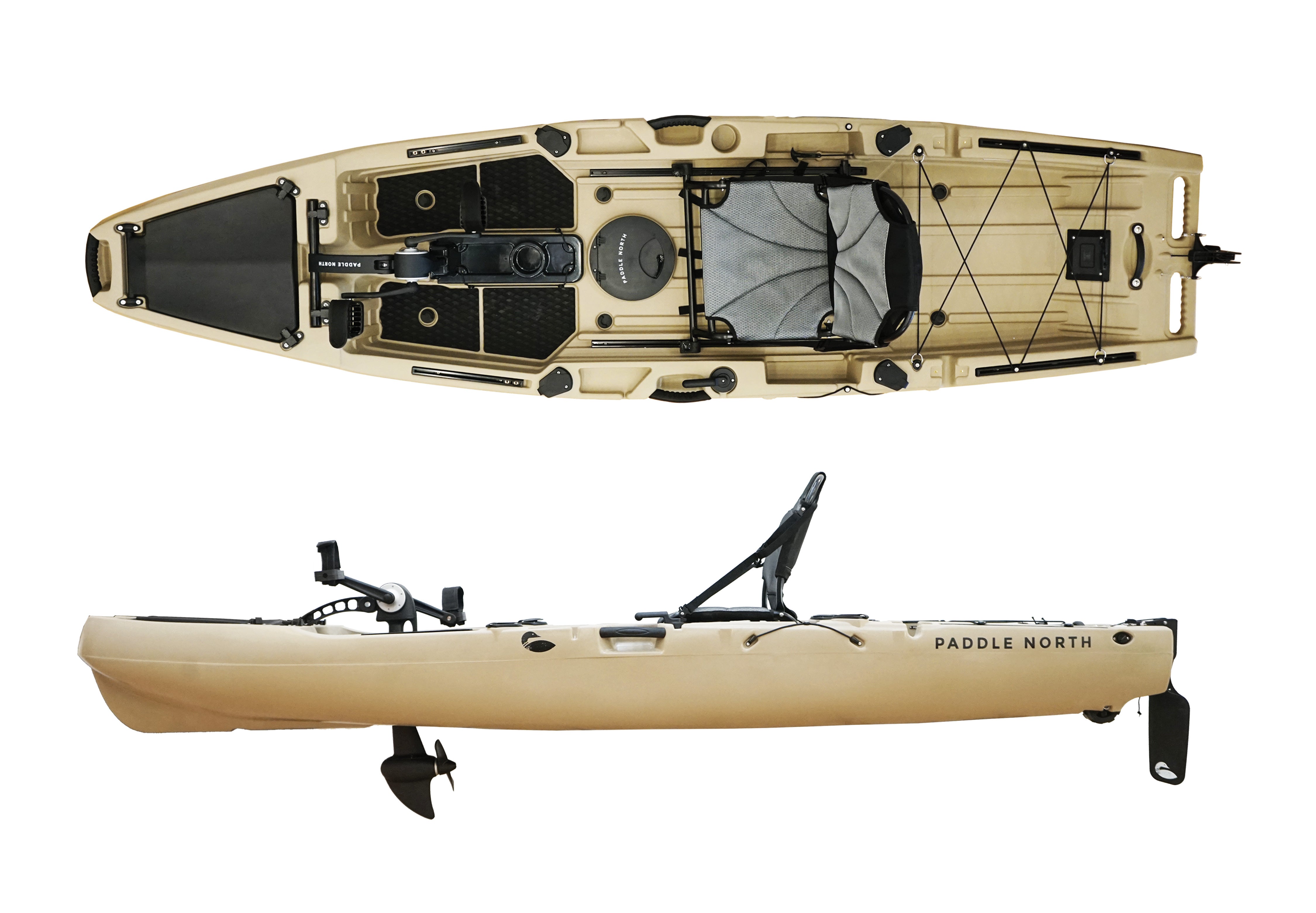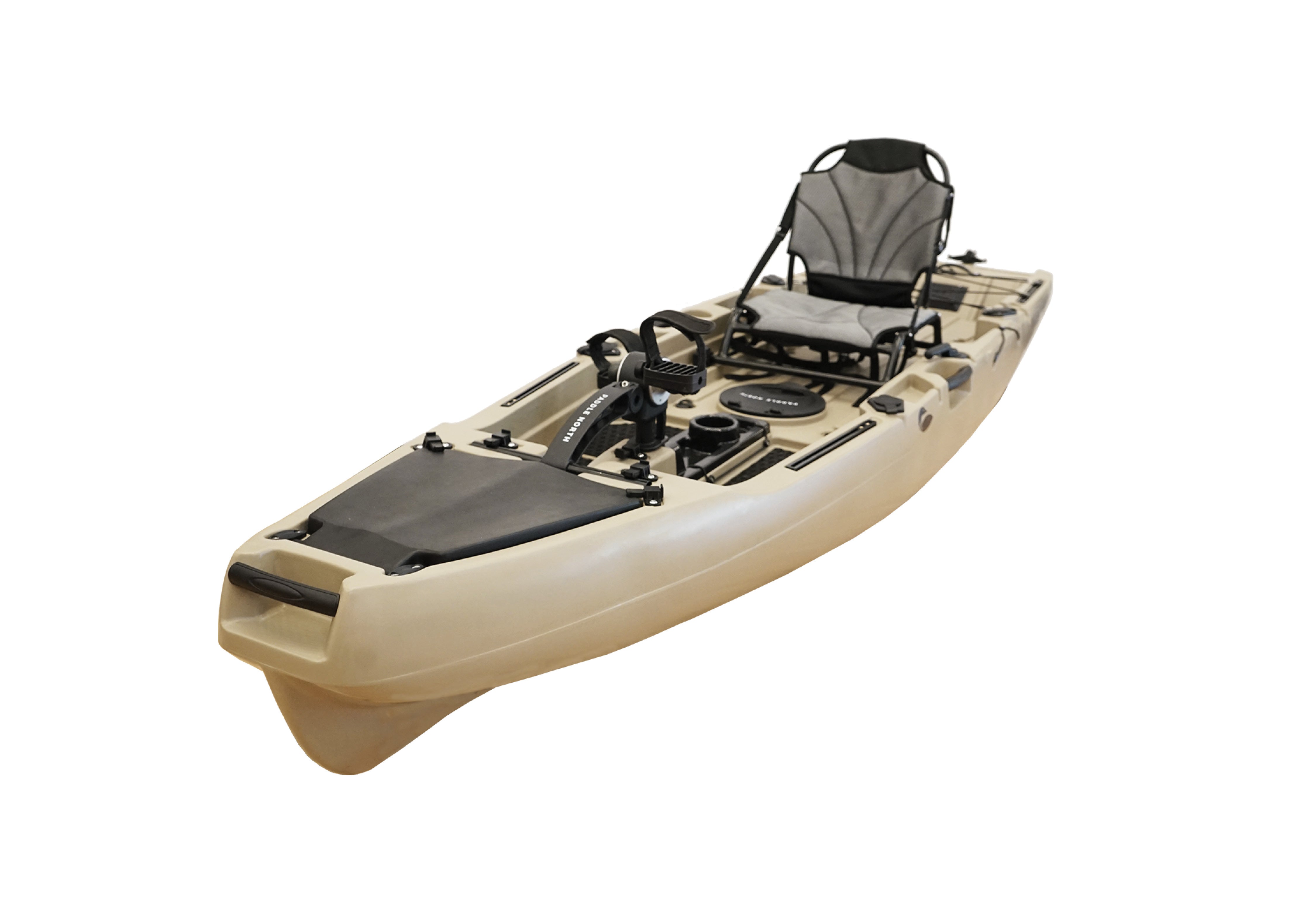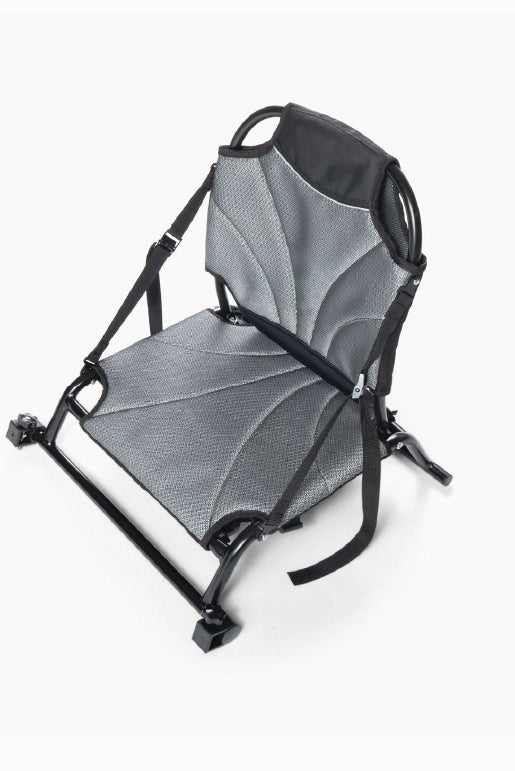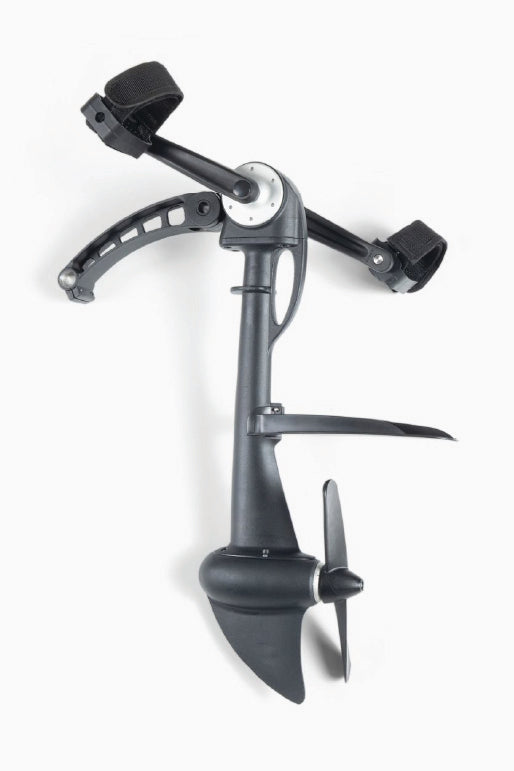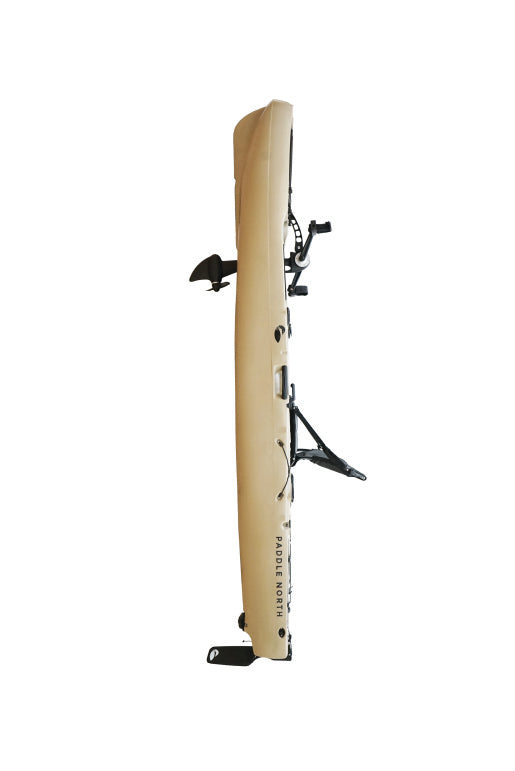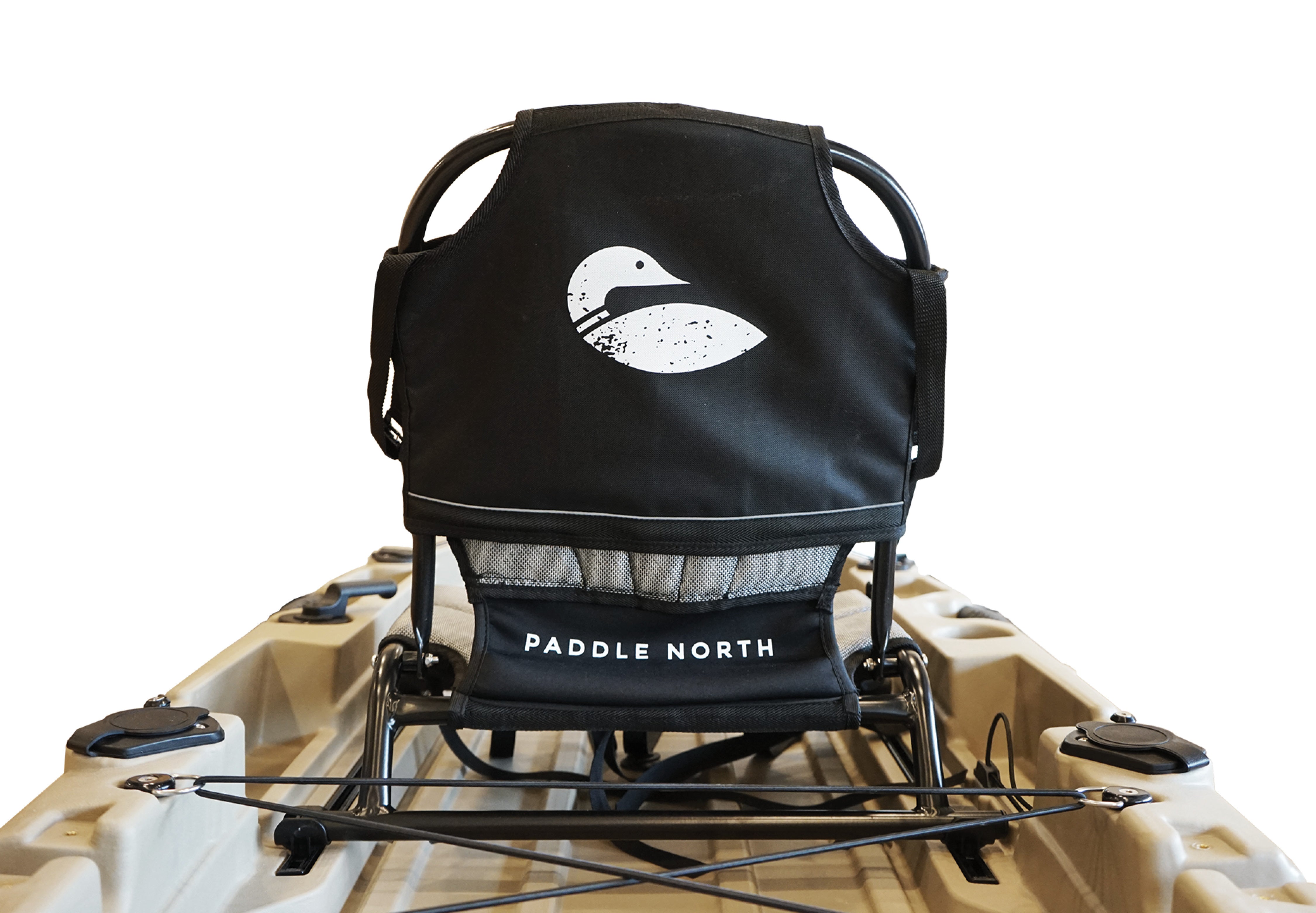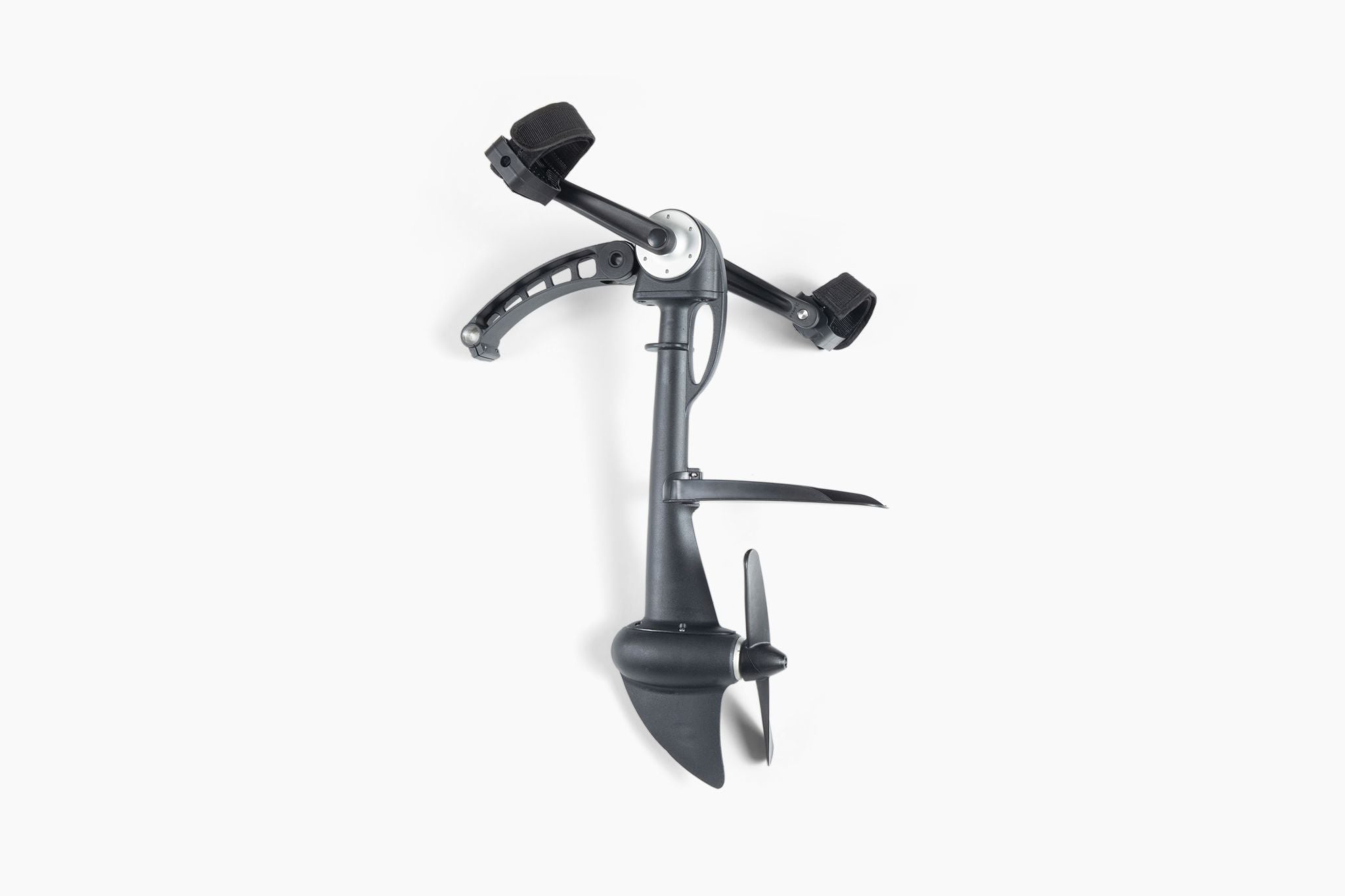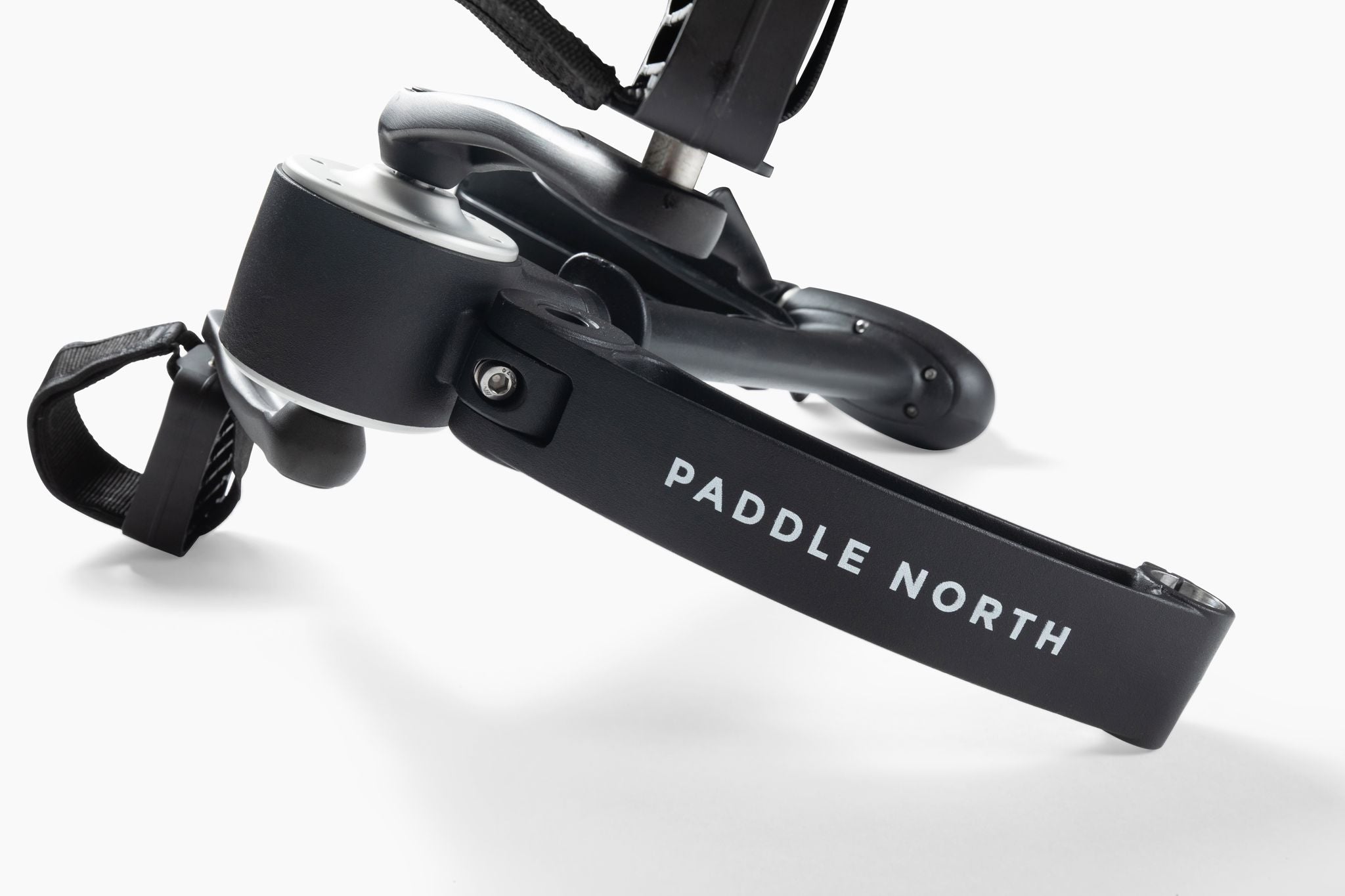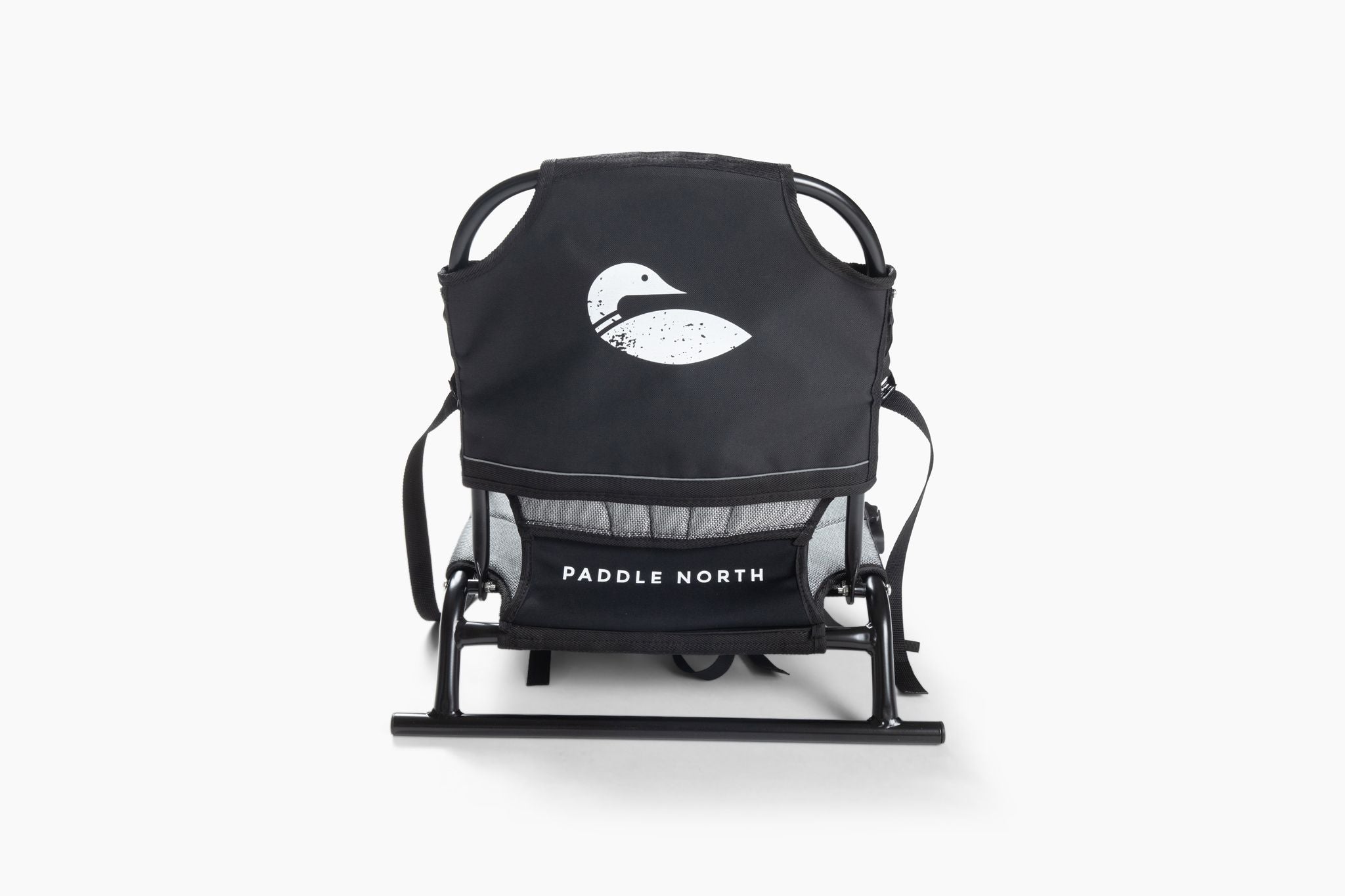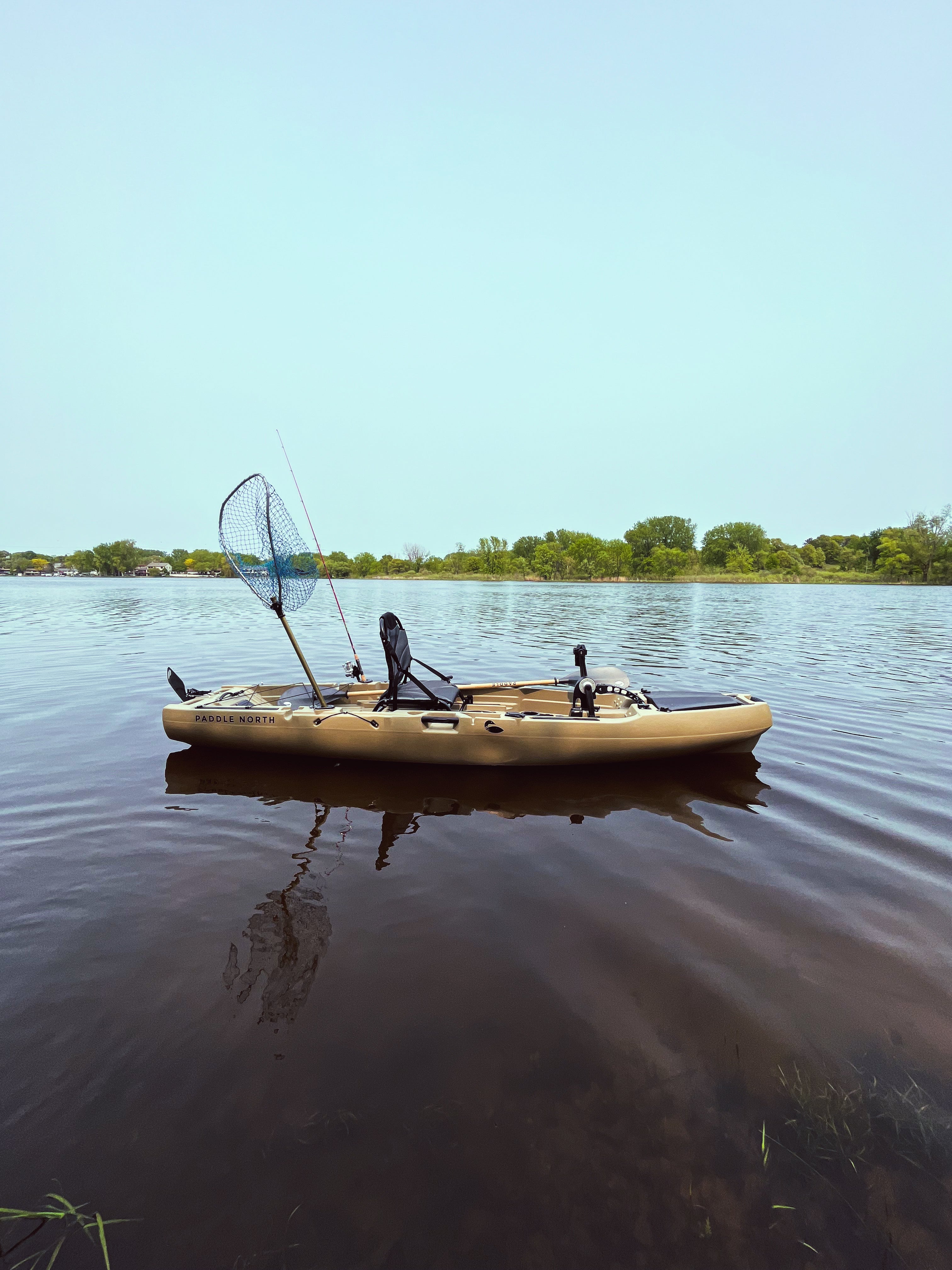 Borealis Pedal Drive Kayak
*Preorder for Spring 2024

Shipping currently available for MN, WI, IL, MI, IA, ND, and SD*

Pickup available at New Brighton HQ, MN and Grand Rapids, MI. Pickup location can be selected when checking out online*

Introducing the latest member of the Paddle North fleet, the Borealis Pedal Drive Kayak.
Borealis: Experience the revolution of pedal power with the all-new Borealis Pedal Drive Kayak.
Embrace a hands-free adventure as you effortlessly glide through the water at unmatched speeds. Take full control of your journey with forward and reverse capabilities, accompanied by the convenience of a side-steering rudder system that can be adjusted to accommodate varying water depths. With this cutting-edge propulsion system, your kayaking experience reaches new levels of efficiency and maneuverability.
Durable Construction: Crafted from roto-molded polyethylene, ensuring exceptional strength and longevity.

Optimal Size: With dimensions measuring 10'6'' x 33'' x 15'', the Borealis offers a well-balanced combination of stability and maneuverability.

Integrated Wheels: The Borealis Pedal Drive Kayak weighs 80 lbs (hull only), making it slightly heavier compared to our other models.  We've taken portability to the next level by integrating wheels into its design. This thoughtful addition ensures enhanced ease of transport, allowing you to effortlessly navigate various terrains and make your kayaking adventures more convenient than ever before.


Impressive Capacity: Boasting a generous weight capacity of 550 lbs, the Borealis comfortably accommodates both you and your gear (or dogs!).

Enhanced Convenience: Equipped with four handles for easy carrying, four rod holders to keep your fishing gear secure, and a six-piece aluminum RAIL system for effortless customization with various fishing accessories.

Extra Upgrades: Includes cup holders, scupper drain holes to keep the cockpit dry, an integrated rudder and steering system for precise control, and UV resistance for added protection against the elements.

Versatile Compatibility: Designed to support trolling motors, opening up new possibilities for propulsion and convenience.

Secure Storage: Water-resistant compartments ensure your valuables stay dry and protected throughout your kayaking adventures.
Experience the ultimate in performance and versatility with the Borealis Pedal Drive Kayak. It's your perfect companion for unforgettable journeys on the water.
Whats in the package?:
- x1 Borealis Kayak
- x1 Pedal Drive Force Propulsion system
- x1 Collapsable Comfort Seat
- x1 Steering Rudder
- x1 Assembly toolkit