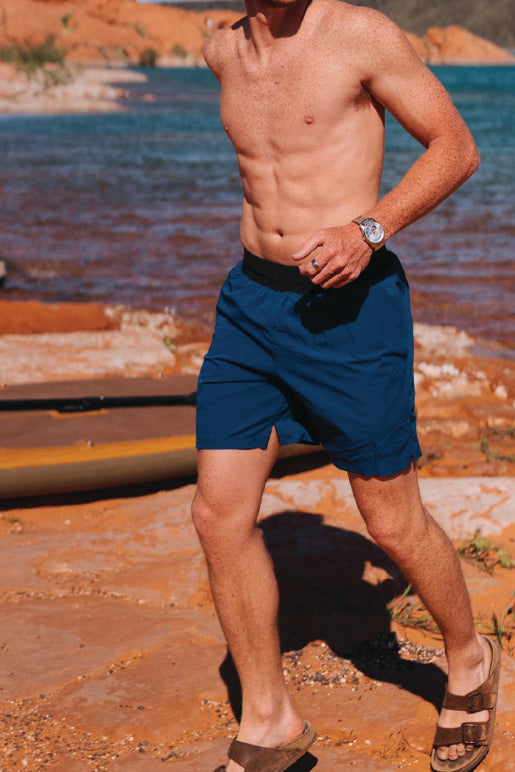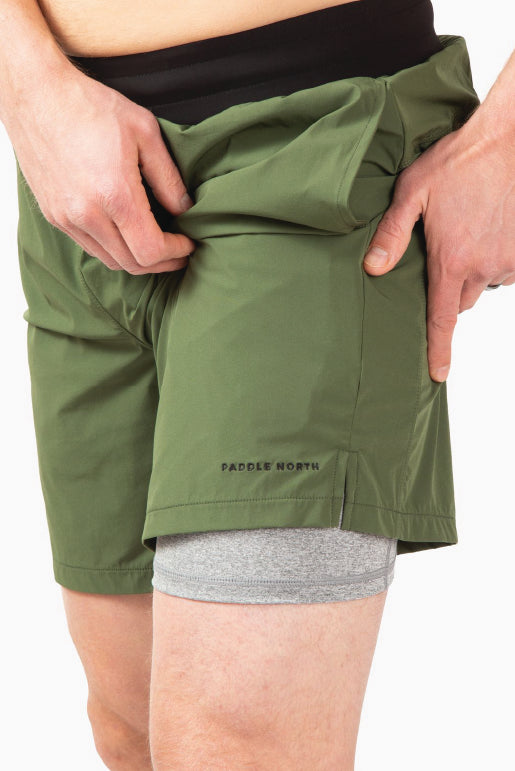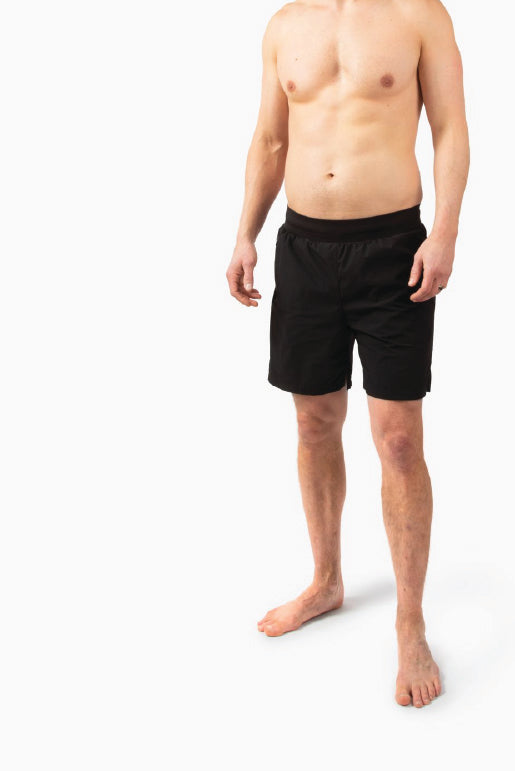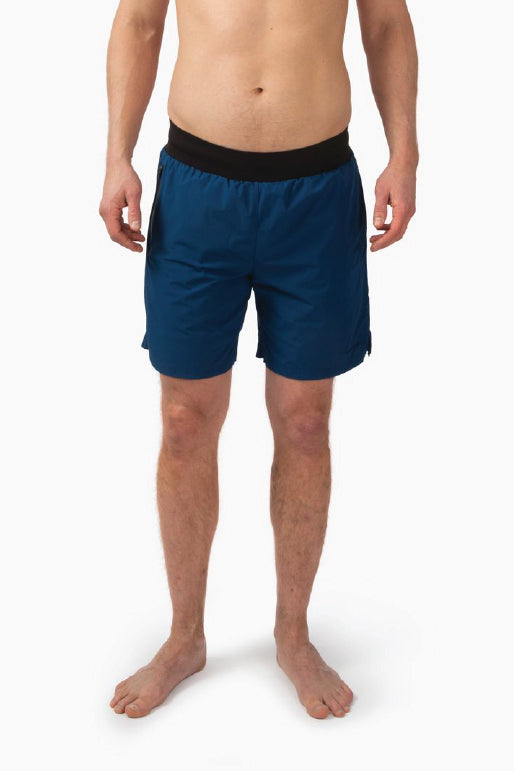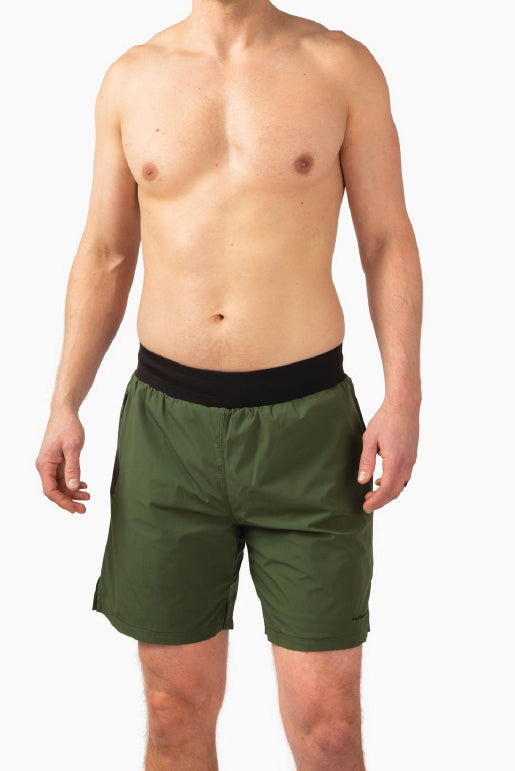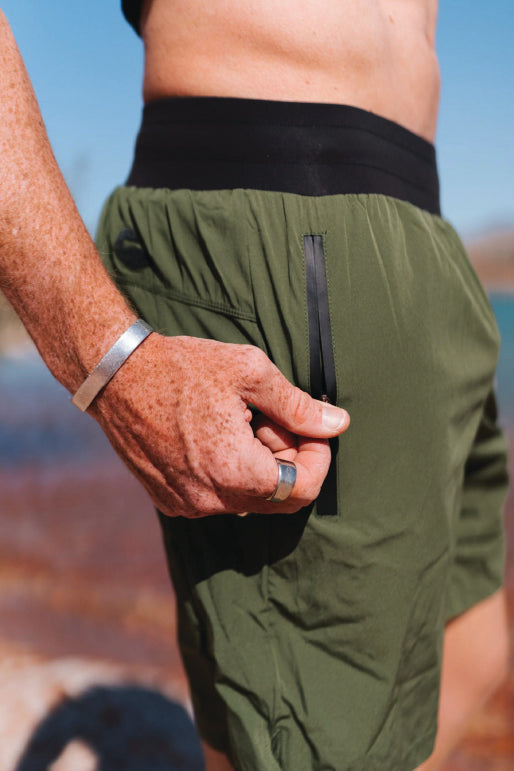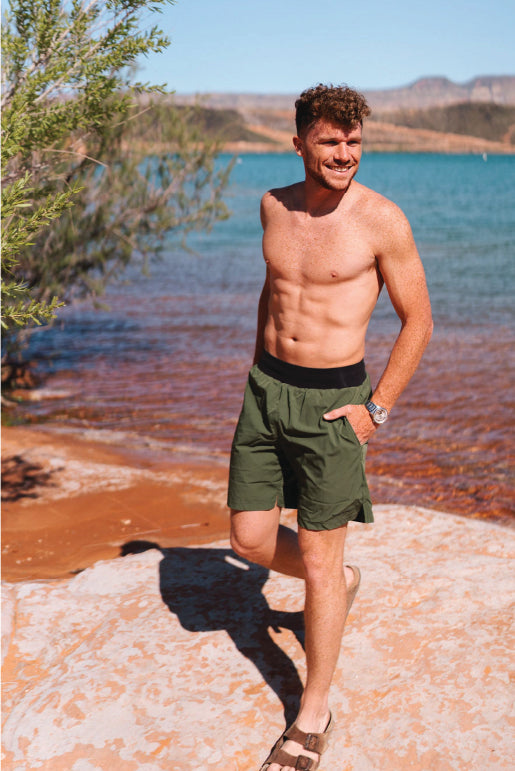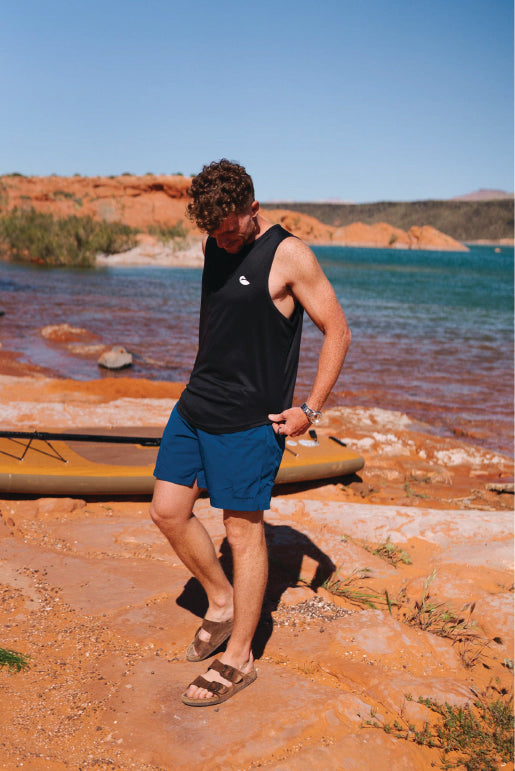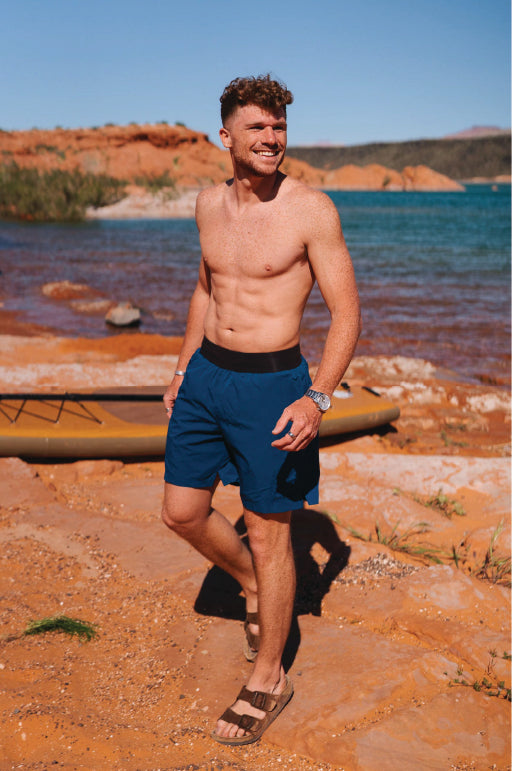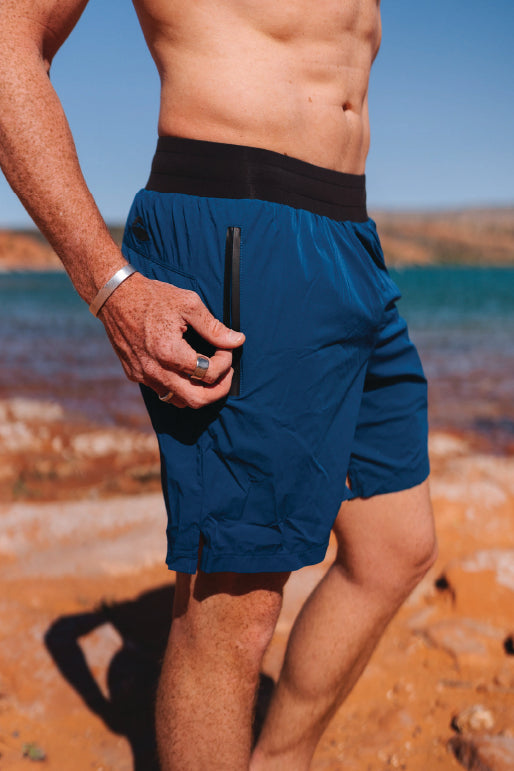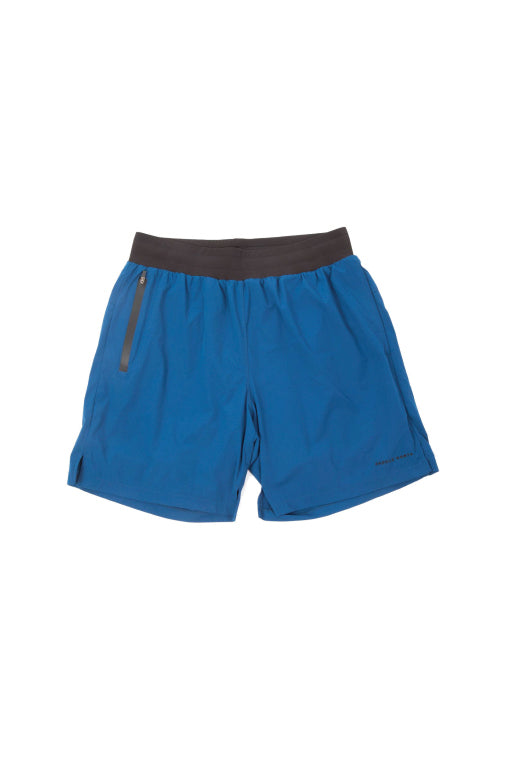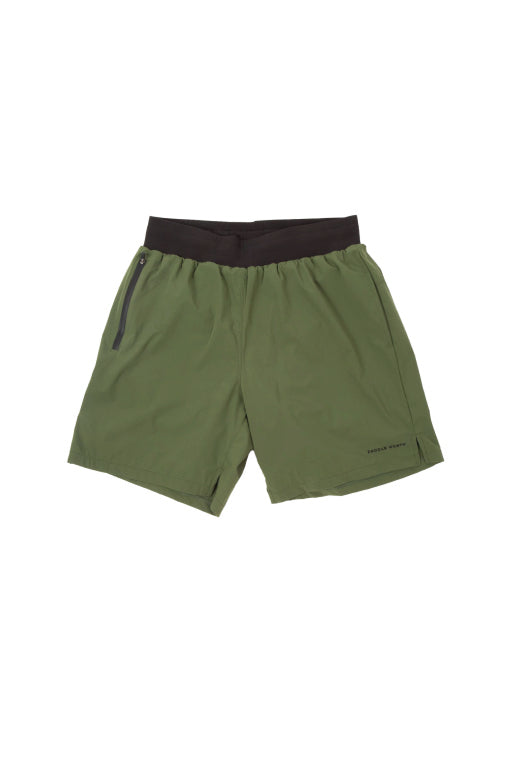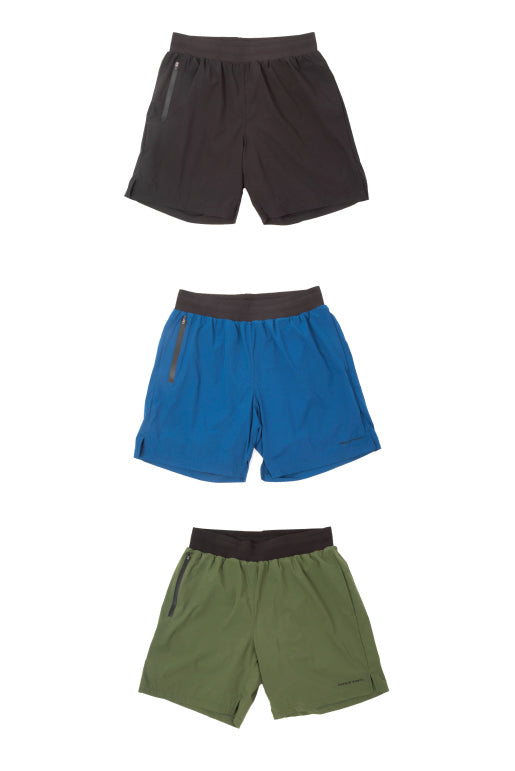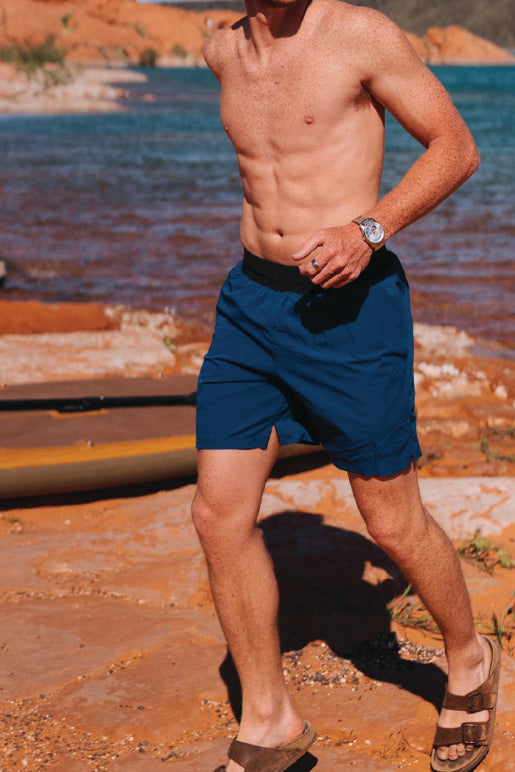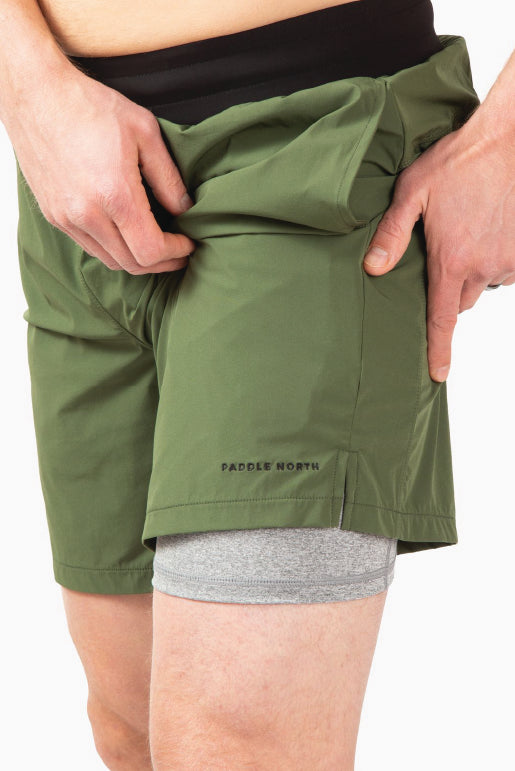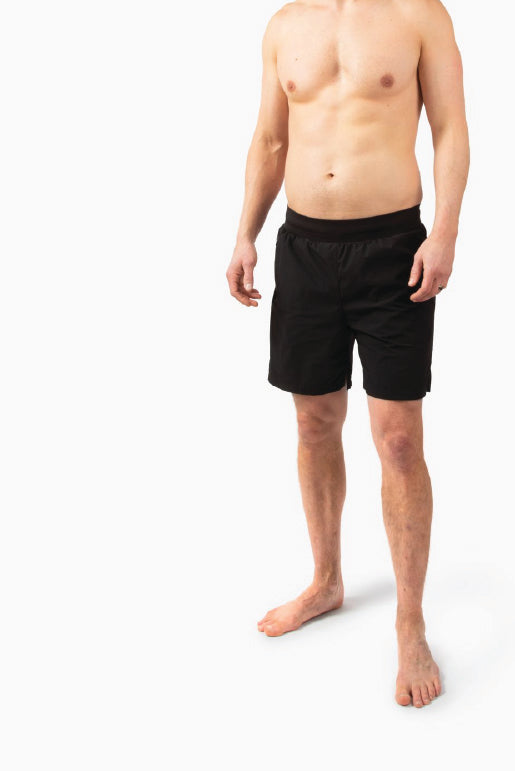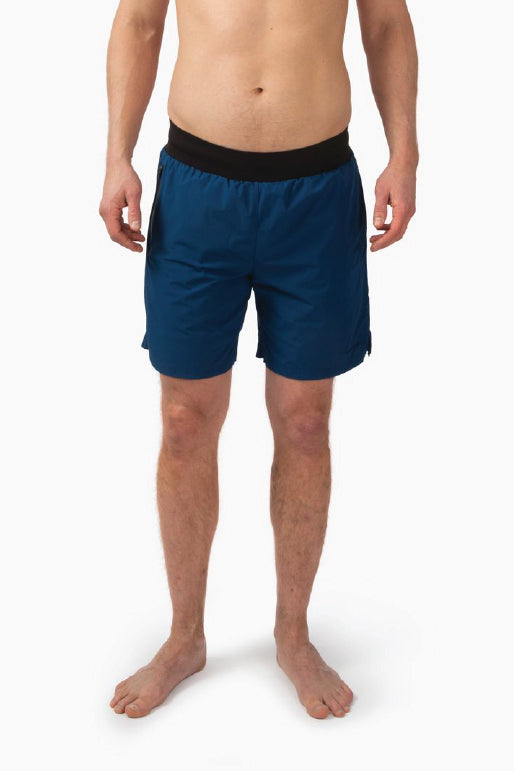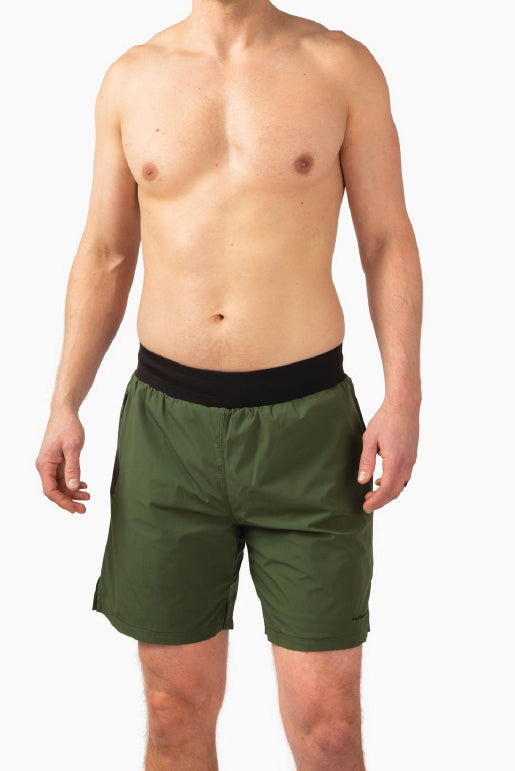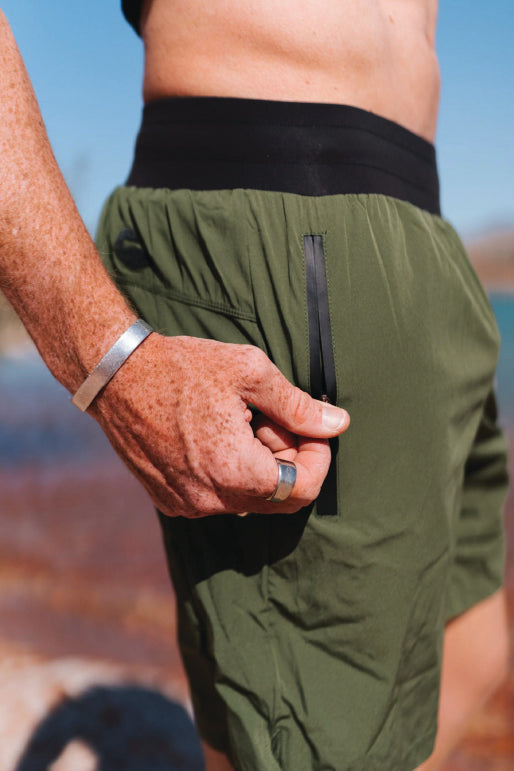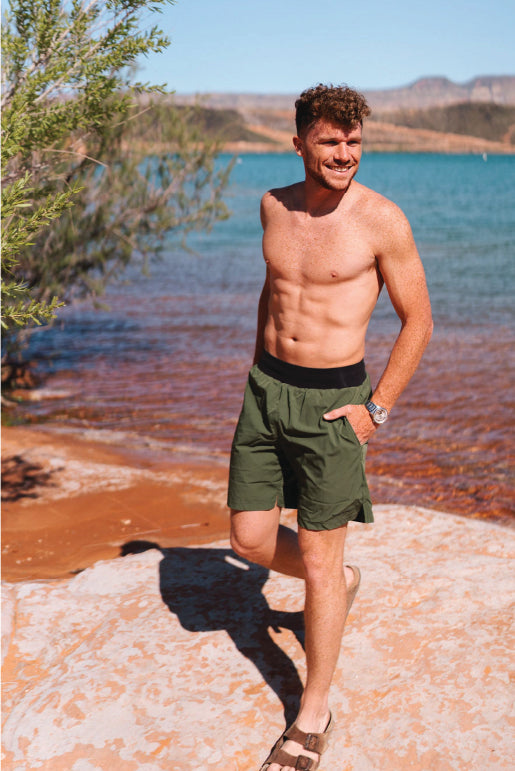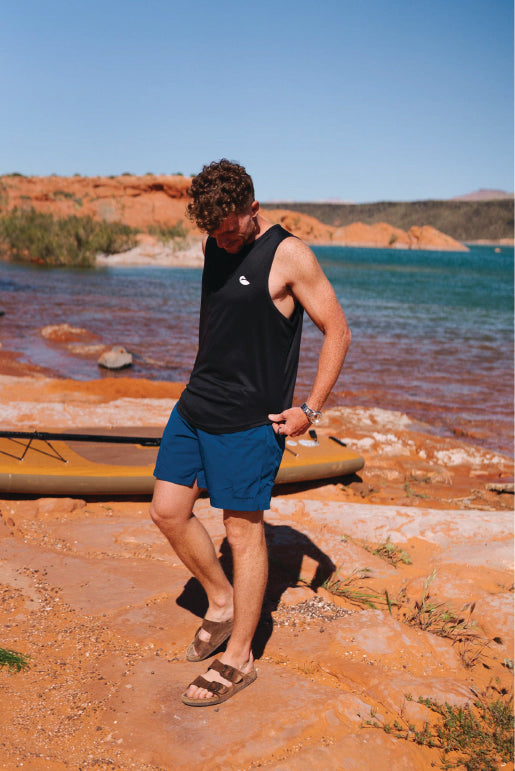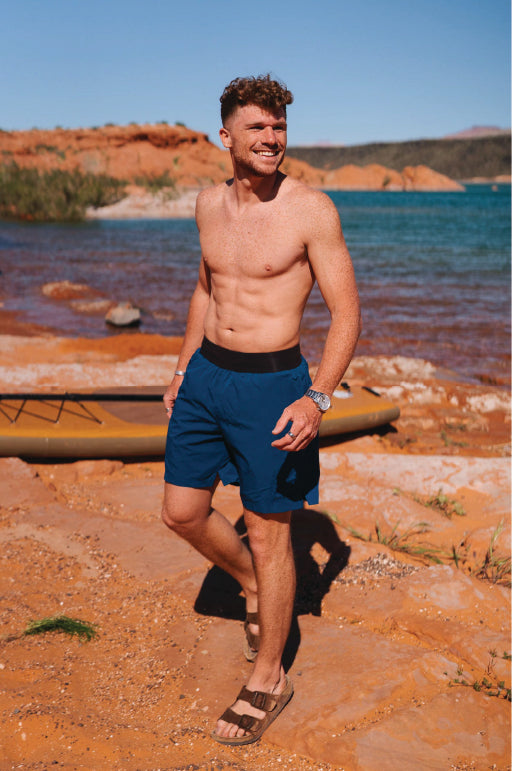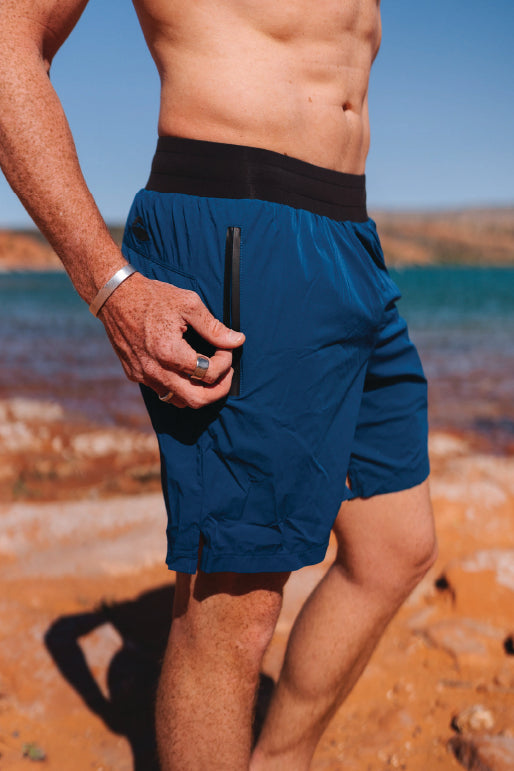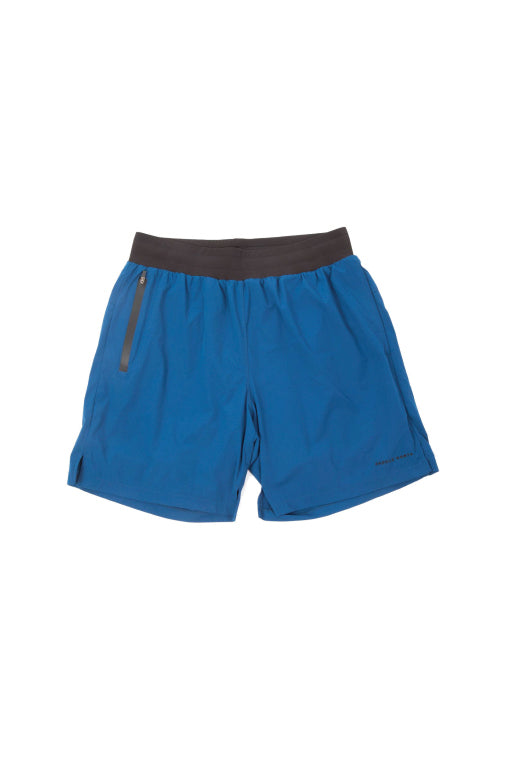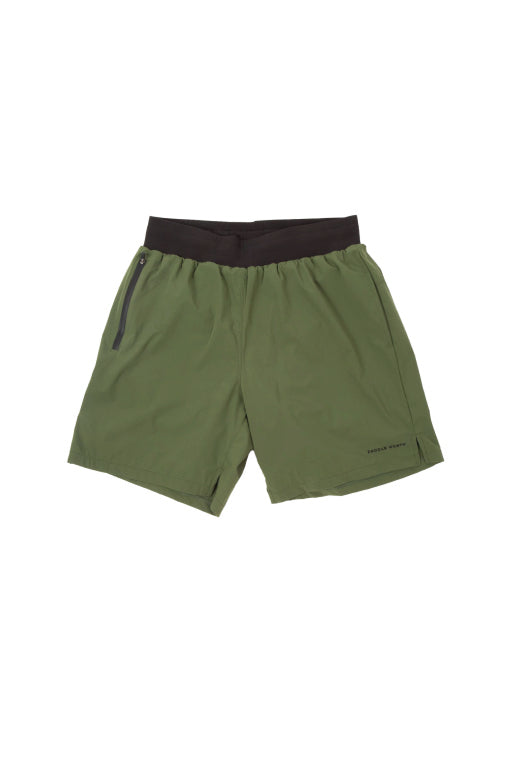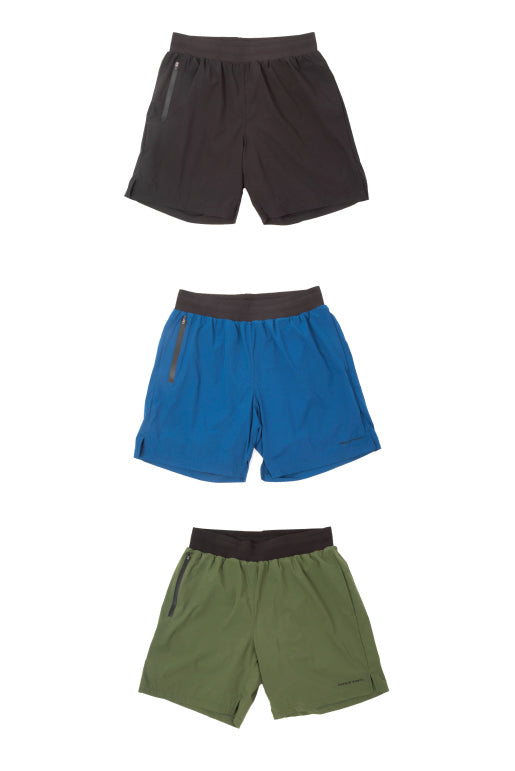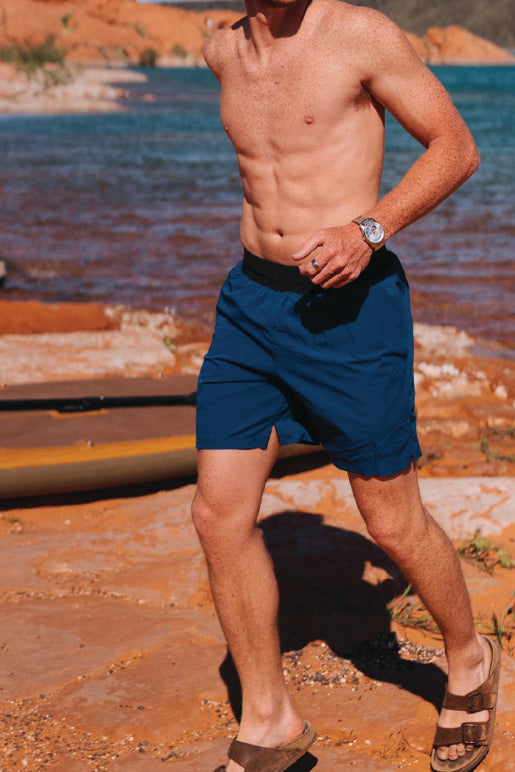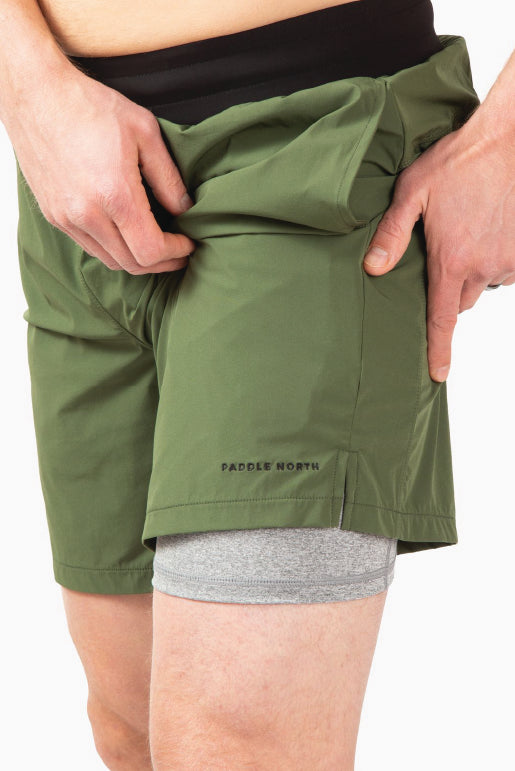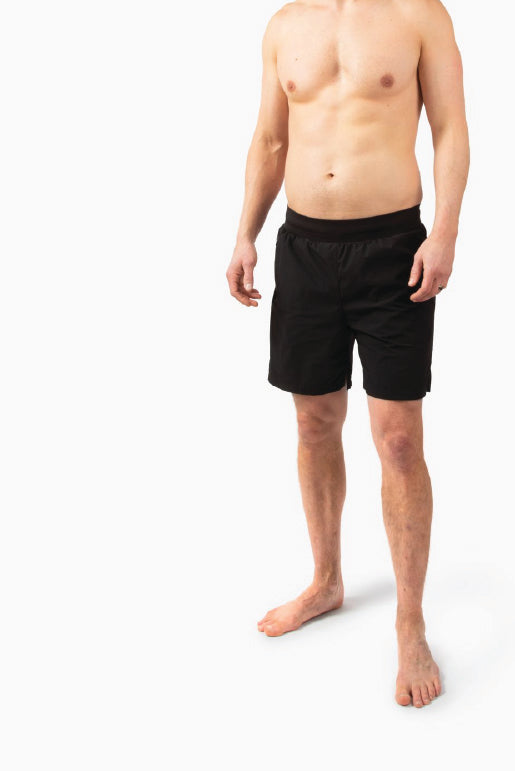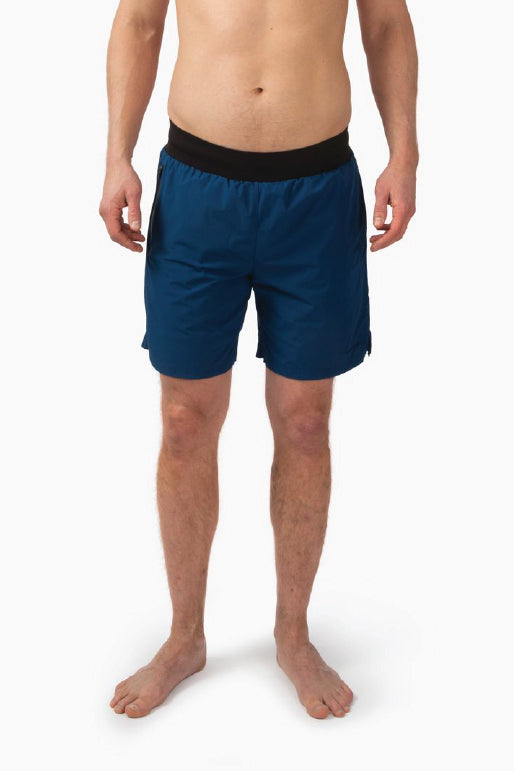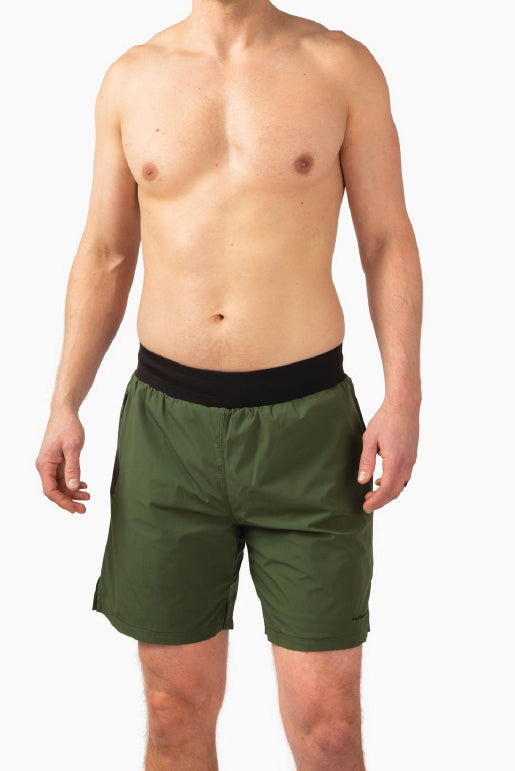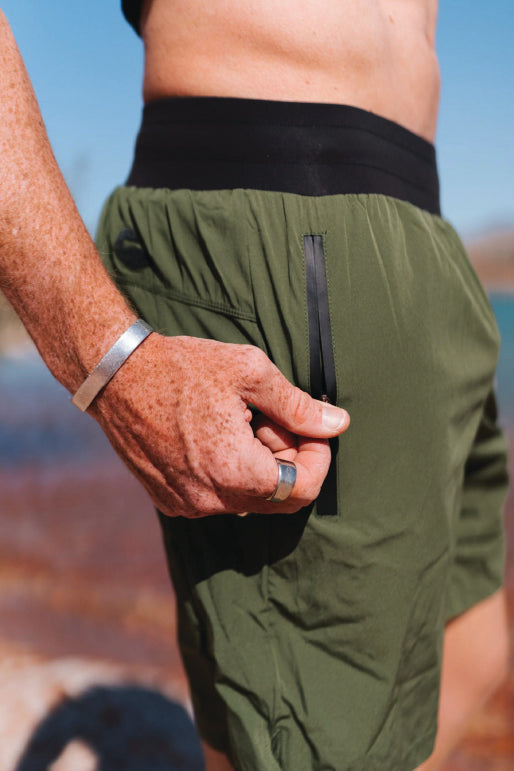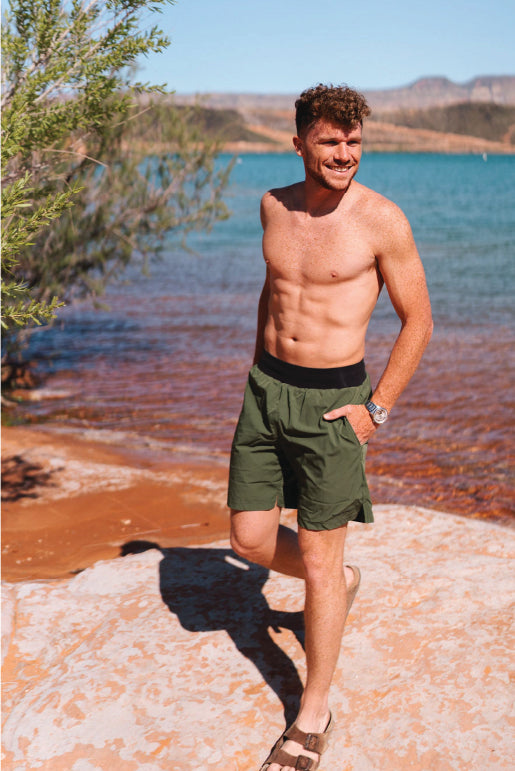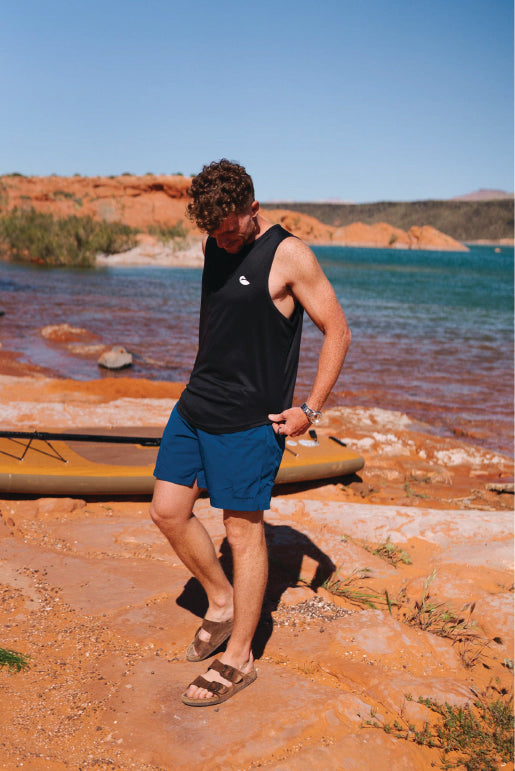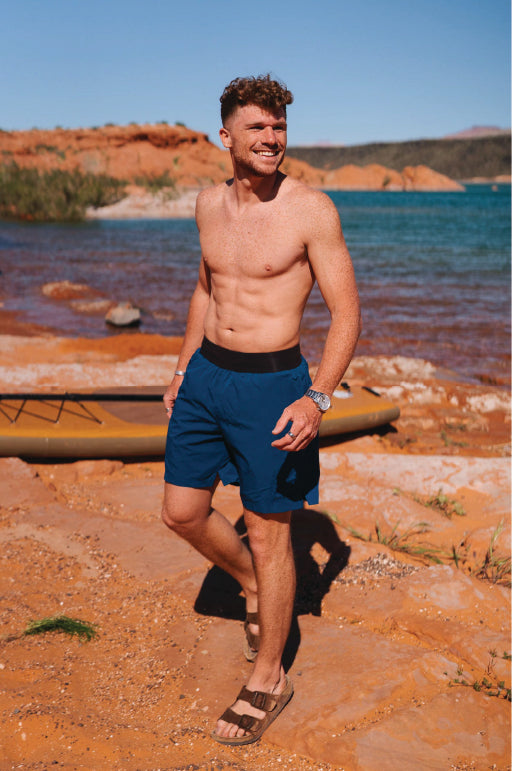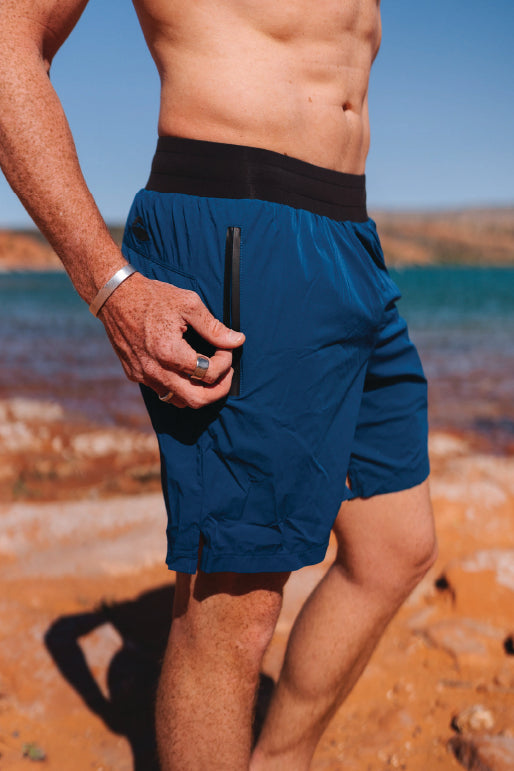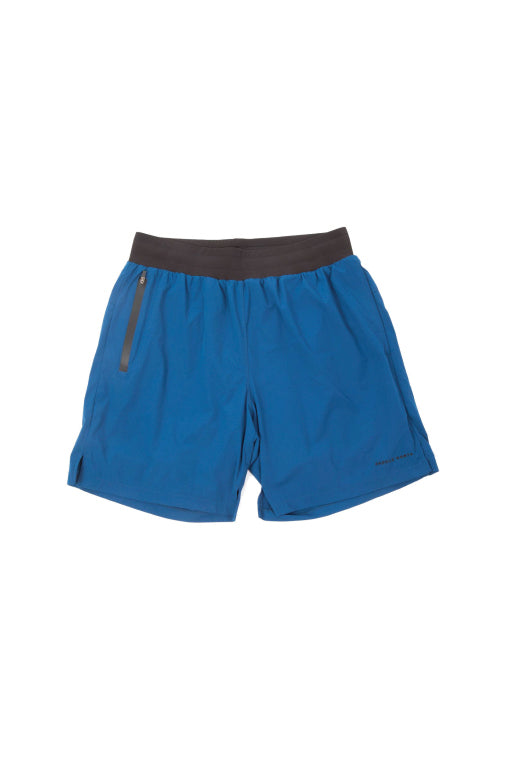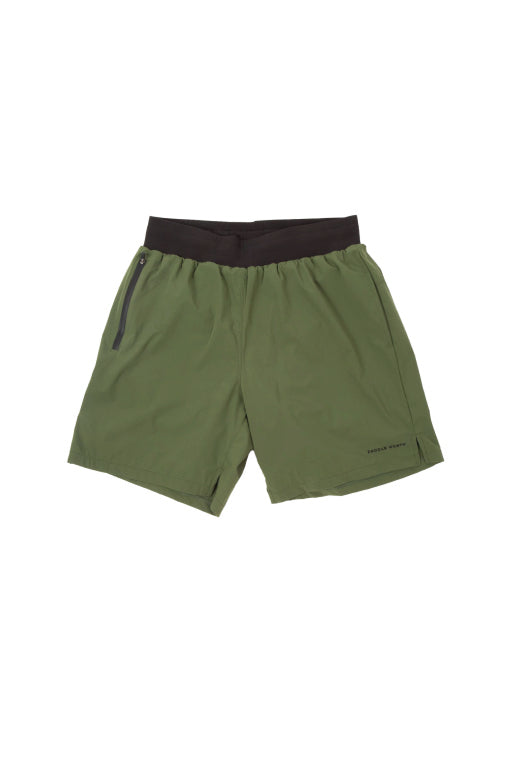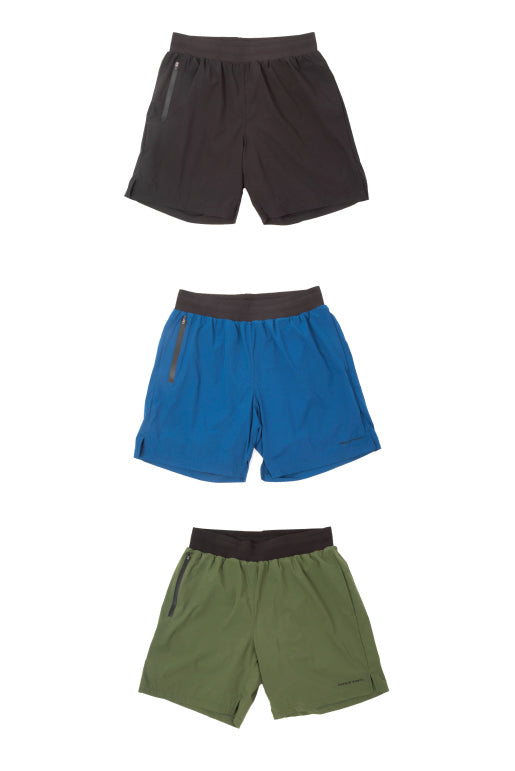 Onoko Swim Shorts
The Onoko Swim Trunks, inspired by the ill-fated steamship that sank in Lake Superior over a century ago. These trunks are designed to keep you comfortable and agile in and out of the water.
Starting with the waistband, the Onoko features a fixed band that provides a secure fit, ensuring the trunks stay in place during active sports like swimming, running, or frisbee.
The Tree Hugger liner is specifically designed for men seeking both comfort and support. Made of Spandex and Polyester, the liner is moisture-wicking, quick-drying, and features a 4-way stretch material that provides extreme comfort. The liner is also coated with an odor-resistant antimicrobial finish.
The Onoko's 7-inch inseam strikes a balance between coverage and mobility, making these trunks versatile for a range of activities. The Spandex and Polyester blend absorbs and evaporates water efficiently while providing superior comfort.
Designed for men who move. The Onoko Swim Trunks are available in three colors: Blackout, Green, and Sky Blue, and come equipped with a secure zipper side pocket and a built-in comfort liner.
Quick Facts

90% Polyester and 10% Spandex
Adjustable Polyester Drawstring
x1 Zipper Back Secure Storage Pocket
Built-in Interior Liner
Available in three colors: Blackout, Green, and Sky Blue