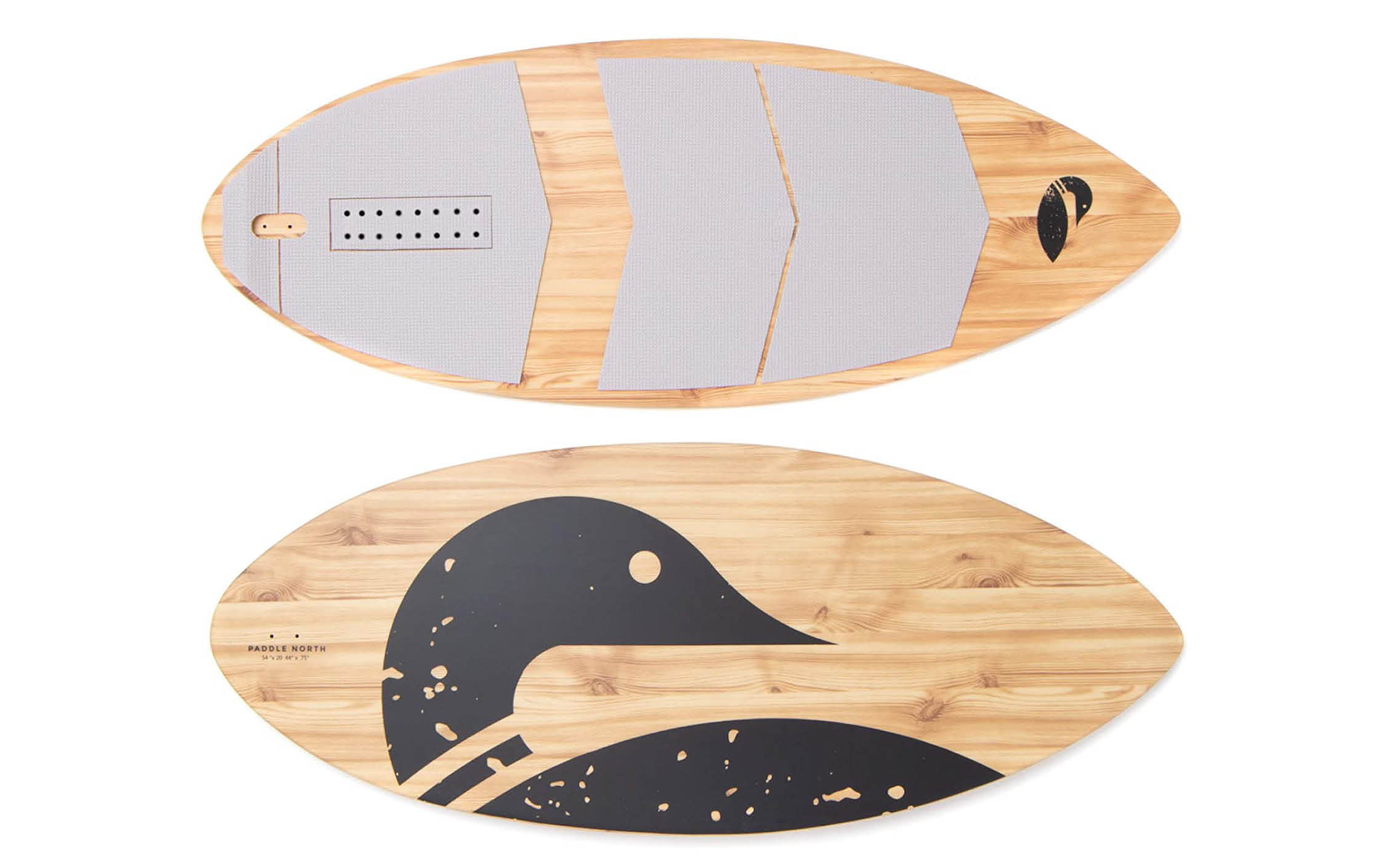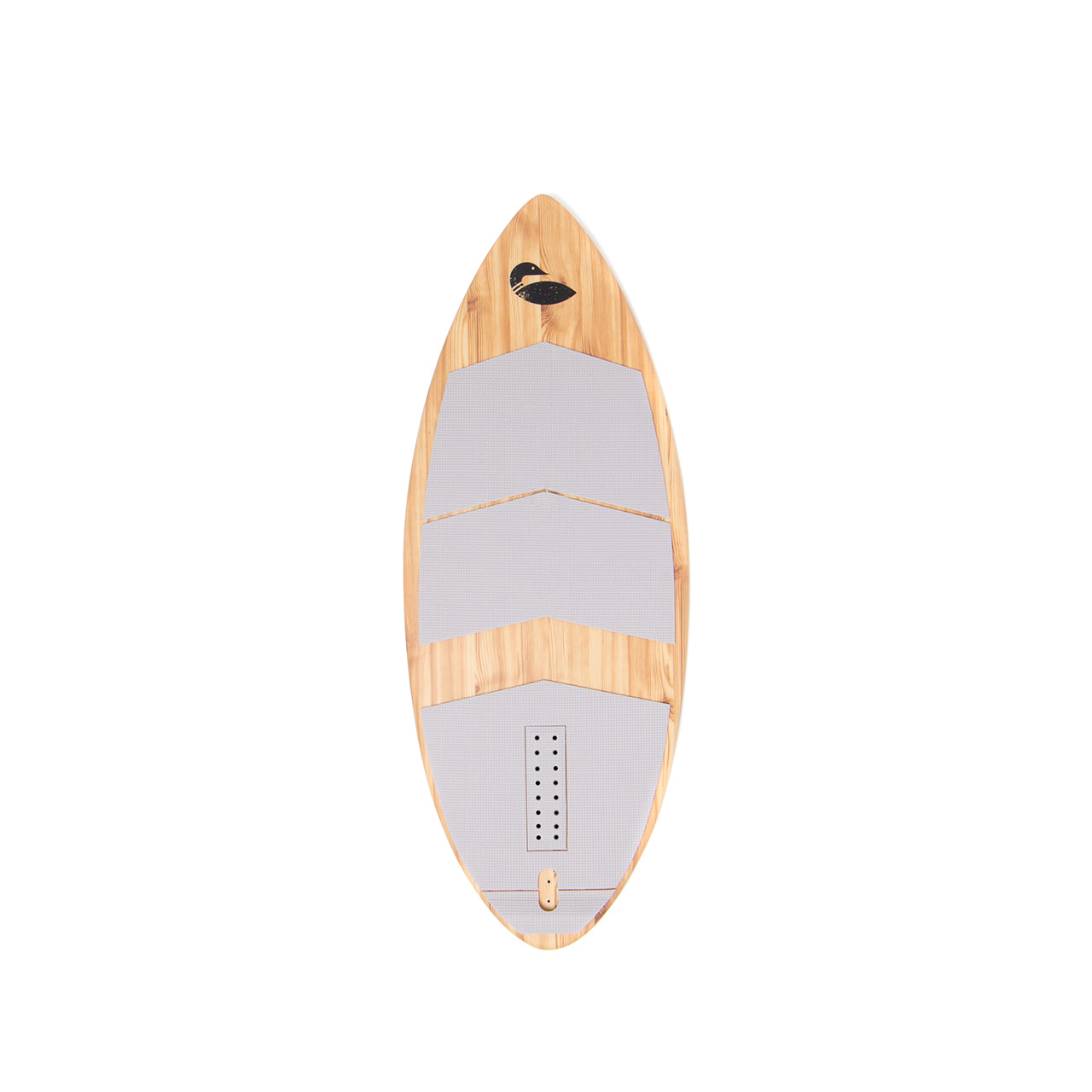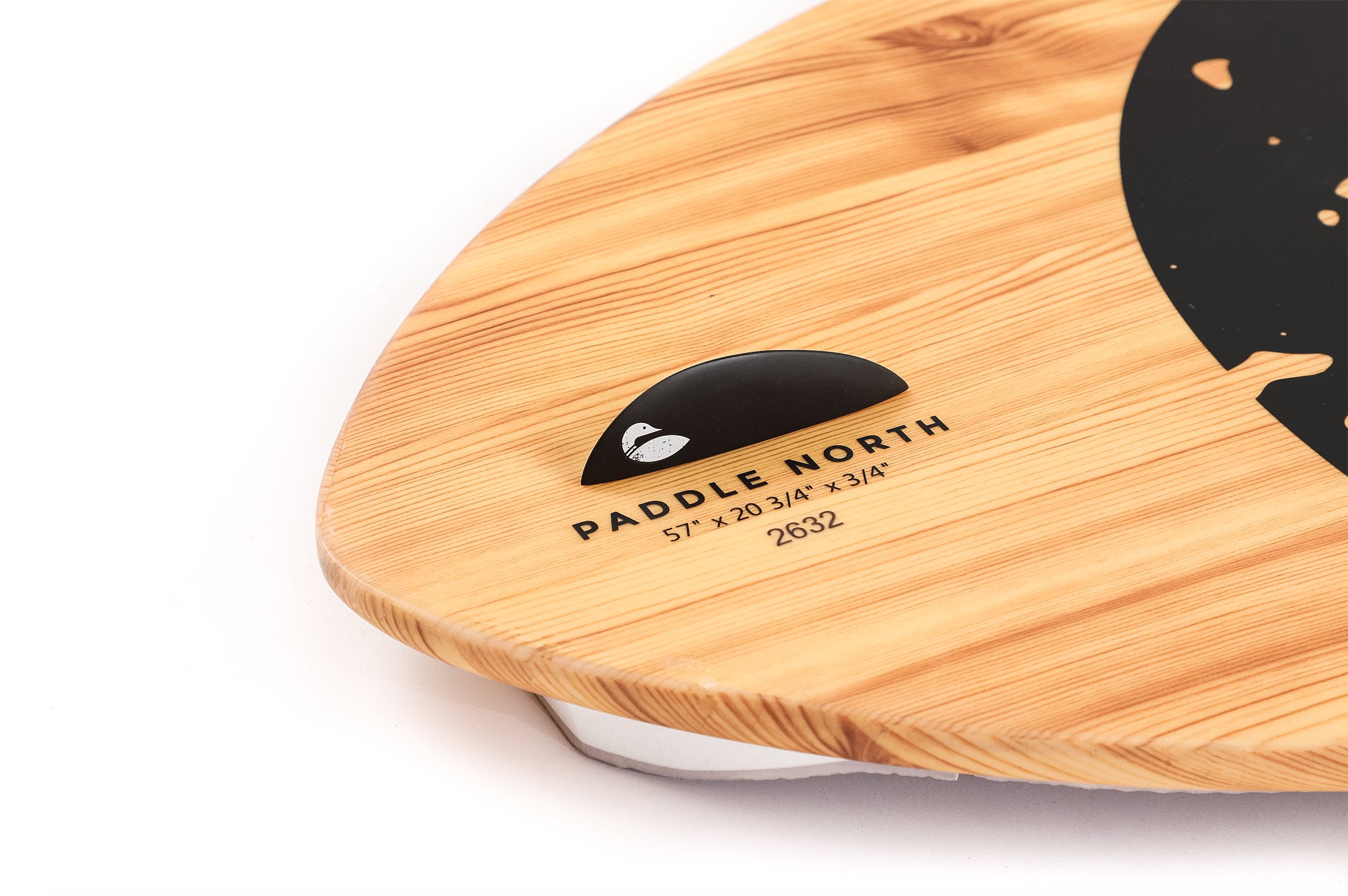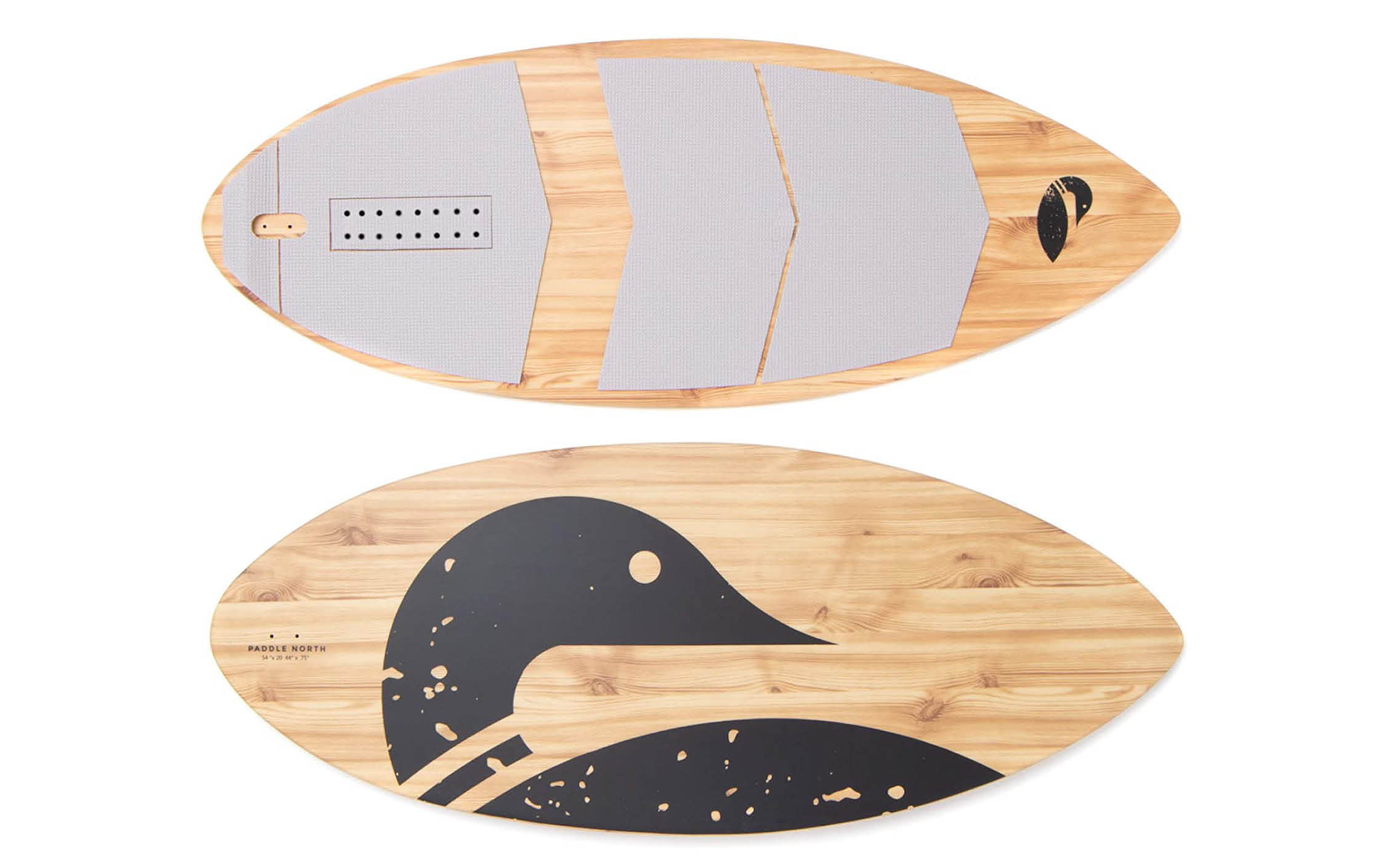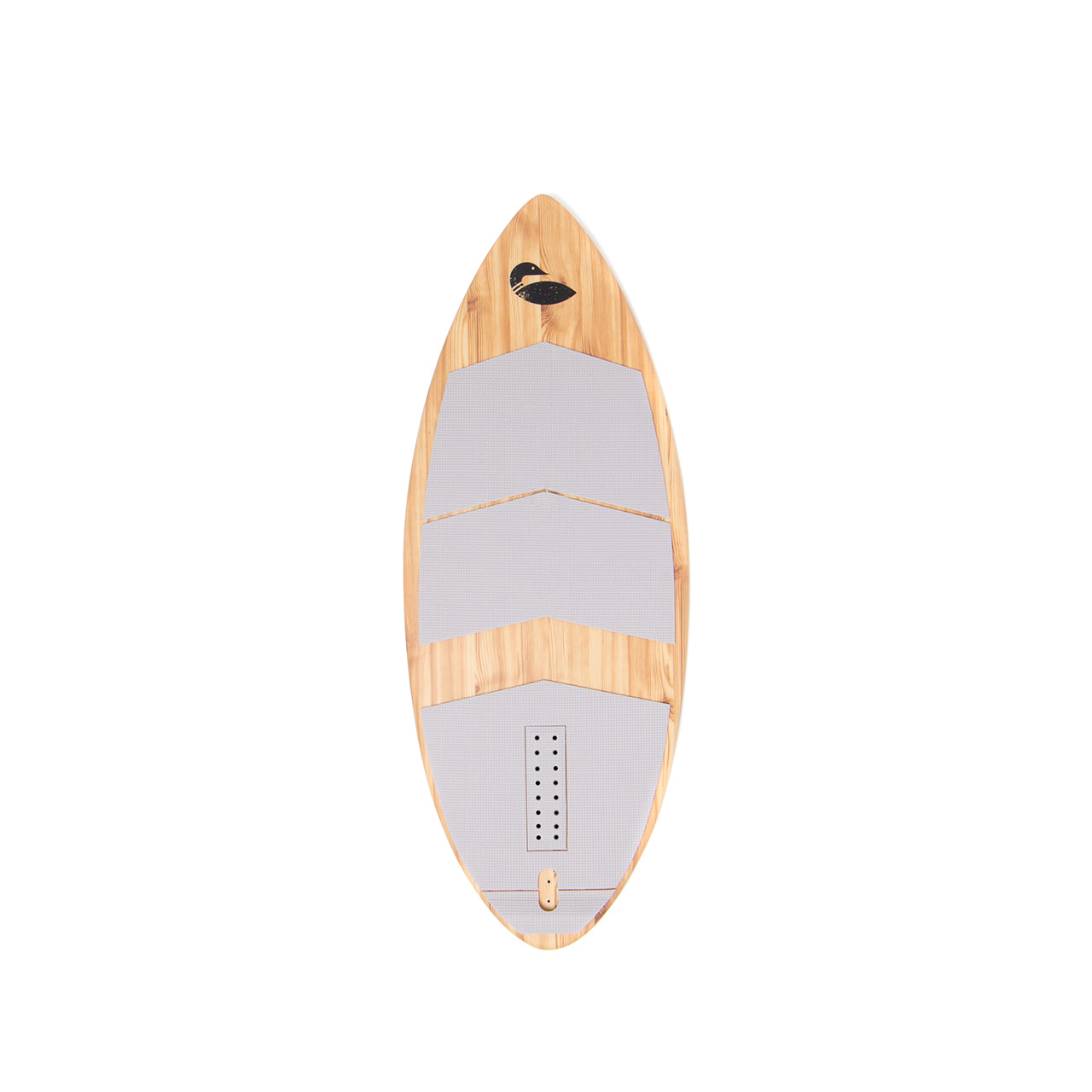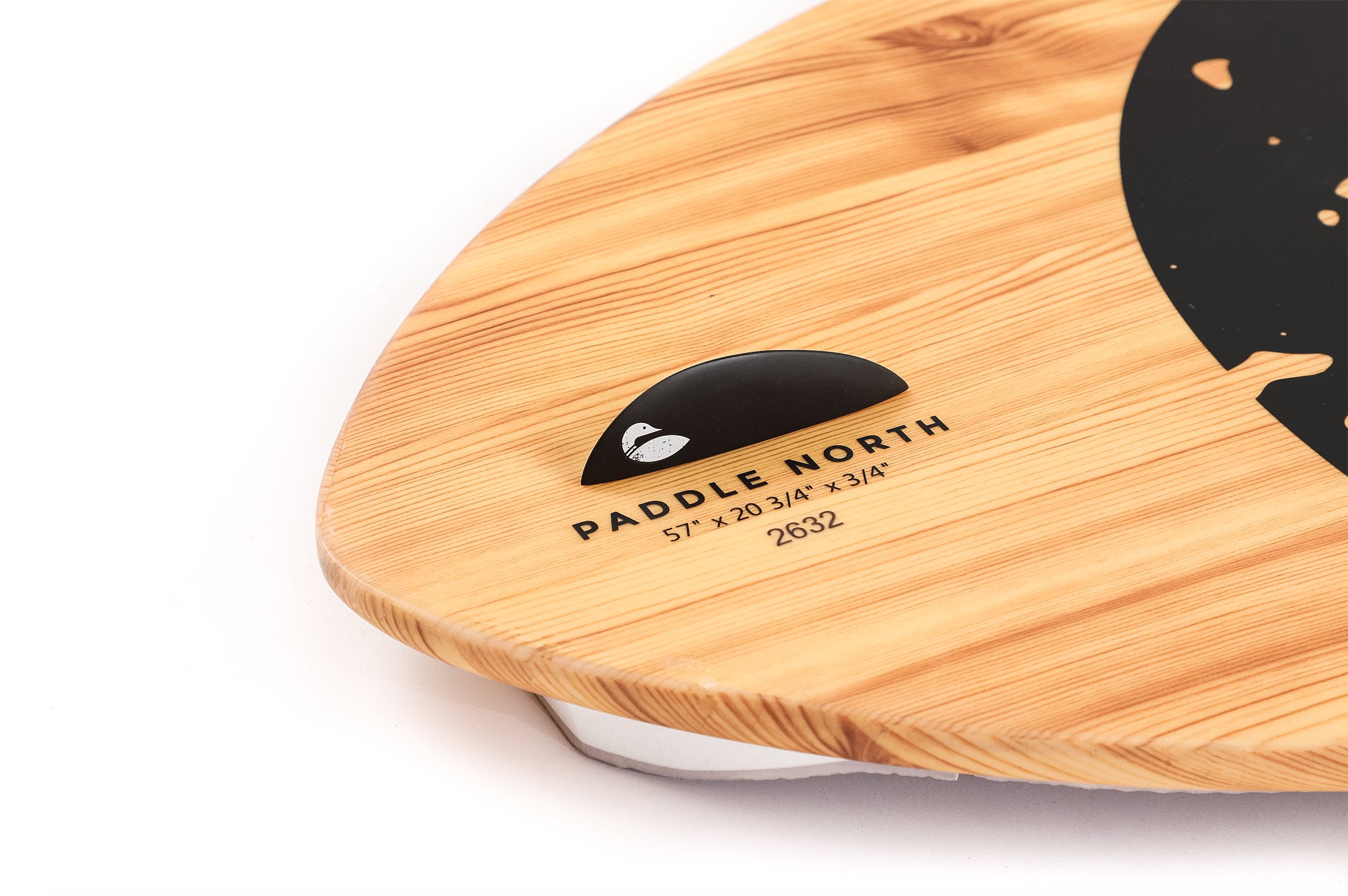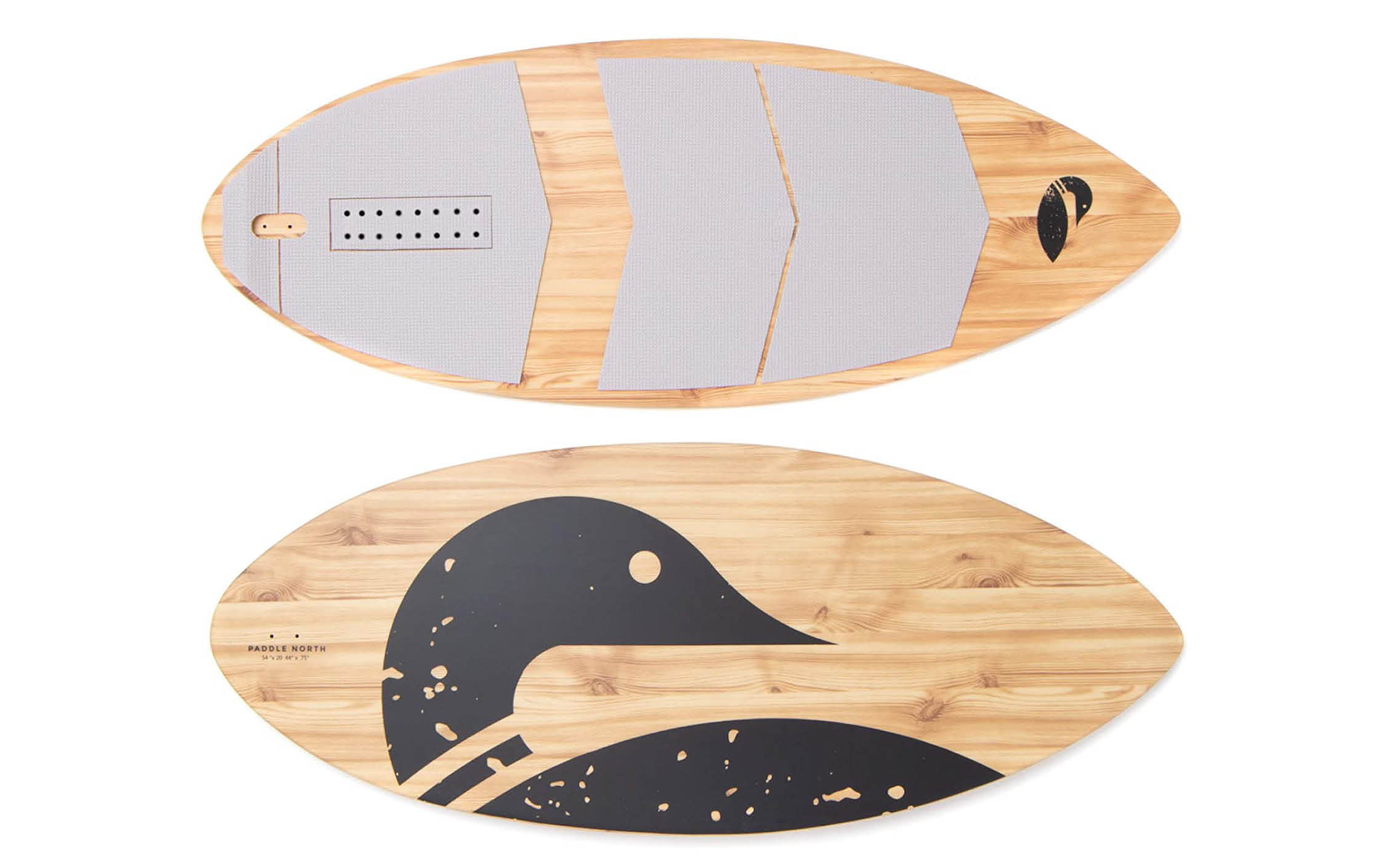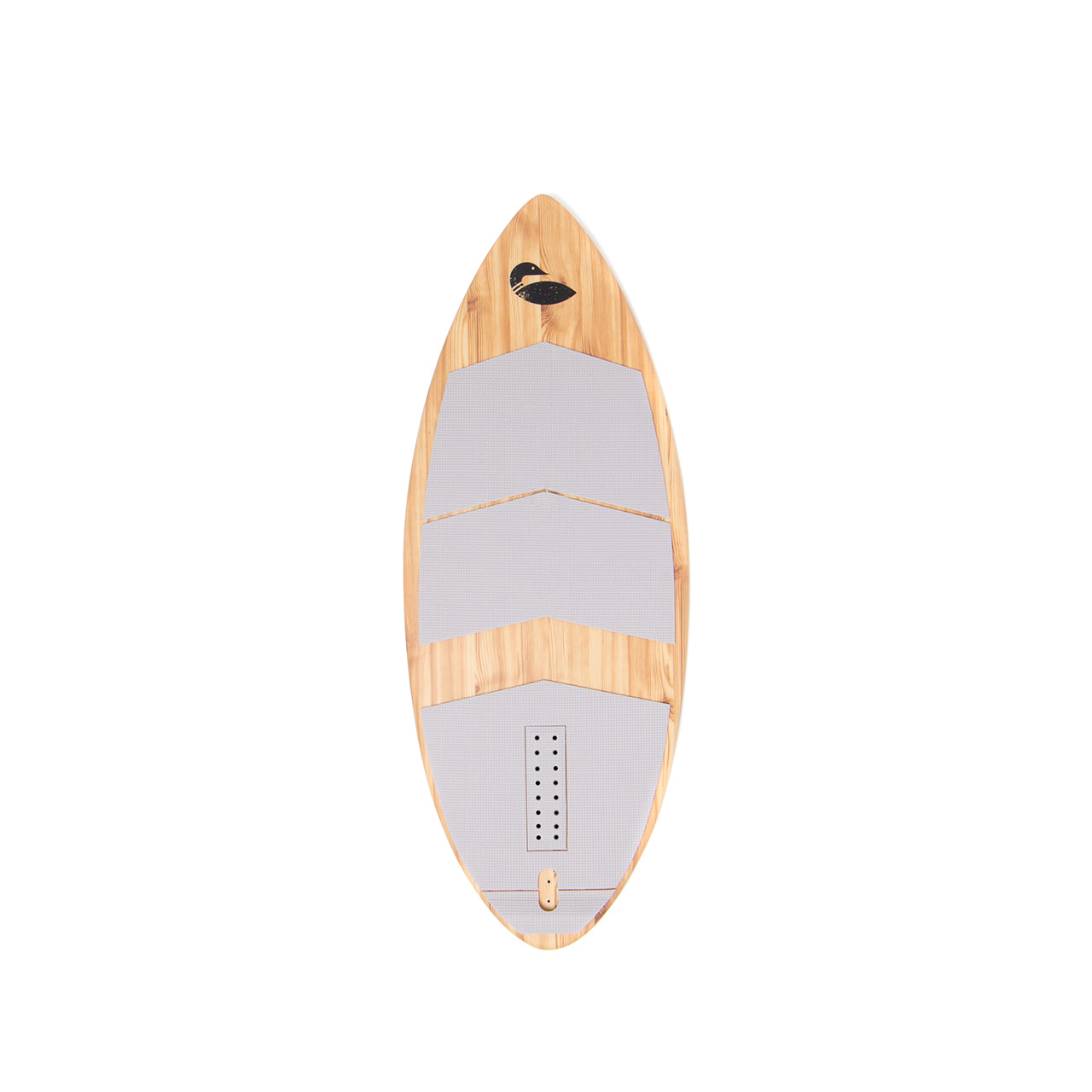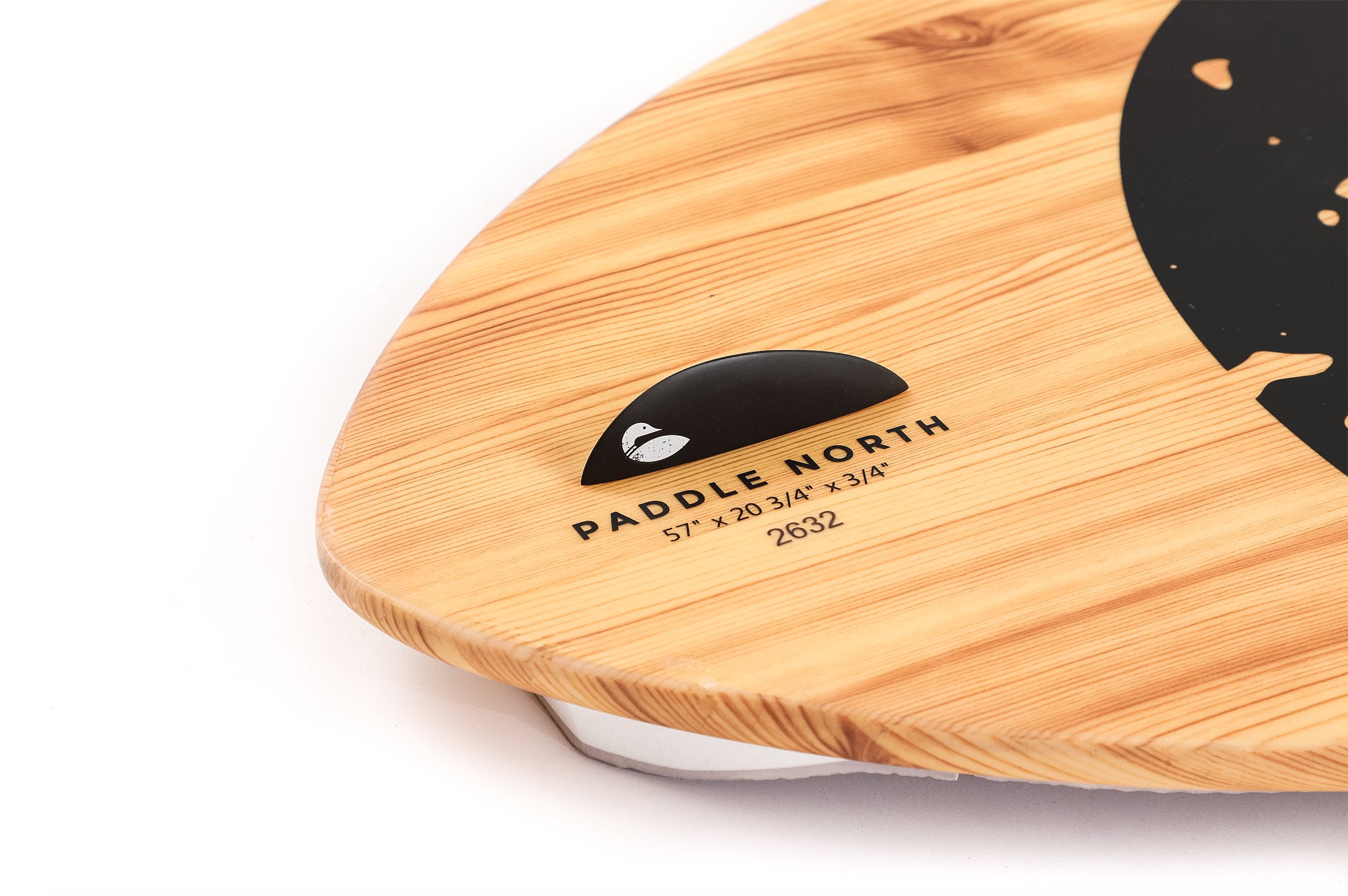 Lake Surfer
The Lake Surfer.

Born and bred in Minneapolis, literally all we know is lake water.
We grew up wakeboarding, waterskiing, paddling, swimming and fishing. The introduction of boats with wakes powerful enough to surf behind opened up a new love for us. Surfing lakes became possible.
In 2015, we took what we knew about Paddle Boards and introduced the Mosquito wakesurf board. In the 6 years since, our team spent a lot of time Lake Surfing, with the goal of coming up with a flexible shape that is sure to be a staple in your board quiver. We've prototyped literally dozens of shapes in our paddle board shaping bay, and had a blast developing this board.
The new Lake Surfer board is a skim-style board. It is great for beginners, providing a lot of forgiveness, making it easier to find the pocket and drop the rope. But don't mistake it as a beginner-only board, advanced riders won't find any restrictions of fun on the Lake Surfer.
The rails are sharp and keep you stable on the wave, while the tail allows for a high level of maneuverability.