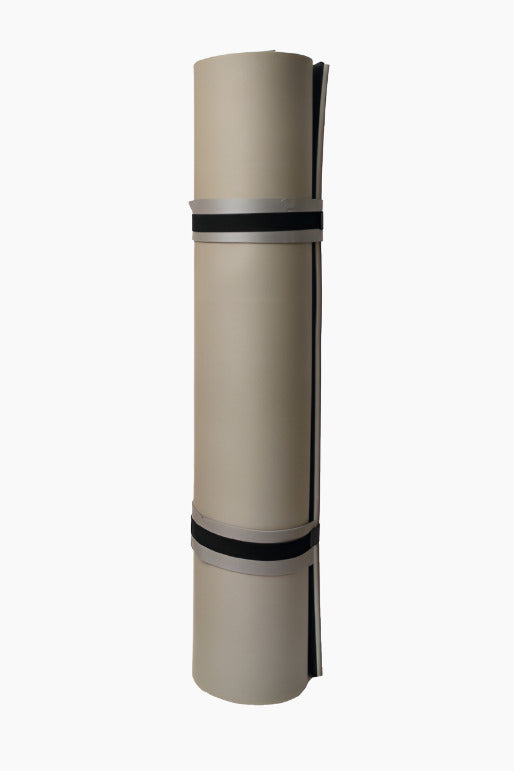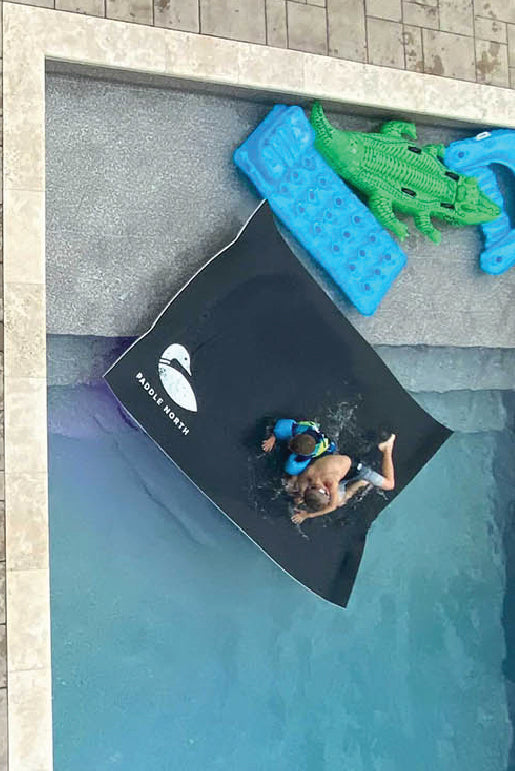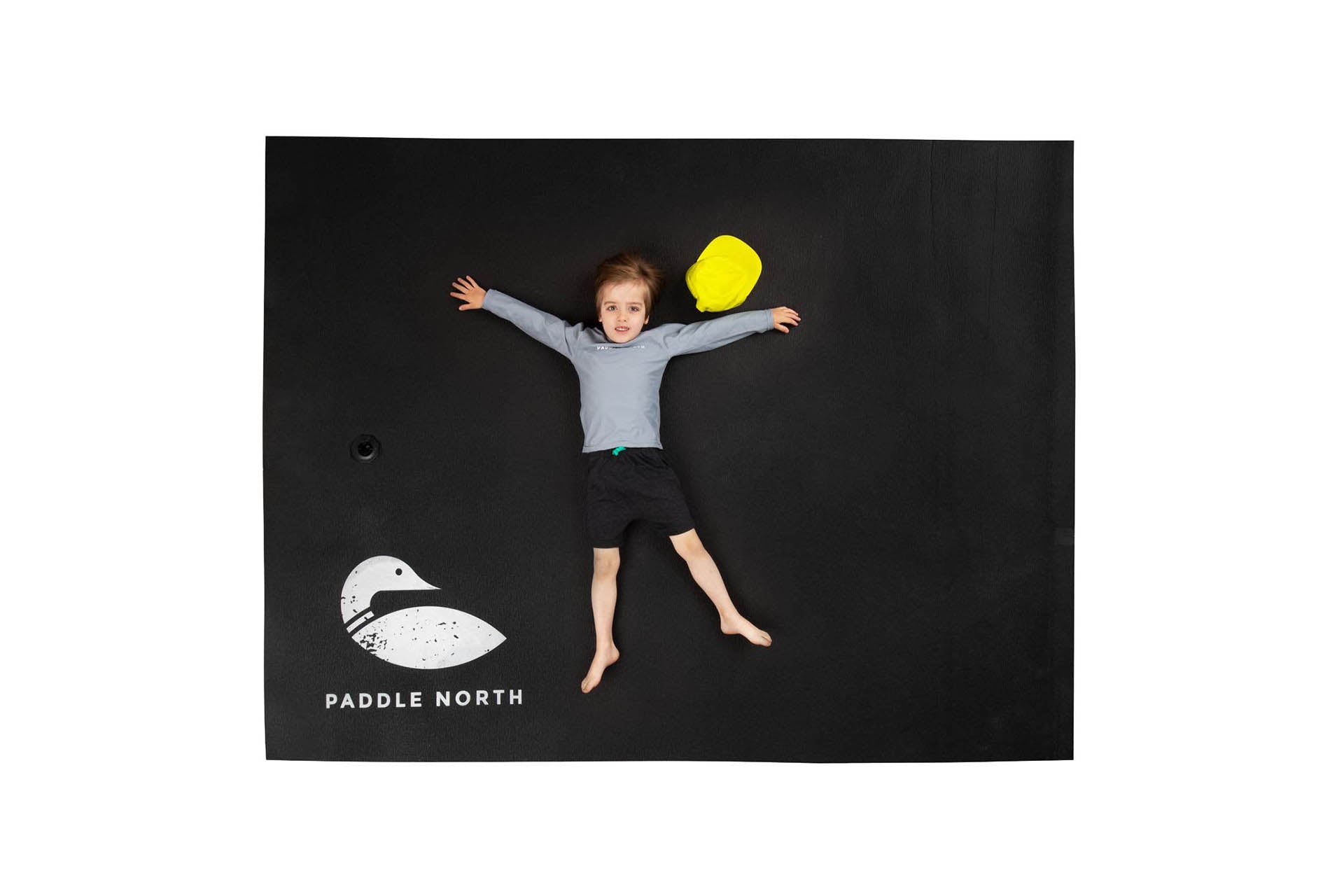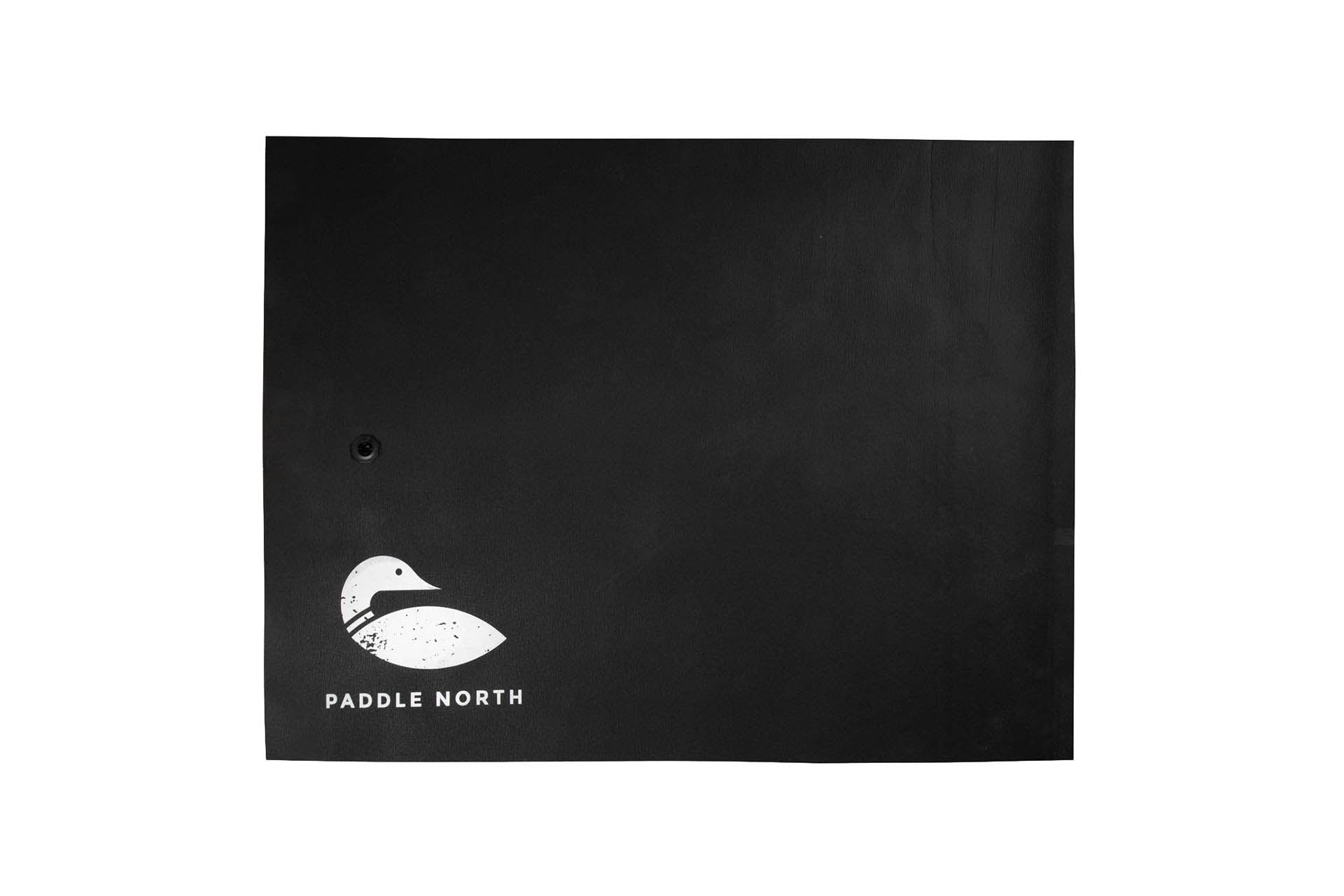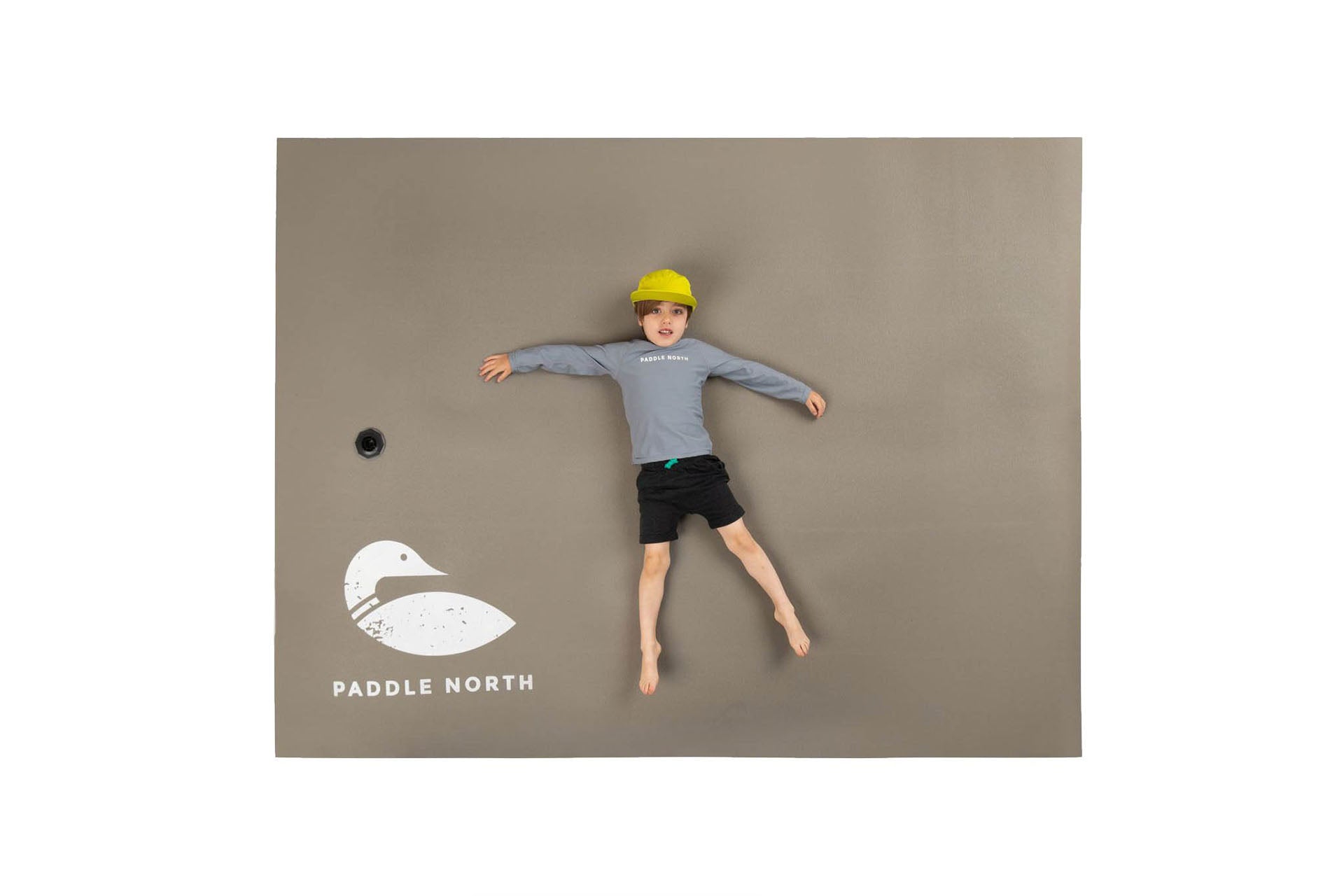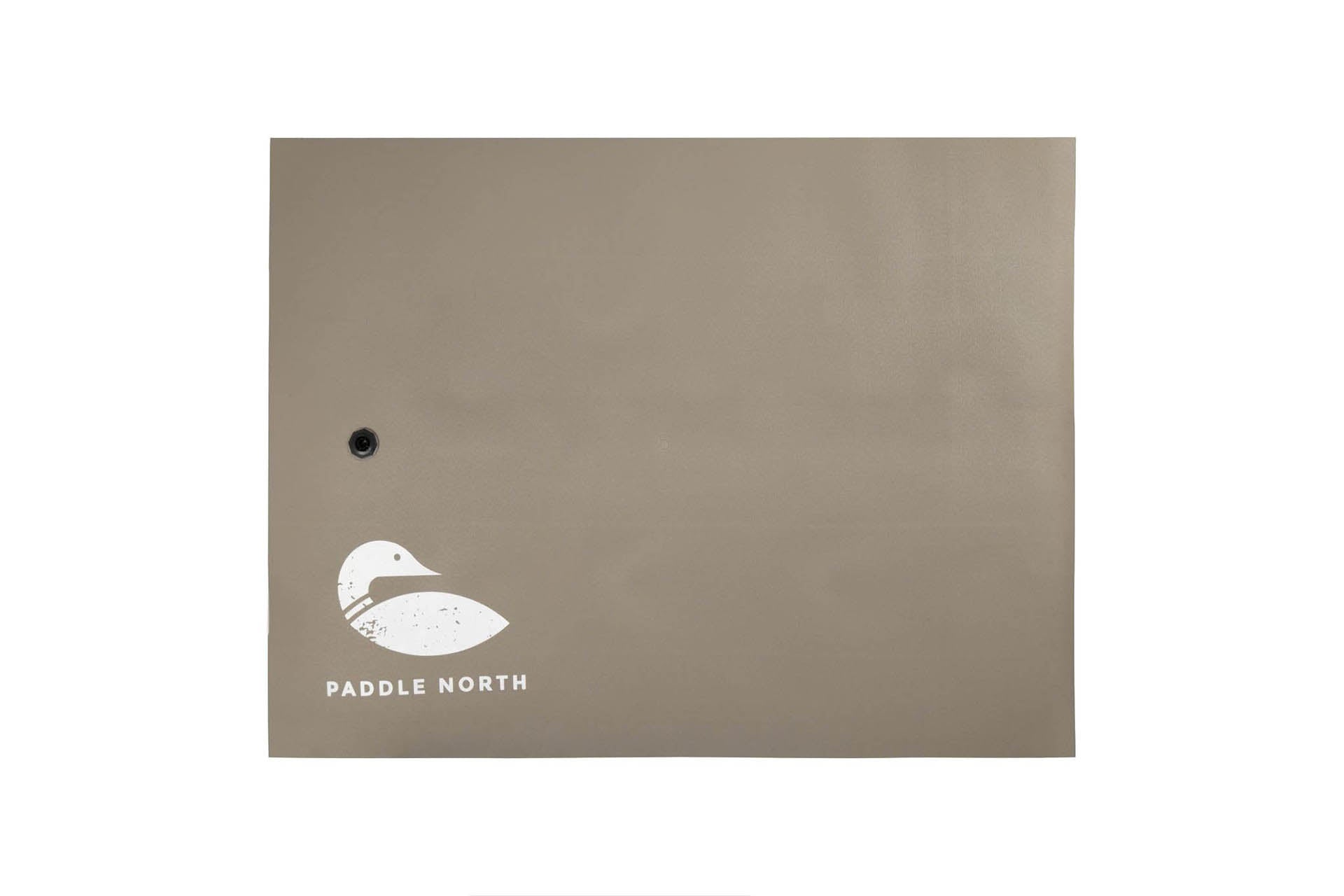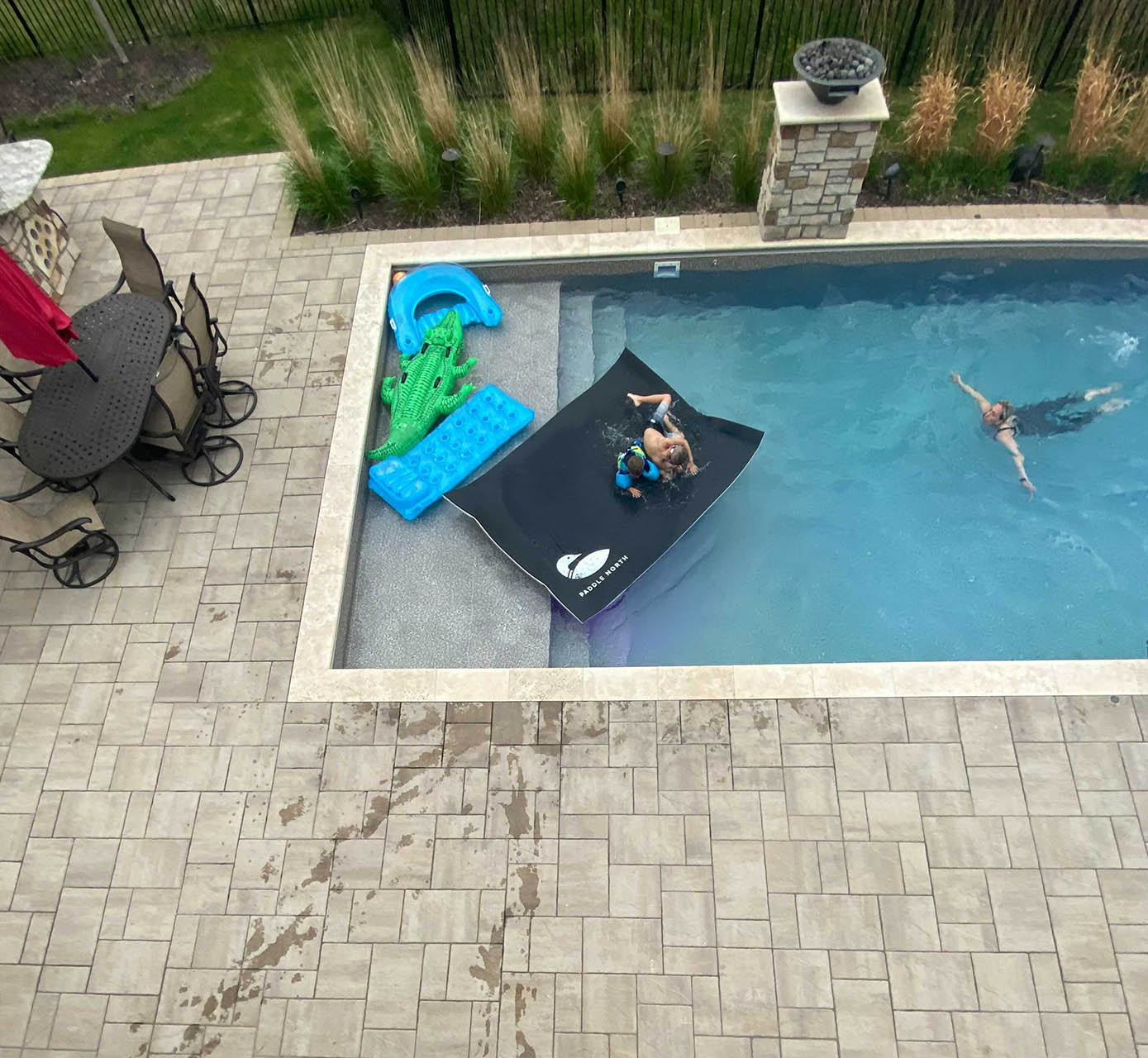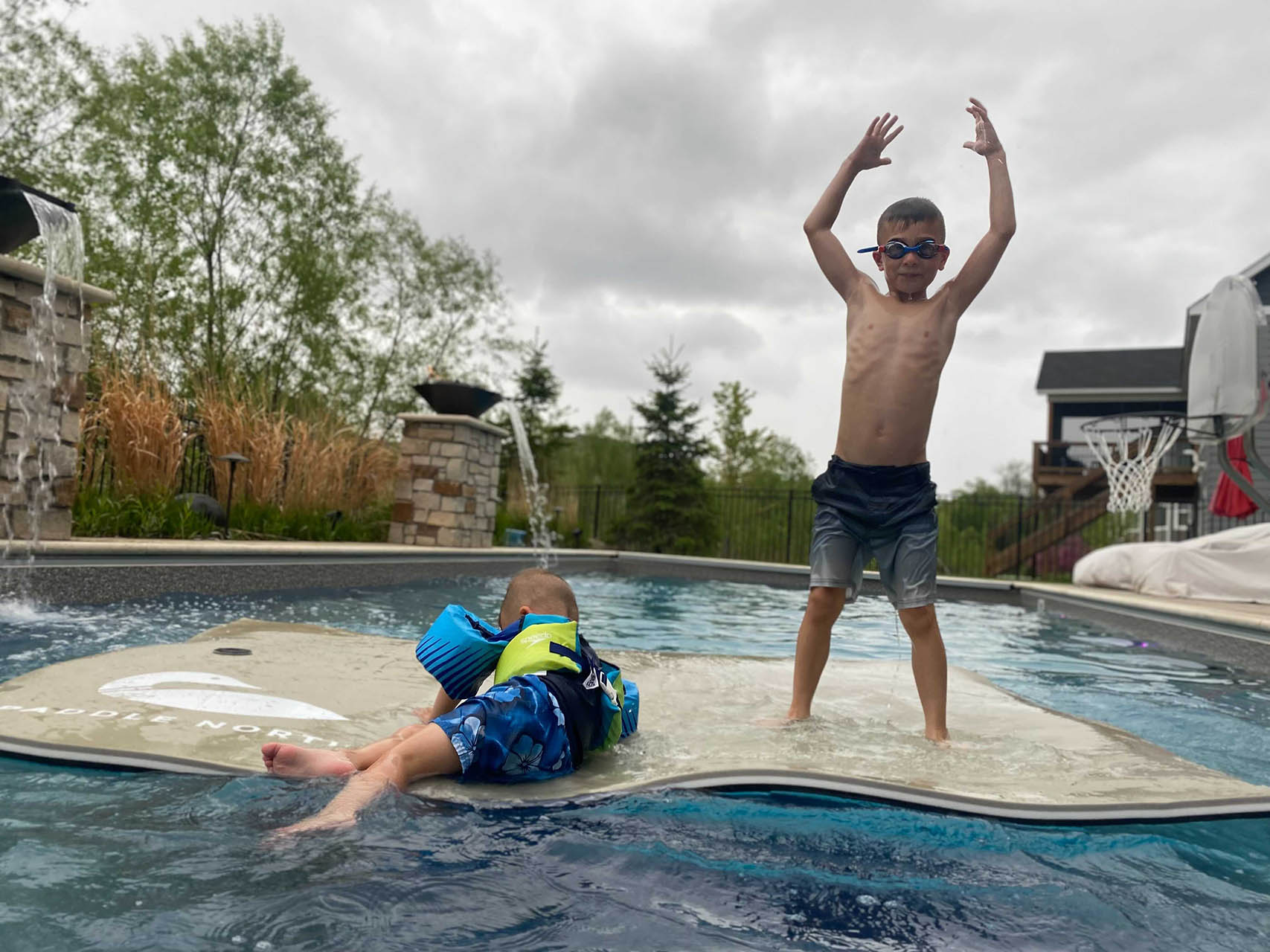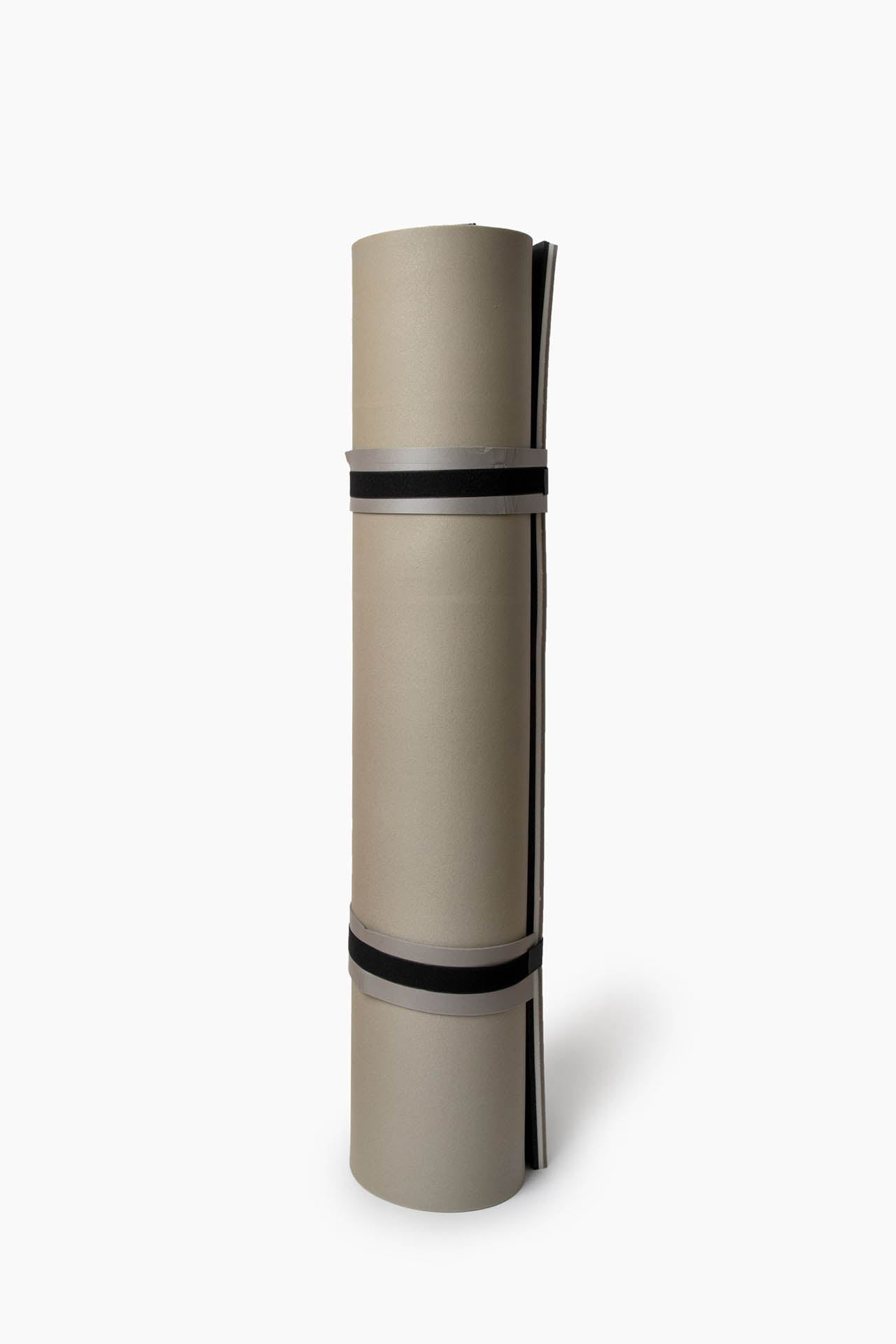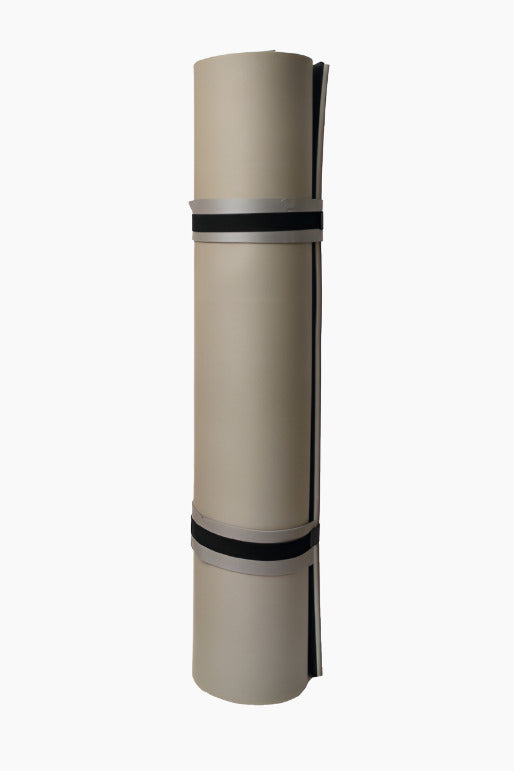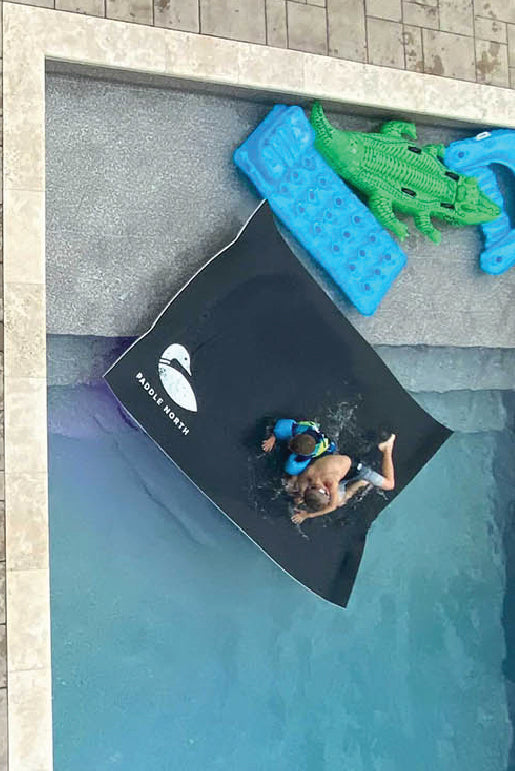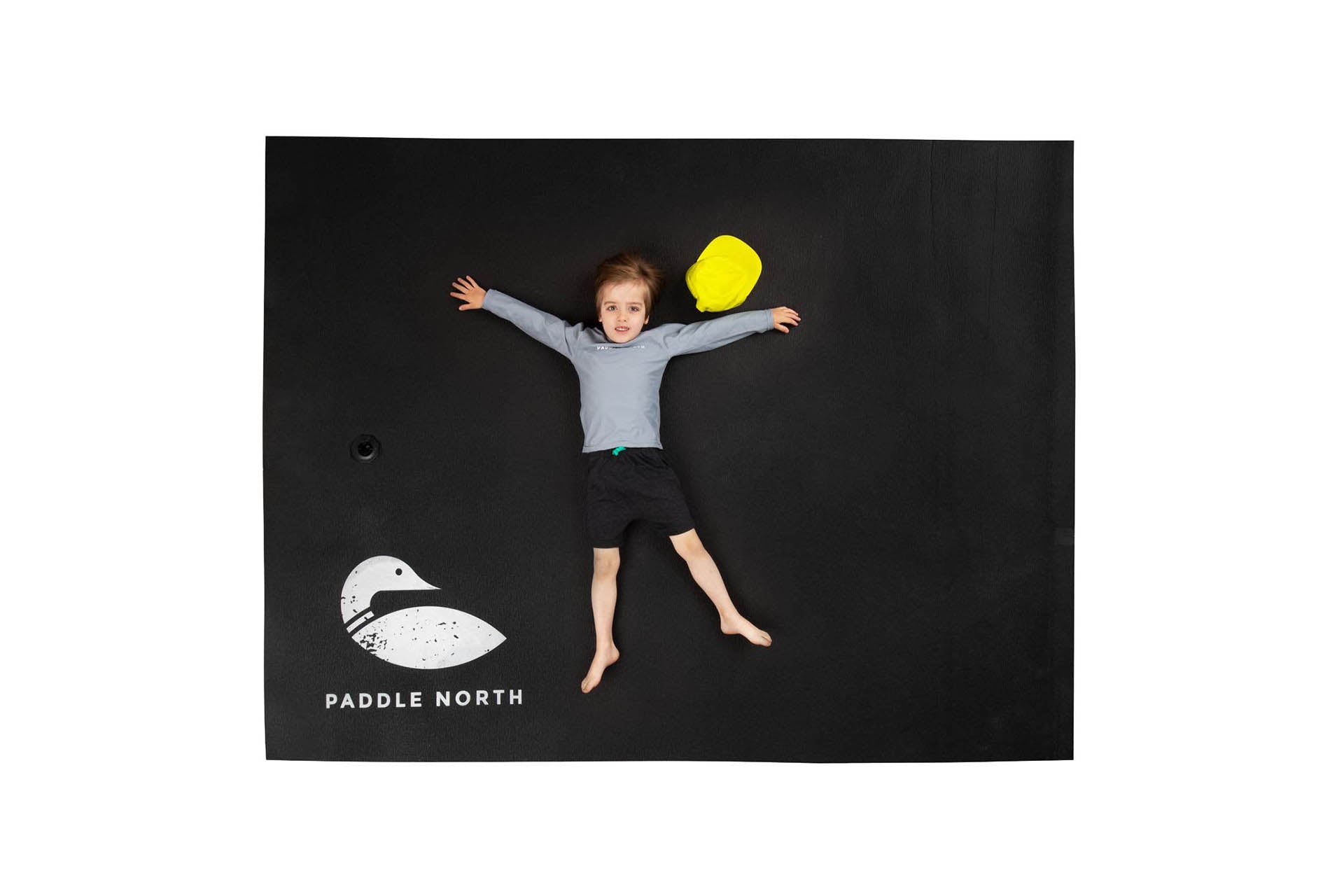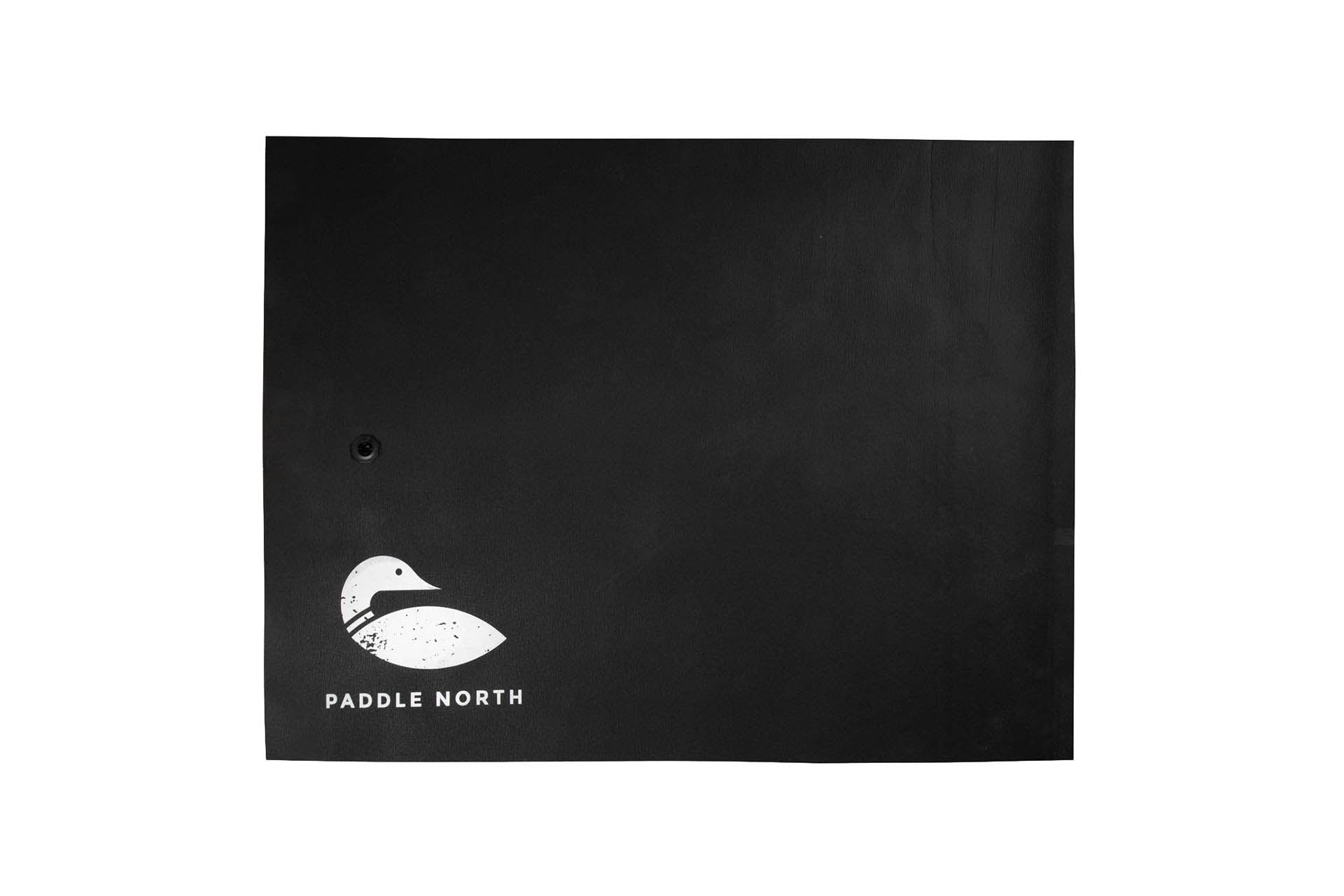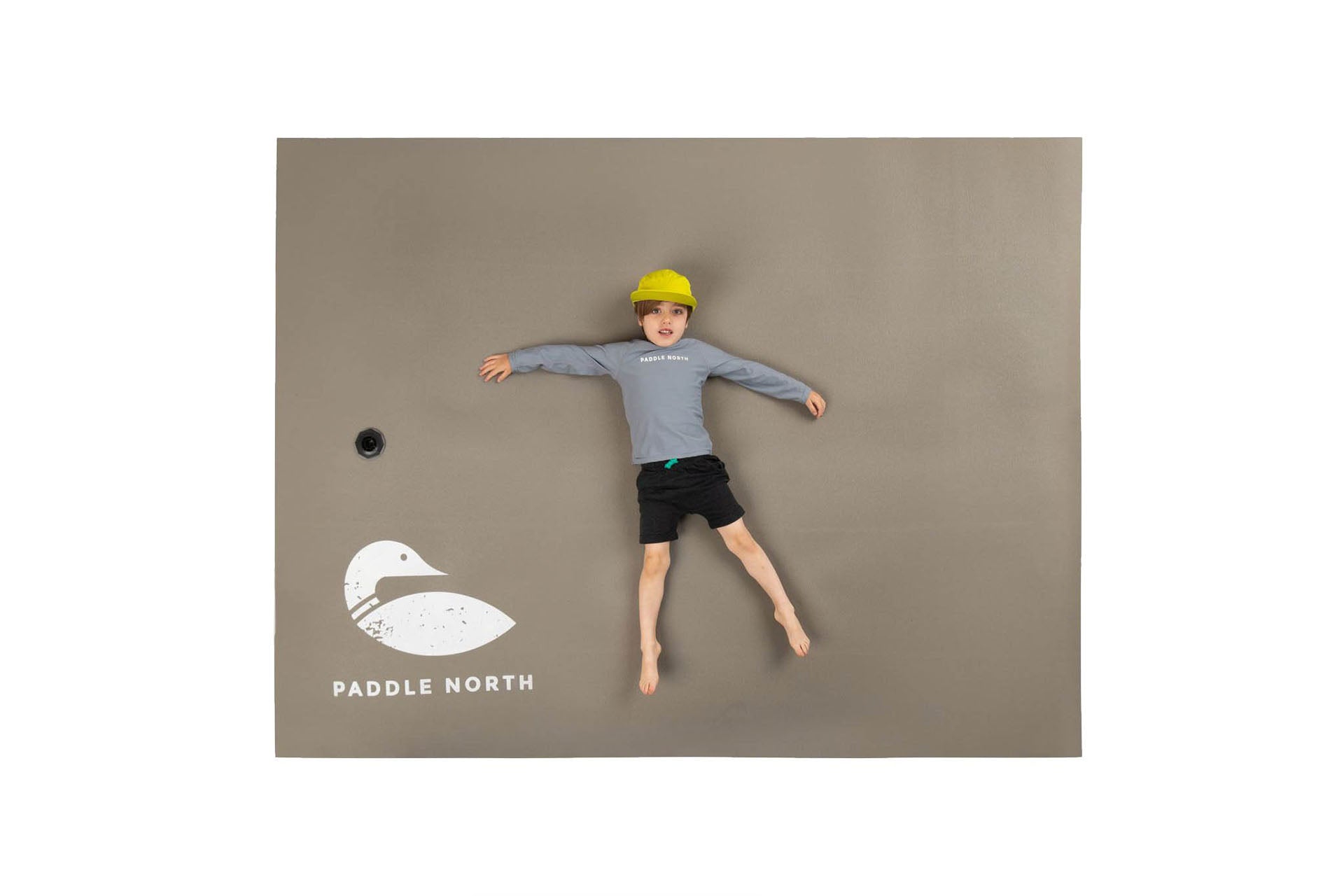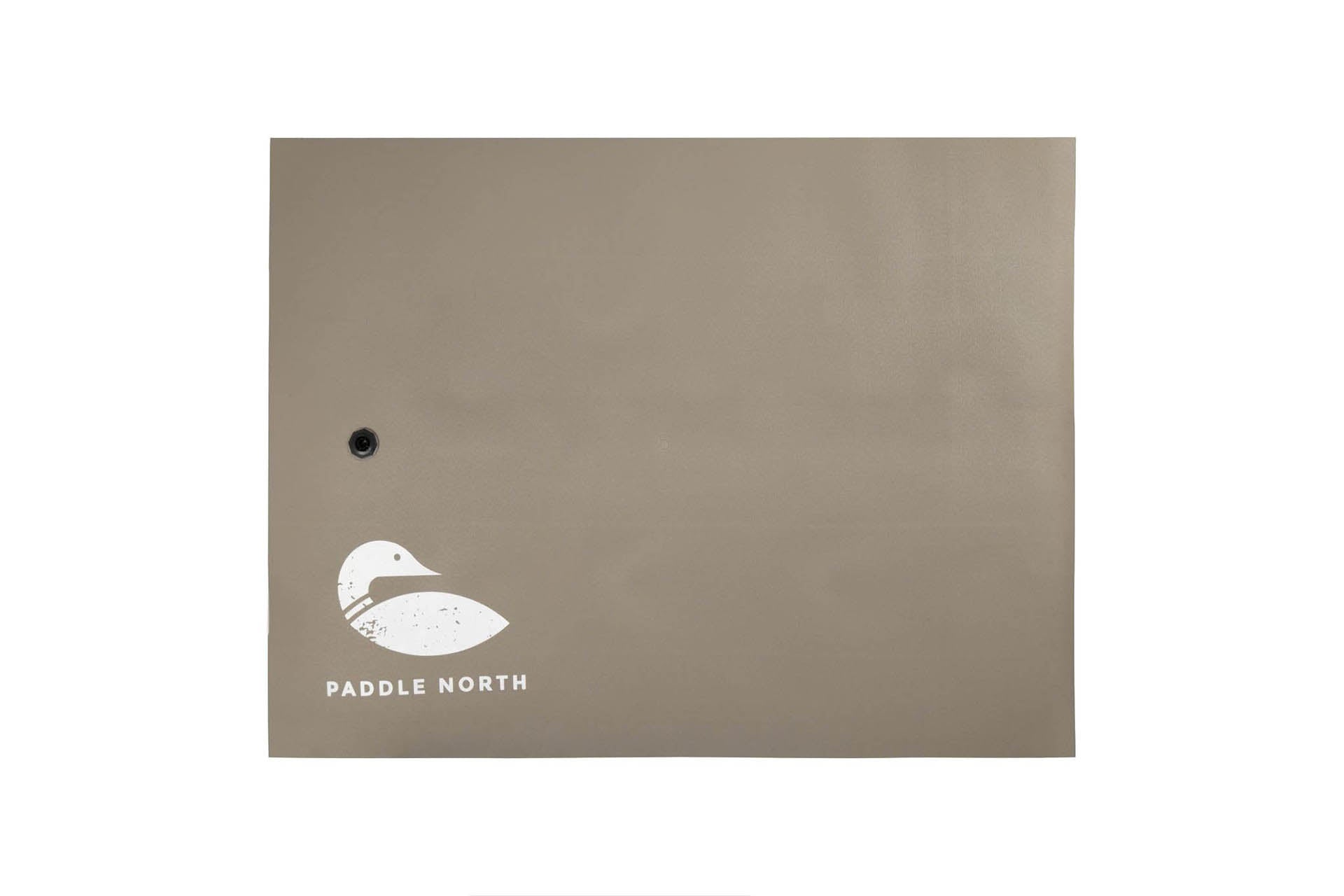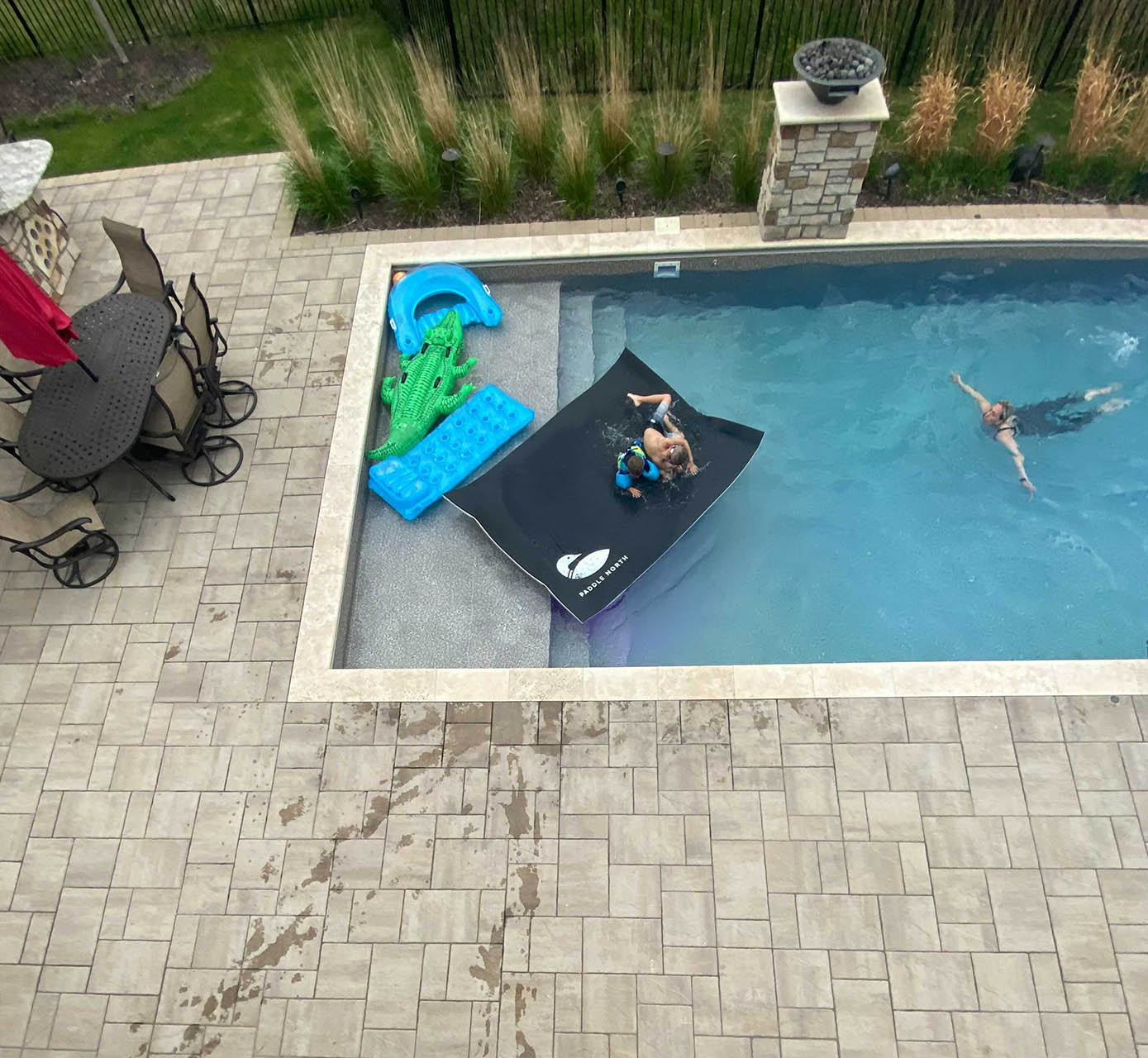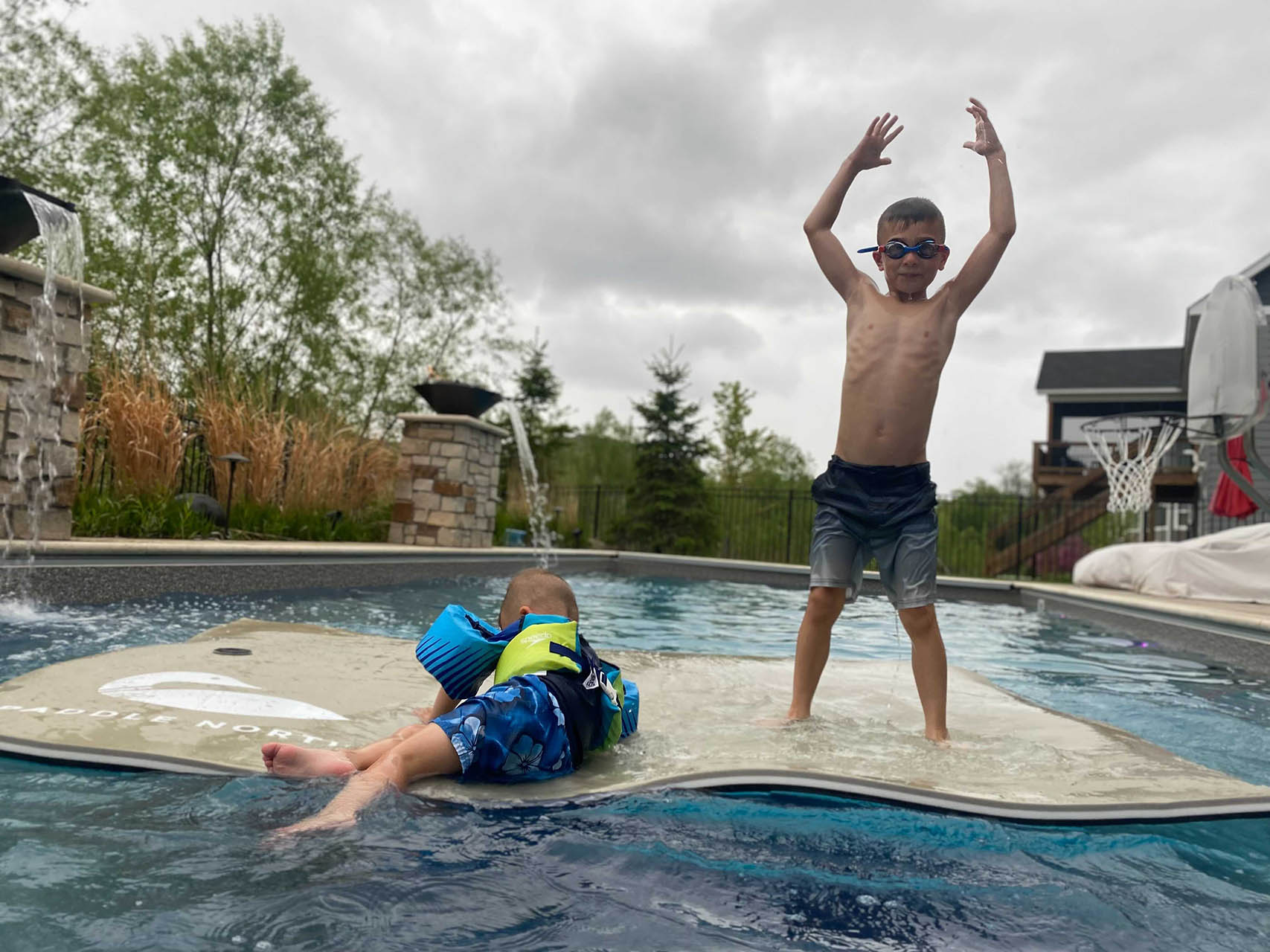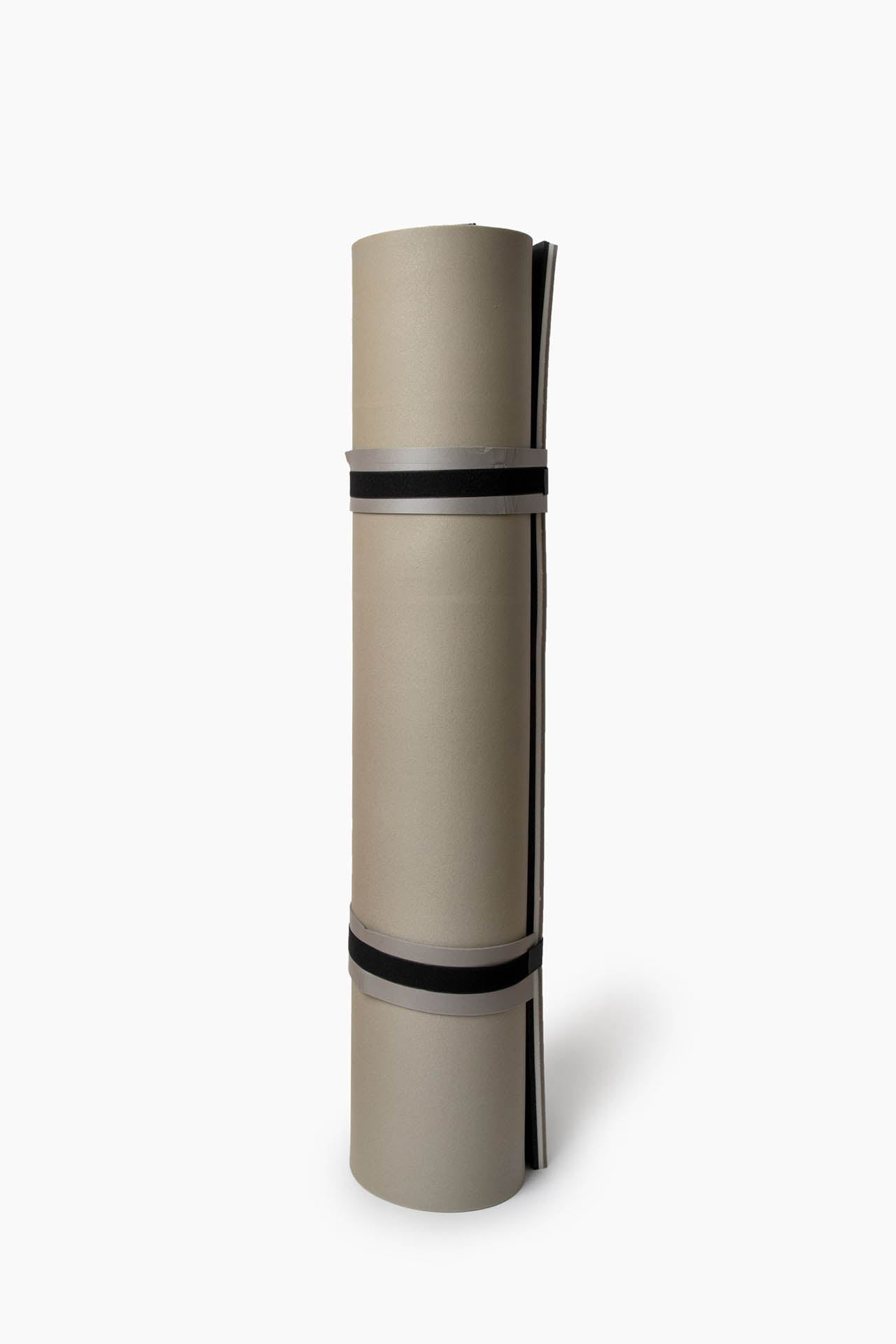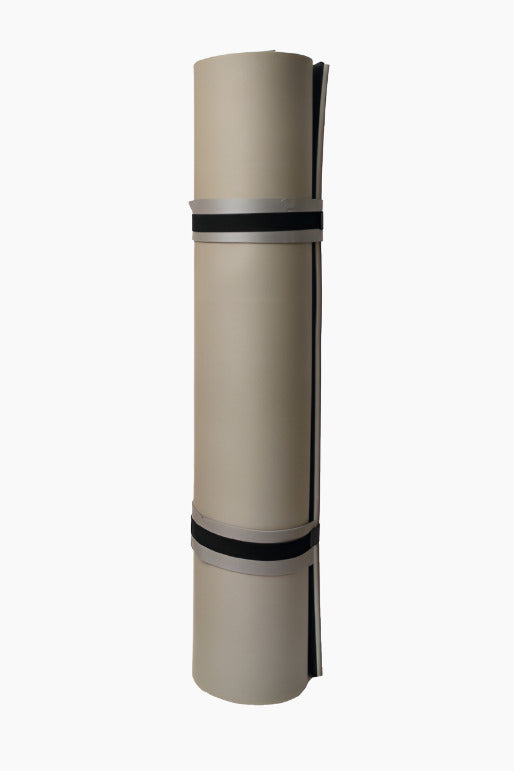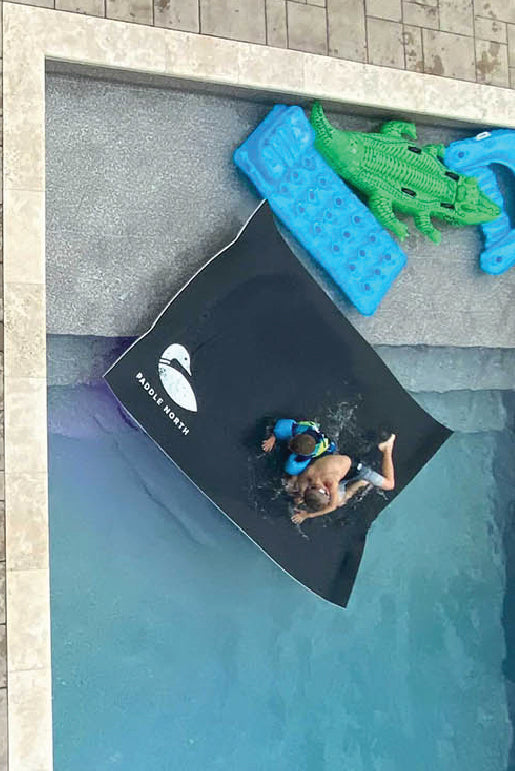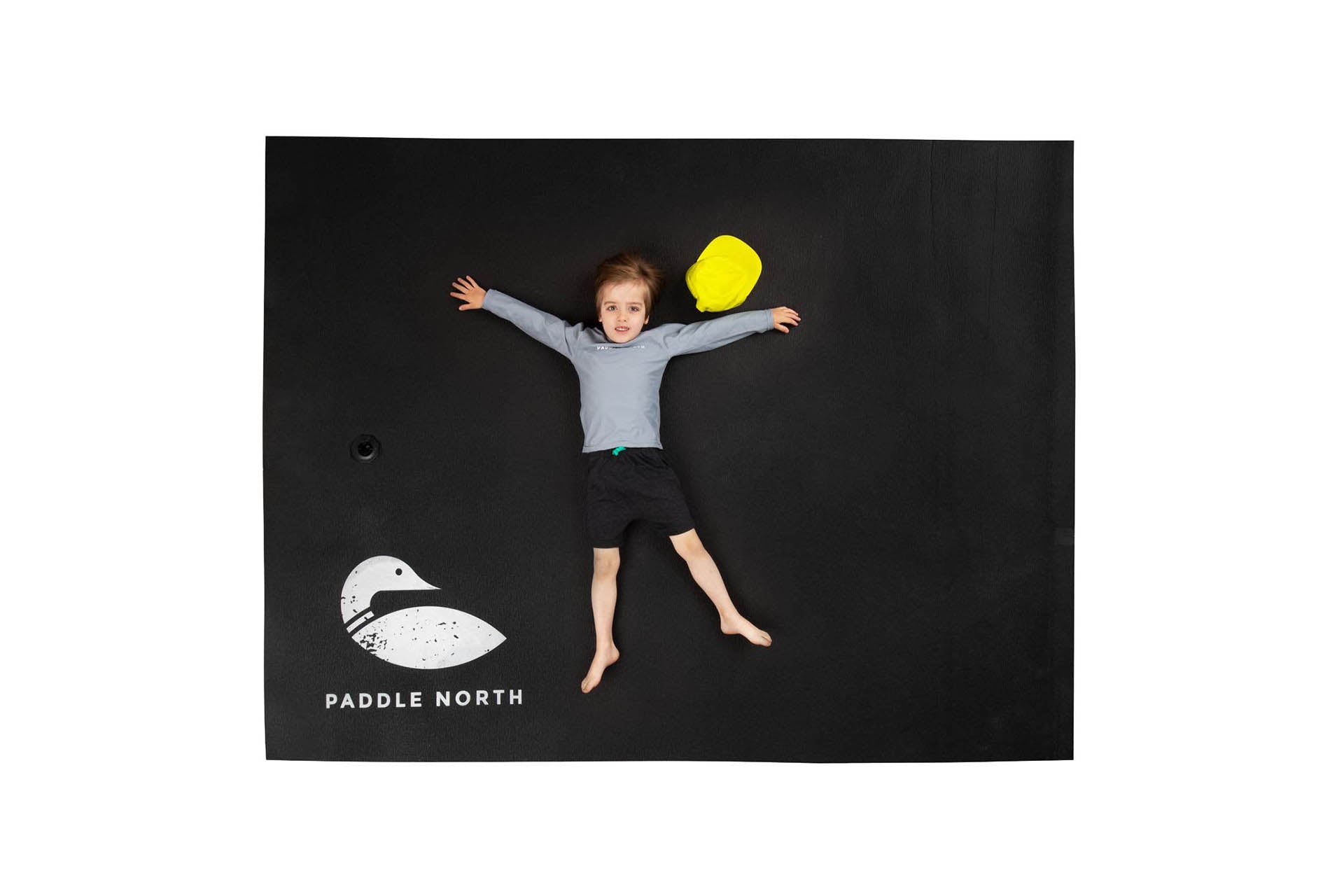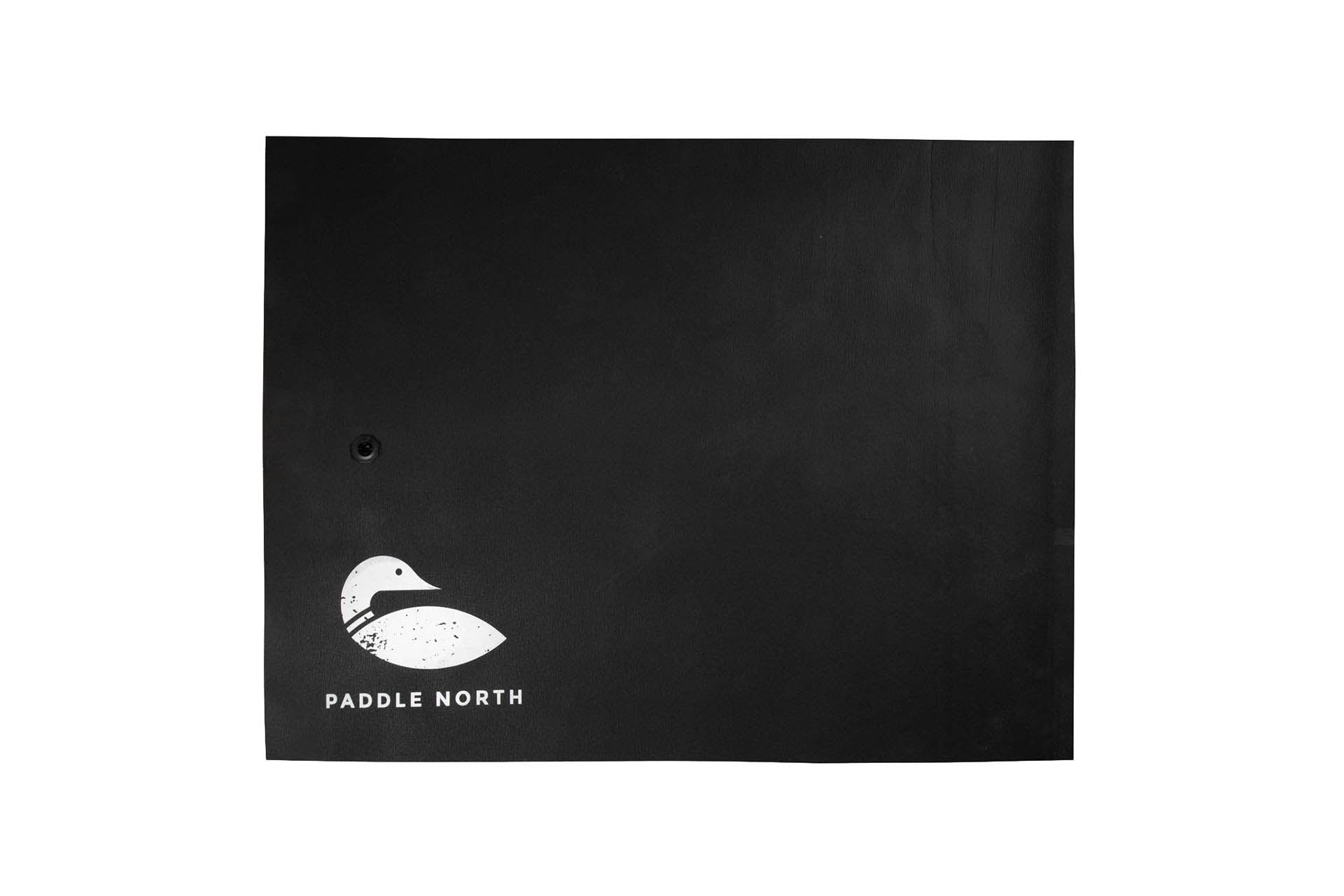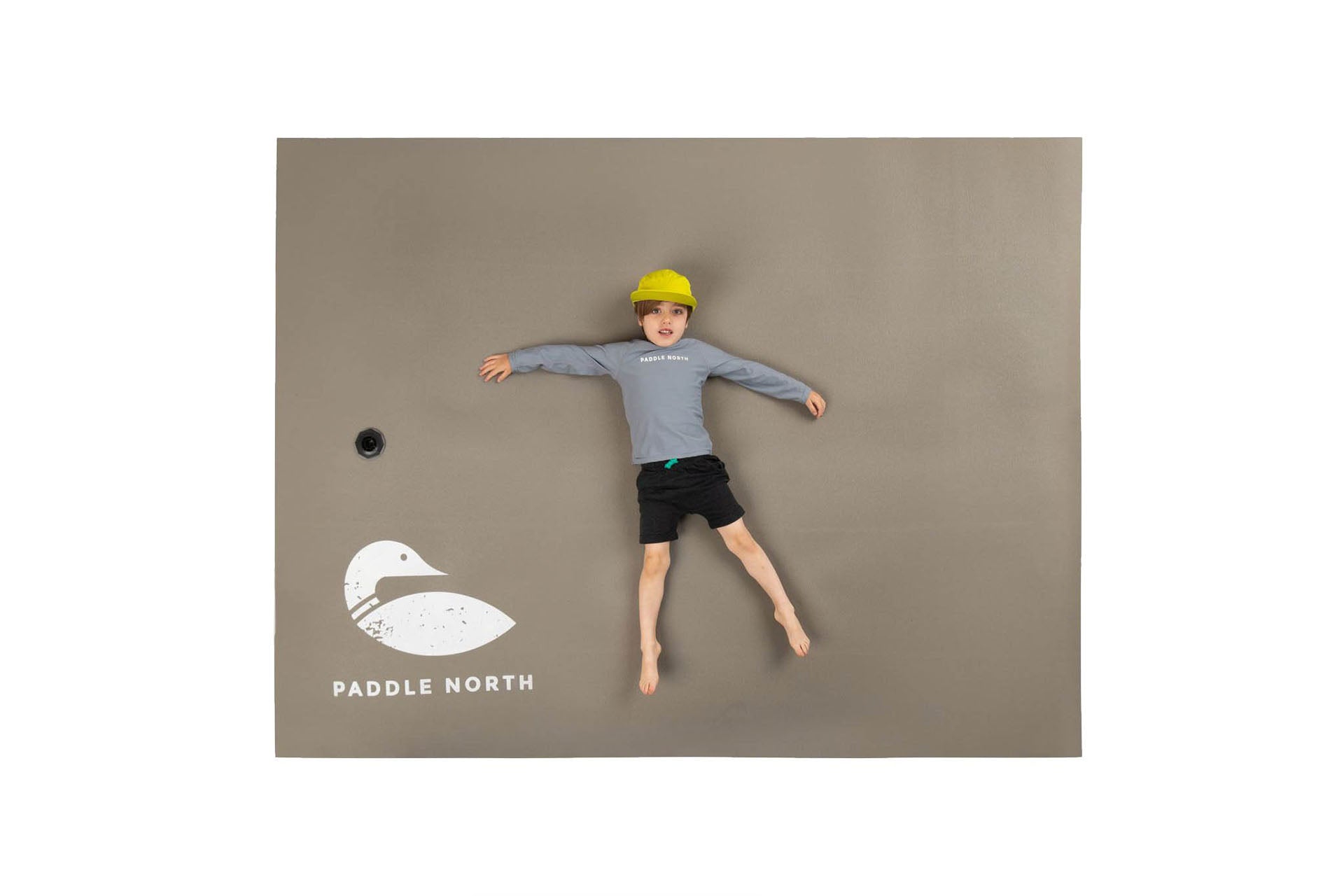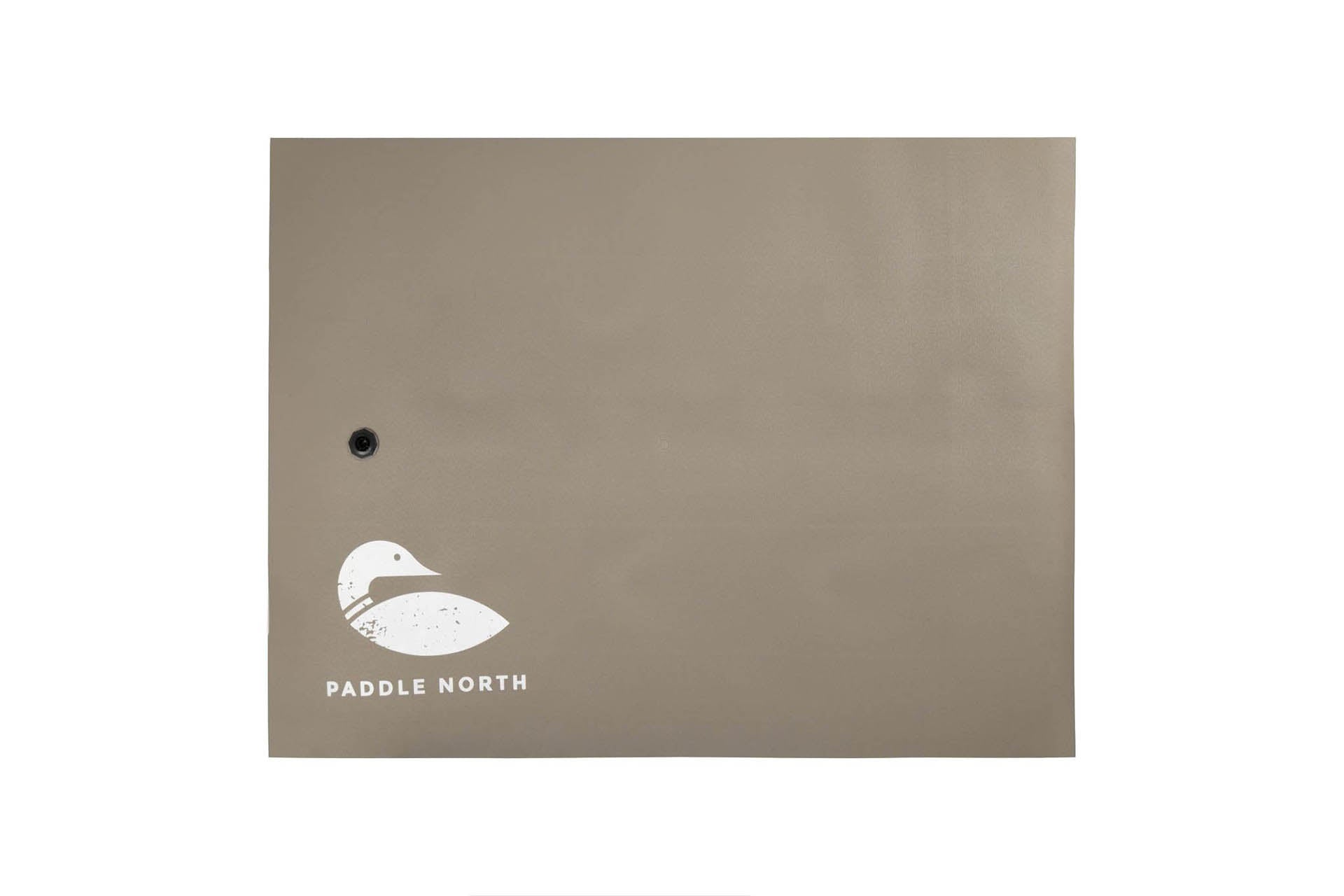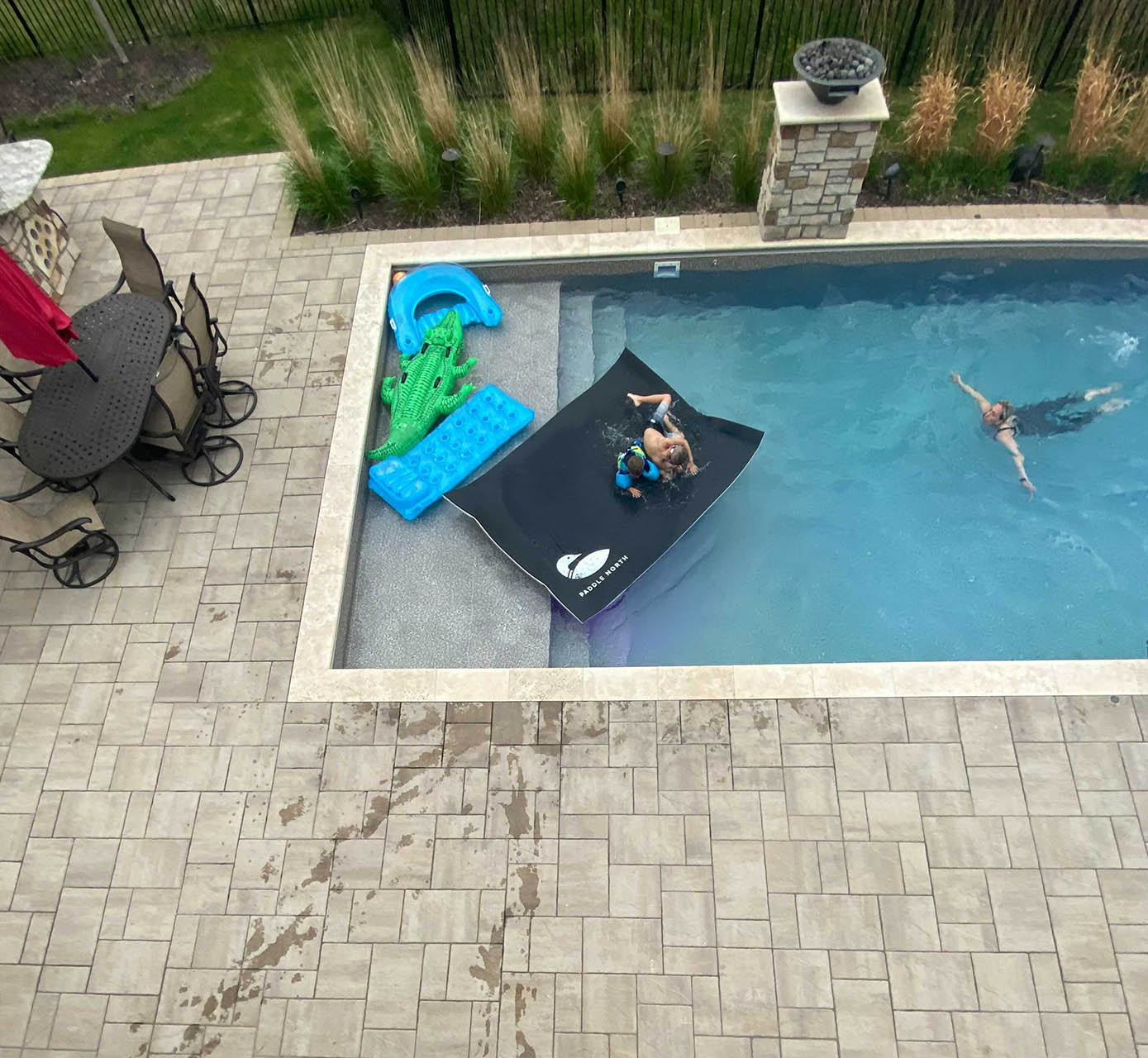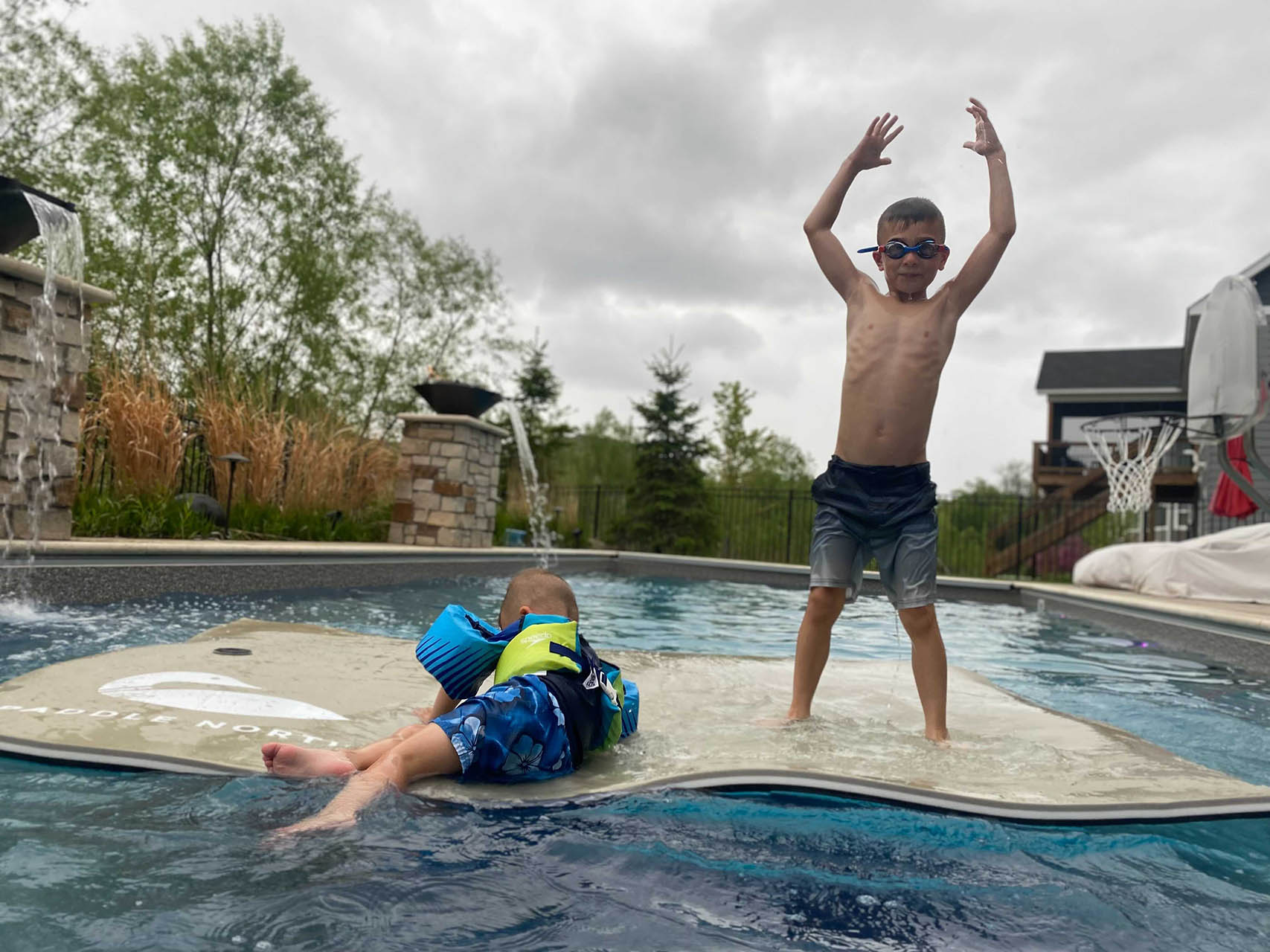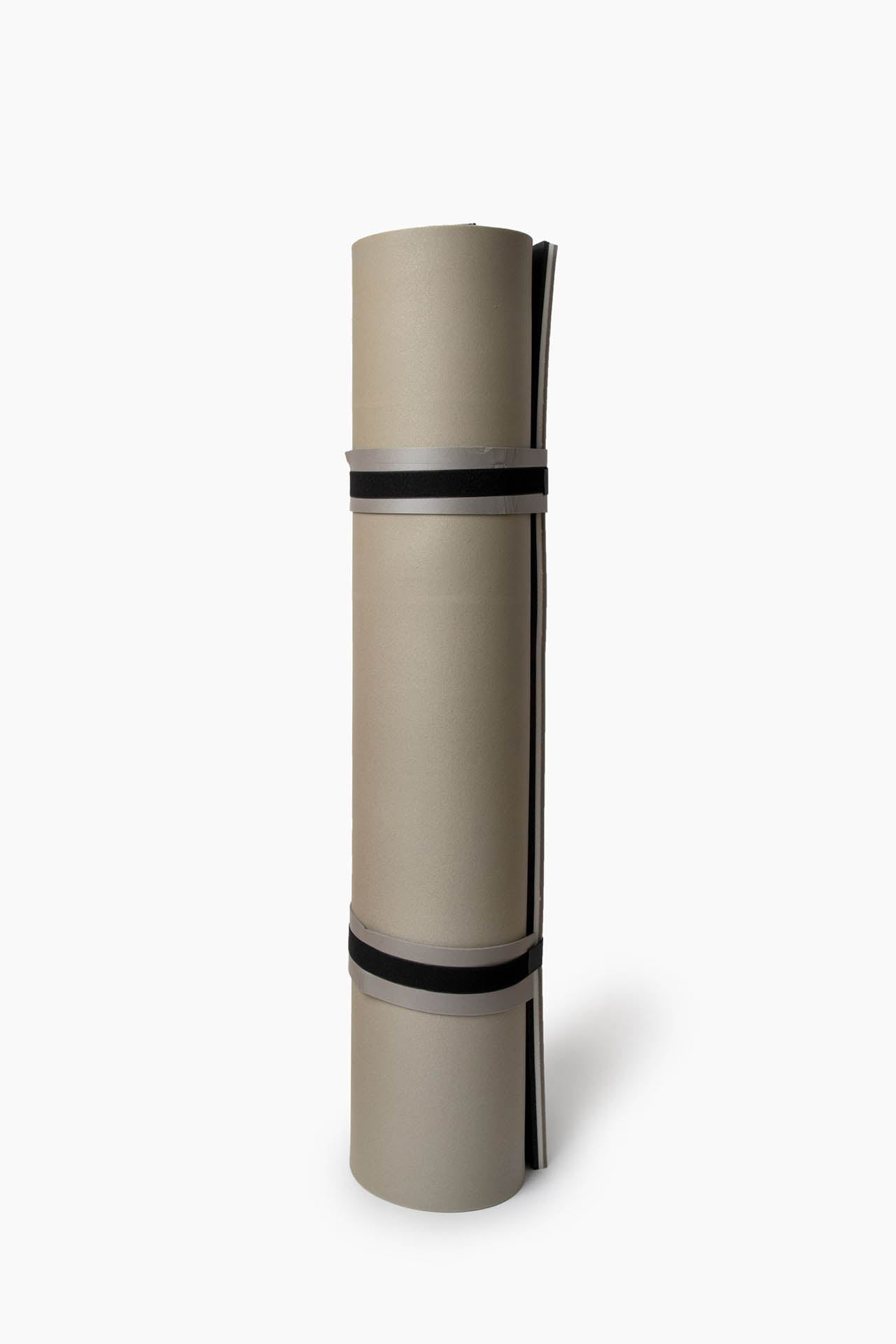 10' Lake Float
The Lake Float is the ultimate water toy. Create a manageable 10' dock in the middle of the water.  Use it as a dock for paddle boards; simply paddle up onto the dock and step off.

Constructed for durability out of of premium closed cell foam. The surface of the foam is treated with a strengthening outer membrane process for maximum surface protection. The interior of the Lake Float includes a tear stop nylon inner rebar matrix that prevents rips & punctures.
Great for kids and families who want to have fun on the water.
Size: 6' x 10' (unrolled) and 6' x 16" (rolled)
Thickness: 1 3/8"
Weight: 16 lbs